For the first time in 13 years, the annual business events showcase will head to the South Island.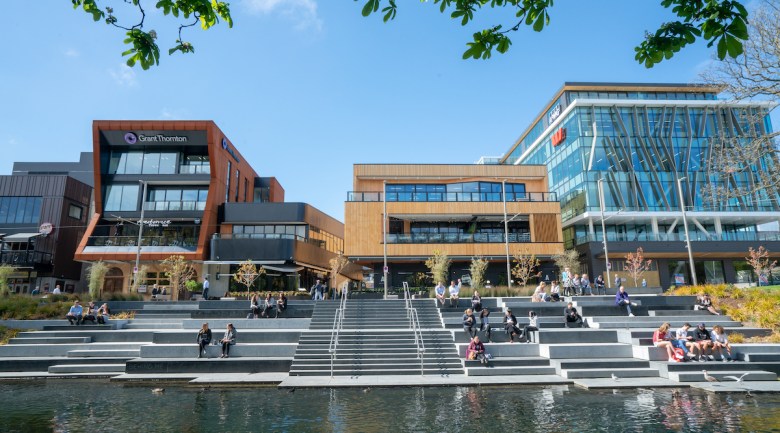 New Zealand's annual business events showcase, CINZ MEETINGS, is set to return to Ōtautahi Christchurch for the first time in 13 years.
CINZ MEETINGS 2021 will take place at the city's new convention centre, Te Pae Christchurch on 12 – 14 May, following a welcome function at Christchurch Town Hall hosted by Vbase.
CINZ chief executive Sue Sullivan said the event will be a "momentous" opportunity to celebrate the evolution of Christchurch.
"Ōtautahi Christchurch is a gold standard destination for business events and we can't wait to show it off to our New Zealand, Australian and international buyers and media," she said.
"With the support of ChristchurchNZ, Air New Zealand, Te Pae Christchurch, Vbase, Christchurch Airport and Tourism New Zealand we will be bringing influential buyers into the heart of the South Island for an unforgettable experience."
Christchurch last hosted CINZ MEETINGS in 2008 and since then, the event has been held in Auckland and Rotorua.
ChristchurchNZ general manager of destination and attraction Loren Heaphy said the region has undergone major changes in the last few years.
"Business events are crucial to our economy, tackling visitor seasonality by bringing visitors into our city during shoulder seasons, with delegates to Christchurch staying an average of four nights and spending an average of $372 per night," she said.
"With our exciting new venues playing host to MEETINGS 2021, ChristchurchNZ will be proactively encouraging delegates to explore the city and region in exciting pre and post famil schedules."
In the meantime, CINZ MEETINGS 2020 will take place at ASB Showgrounds in Auckland at an earlier date in April.