Find out how many people attended the 2019 show and how many exhibitors are heading back in 2020.
AIME 2019
The 2019 Asia Pacific Incentives and Meetings Event has been hailed a success, with organisers Talk2 Media & Events revealing positive results.
Held in Melbourne on 18-20 February, AIME 2019 featured a refreshed look and feel, with a new format to ensure quality buyers met with a diverse range of exhibitors.
Talk2 Media & Events CEO Matt Pearce said the team is proud of their first AIME as the show's new organisers.
"It was clear from exhibitors, buyers and visitors that AIME needed a fresh lens, and it's been so rewarding to be recognised for the positive changes we introduced this year," he said.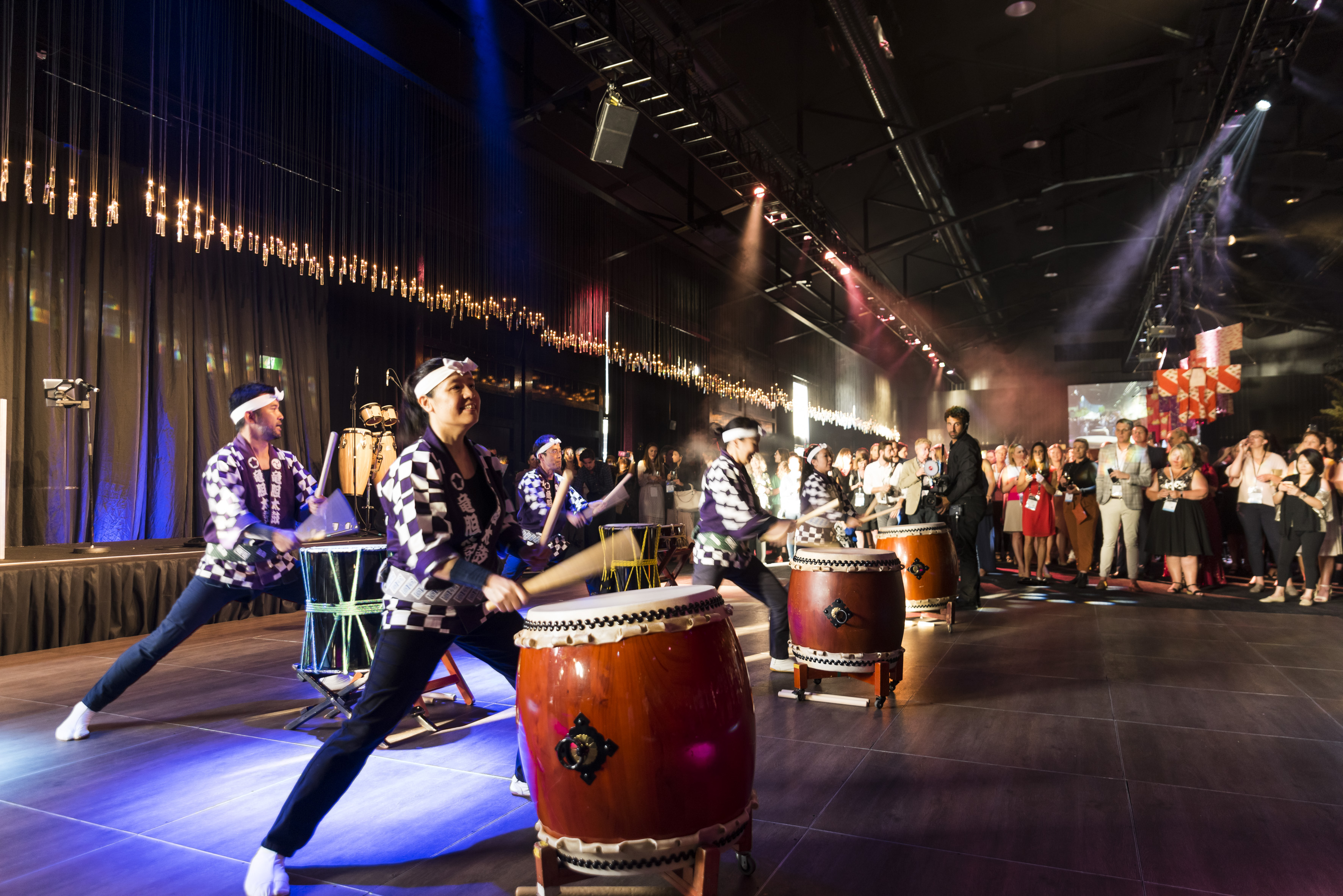 "We are so proud of what the team has achieved, delivering the new vision on behalf of the industry and have already started planning for 2020.
"We will continue to listen to valuable feedback from the exhibitors and visitors alike and consider the adjustments and new initiatives we want to make."
THE NUMBERS
Talk2 Media & Events has revealed AIME 2019 received more than 2500 attendee registrations, while hosted buyer numbers increased by 50 percent.
Of the hosted buyers, 62 per cent were from outside Australia and 55 per cent had never attended AIME before.
The new Knowledge Program saw over 600 participants attend 15 sessions on the first day, kicking the event off with an educational and thought-provoking element.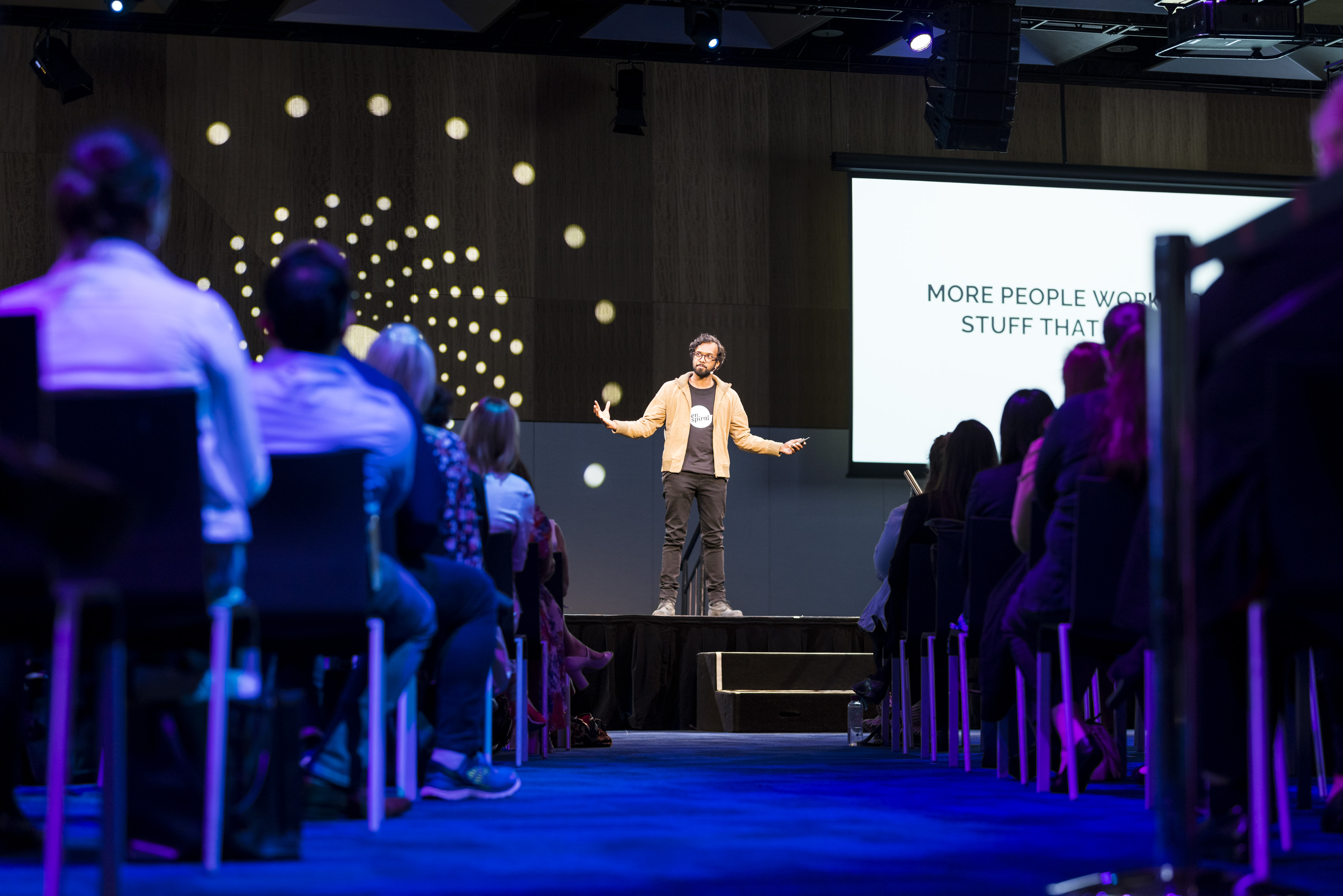 More than 1200 guests attended the AIME Welcome Event on 18 February, while the more informal outdoor Networking Event on 19 February saw 800 people through the gates.
Over the three days, more than 8400 meetings were conducted, with hosted buyers rating their meetings an average of 4.4 out of five.
As for next year, 20 per cent of exhibitors have already booked in for AIME 2020, which will return to Melbourne on February 17 – 19 2020.