We are ready to bring business events back to Sydney.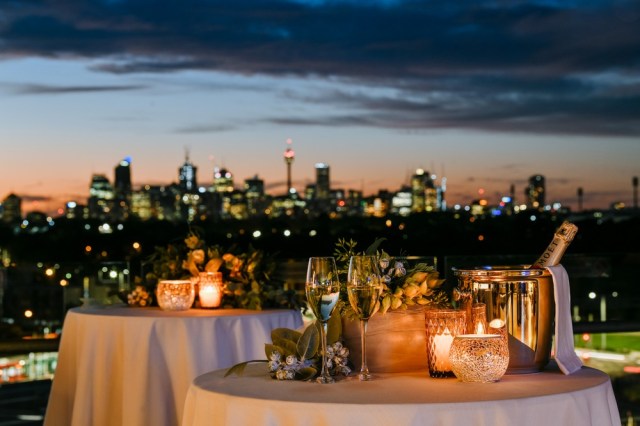 Due to strict bio-security measures the Australian Turf Club's racing operation has continued throughout this unprecedented period.
As such, we were the first sports and events business to implement thermal imaging technology and numerous other COVID-Safe event solutions. Iconic global event operators have lauded our initiatives and followed our lead.
While other venues are still in planning mode, our expert team are ready to support you on the journey to get your event underway.
Our gained experience and knowledge of comprehensive COVID-Safe measures for racing has been transferred and tailored to ensure your next event is safe and successful during COVID-19 restrictions.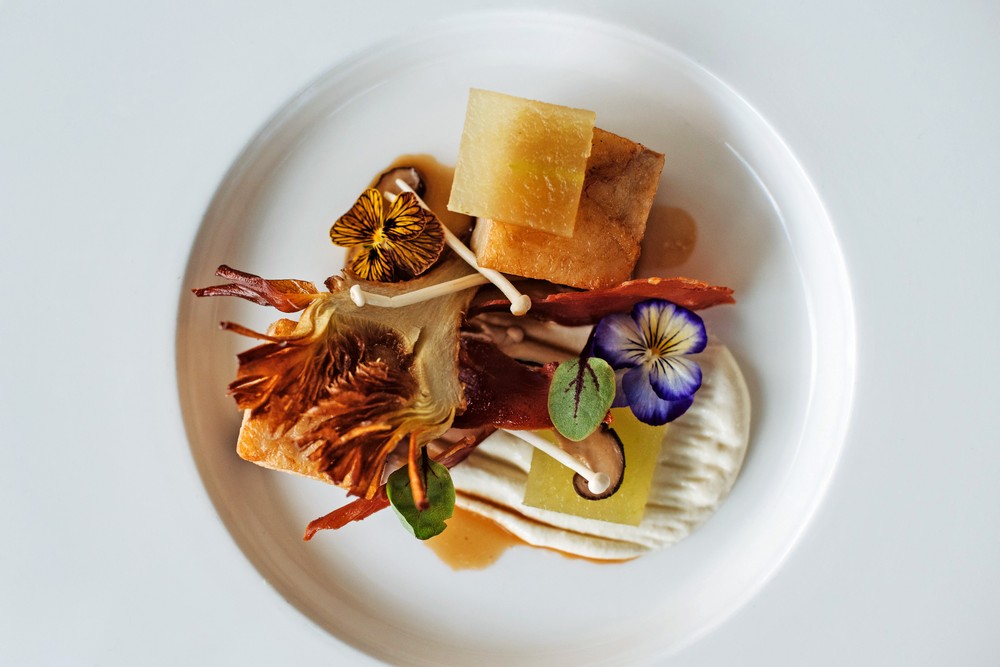 We are delighted to welcome you back and to celebrate we have introduced a special offer on small conferences for 100 people starting from $50 per person at Royal Randwick and Rosehill Gardens. This offer is valid on conferences held prior to 31 March 2021.
For more details please contact our dedicated team at the Australian Turf Club.
meetingsandevents@australianturfclub.com.au
1300 729 668
www.eventsbyatc.com.au