Nestled into one of this country's most idyllic environments, it's little wonder voco Kirkton Park in the Hunter Valley is so committed to leading the way in sustainable practices geared to preserving and supplementing the bountiful gifts Mother Nature has bestowed on the iconic region.
Not only has the hotel implemented a spectrum of onsite sustainable initiatives to protect the planet including an onsite solar farm, vegetable garden, bee farm and other waste reduction initiatives, it's also shaped its Meeting and Events arm to encourage clients, guests and partners to do so as well.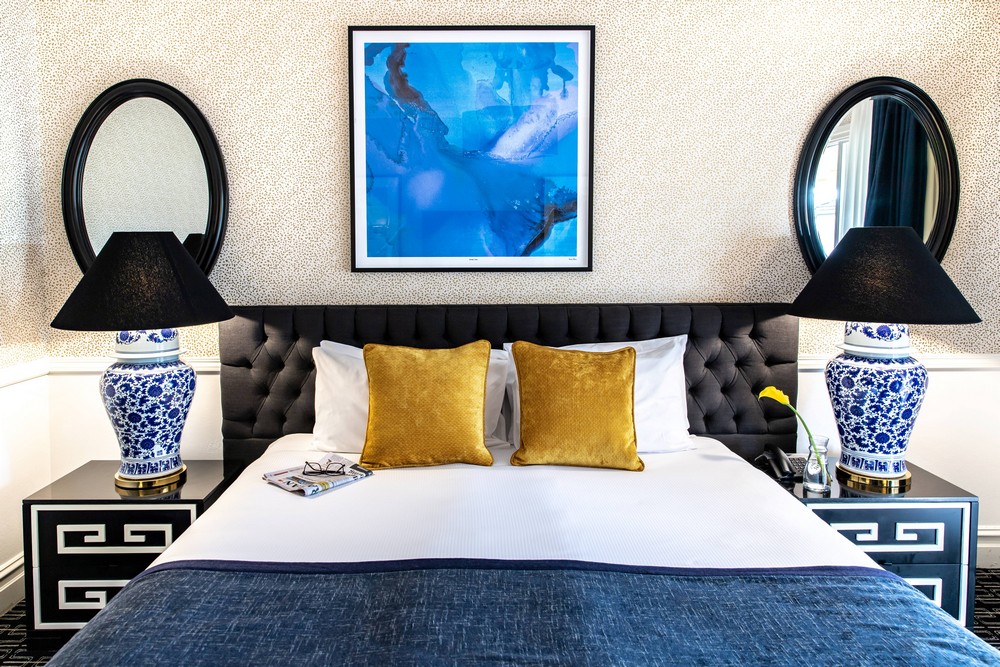 Versatile, convenient and inviting facilities, ensures a steady stream of conferences and meetings to voco Kirkton Park – which is counterbalancing meeting and event carbon emissions with its unique 'Trees For Bees' program. The enterprise has been developed to minimise the hotel's impact on the local environment and provide flowers for bees, the world's most important pollinator of food crops. To do so, voco Kirkton Park calculates the carbon footprint of every event it hosts and offsets emissions by planting a number of trees to start a carbon neutral journey.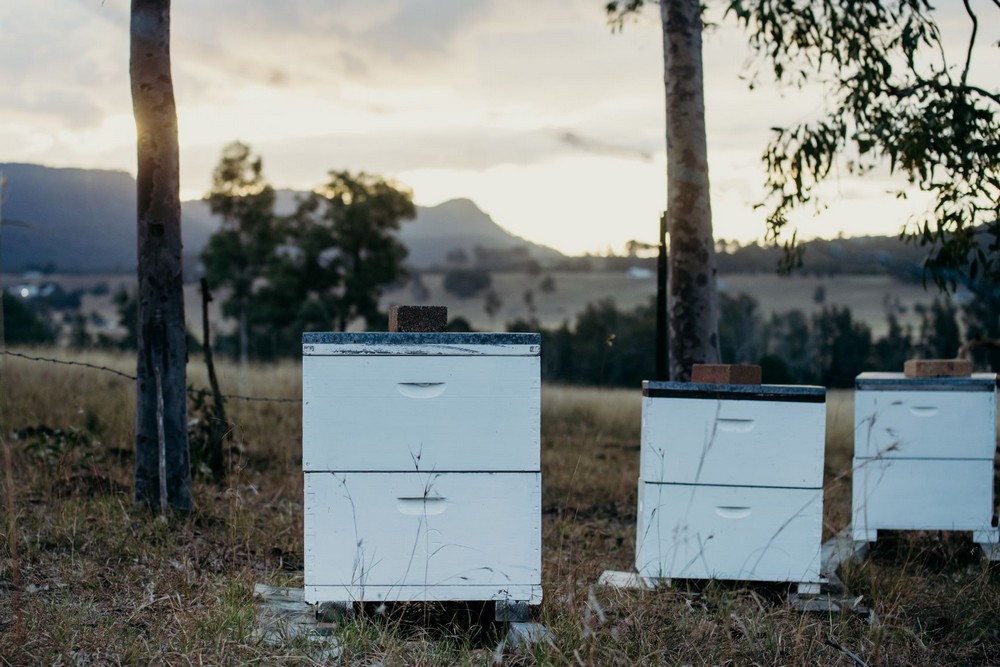 Additionally, through its partnership with Carbon Neutral Australia, voco Kirkton Park Hunter Valley is encouraging these organisations to take additional steps by planting a tree for every attendee and by providing them with statistics to enable them to take further action in best offsetting their event's carbon emissions.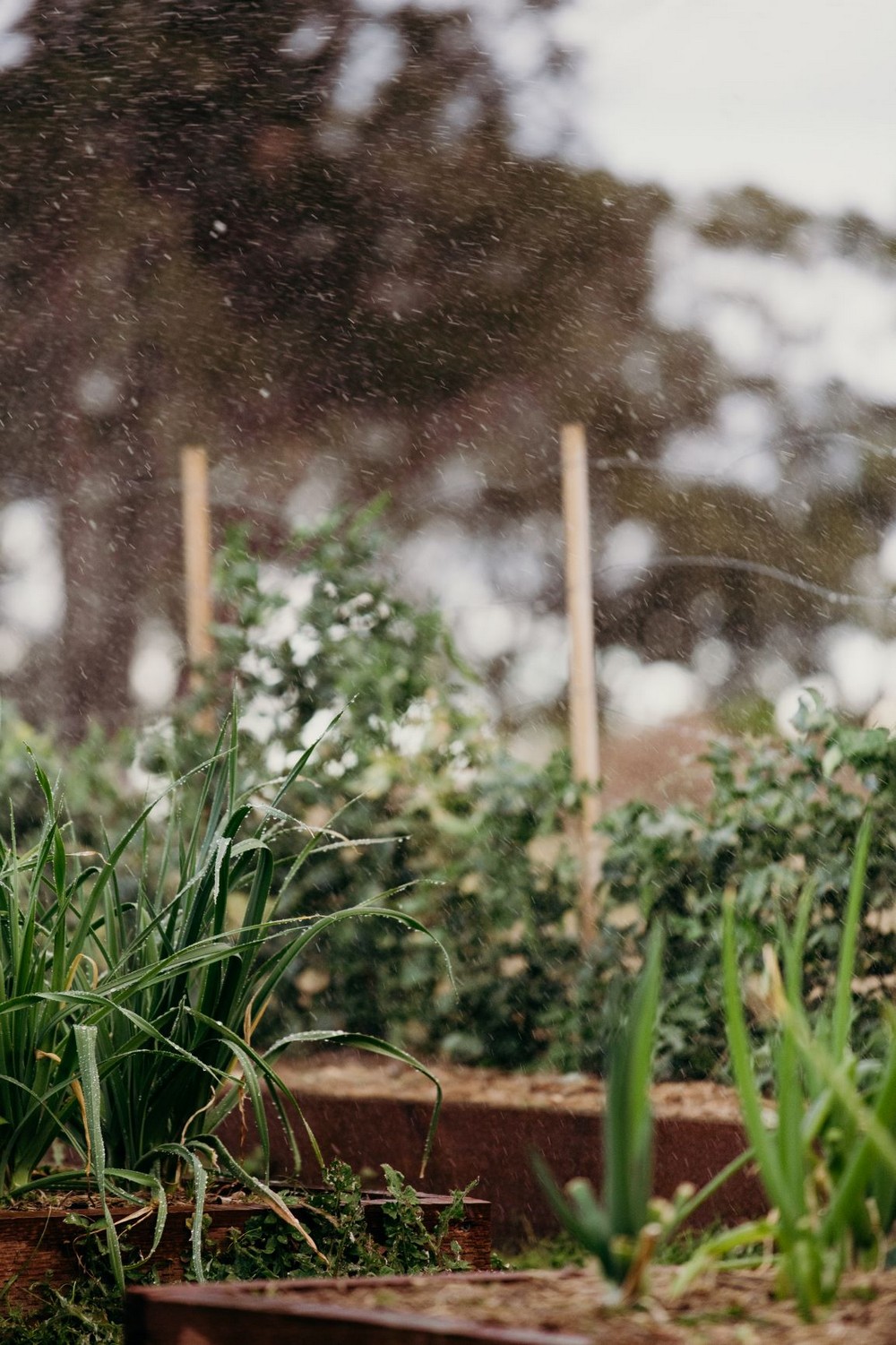 Under IHG's Green Engage program, carbon production is tracked, year-on-year the hotel has reduced carbon emissions by 20%, energy usage by 20%, water usage by 13% and increased recycling by 26%.
To book your next carbon neutral event or engage your guests in an interactive team building that showcase Hotel's sustainable practices, such as a signature cocktail masterclass, make contact with the team today: huntervalley.vocohotels.com or sales.kirktonpark@ihg.com or 02 4998 7680.