The highly anticipated latest addition to the Fratelli Fresh family arrives at Grosvenor Place in Sydney this month (Thursday 4th November), elevating the much-loved Italian restaurant to new heights.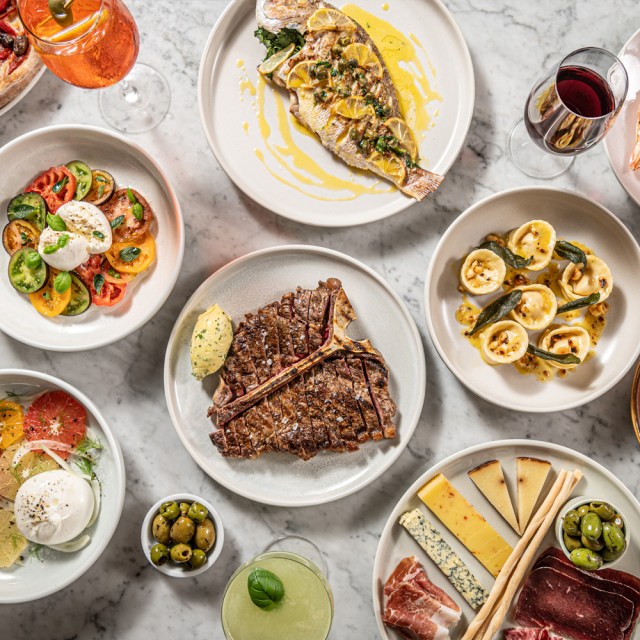 The new 250-seat, split-level, upscale Fratelli Fresh features a spacious, light-filled dining room, open kitchen, separate bar area, large mezzanine, and a leafy alfresco terrace with cityscape views.
Originally planned to open in July 2021, and postponed due to the Sydney lockdown, the launch advantageously positions Fratelli Fresh between Sydney Harbour, The Rocks and Circular Quay, in the heart of the Grosvenor Place business and office worker community, at the iconic Sydney address.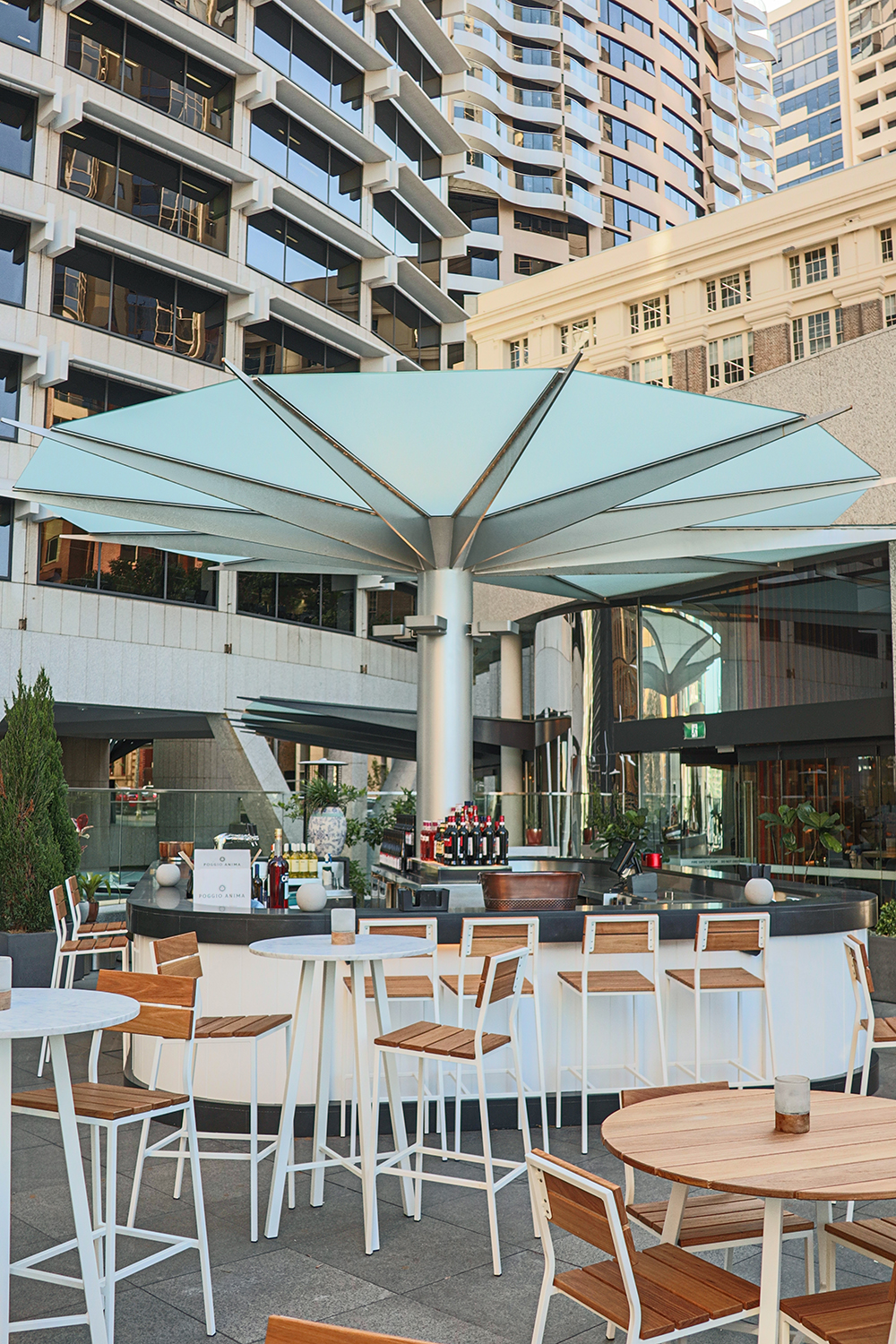 A short walk from Martin Place, Circular Quay and Wynyard public transport, and on the George Street Light Rail route, Fratelli Fresh Grosvenor Place is easily accessible and in close proximity to the former Fratelli Fresh restaurant at Bridge Street.
An all-star Italian team led by General Manager Laura Betteli and Head Chef Mariocristian Carella steer an affordable menu, that lends itself to groups and sharing, along the familiar and much-loved Fratelli Fresh path, with an elevated Grosvenor Place spin.
Fratelli Fresh Food & Beverage Director Molly Haranis and Culinary Director Gabor Denes guide the creation of seasonal food and drink menus unique to this preeminent site, including small antipasti plates designed to share, house-made pasta, hand-crafted Neapolitan-style pizzas, and large plates including whole grilled fish and Bistecca Fiorentina. The menu epitomises the beautiful share-style dining experience that is synonymous with Fratelli's sociable, group-friendly, share-style dining experience.
A cocktail driven drinks list and versatile and approachable Italian and Australian wine list underscore Fratelli's reputation as a sought-after celebration destination.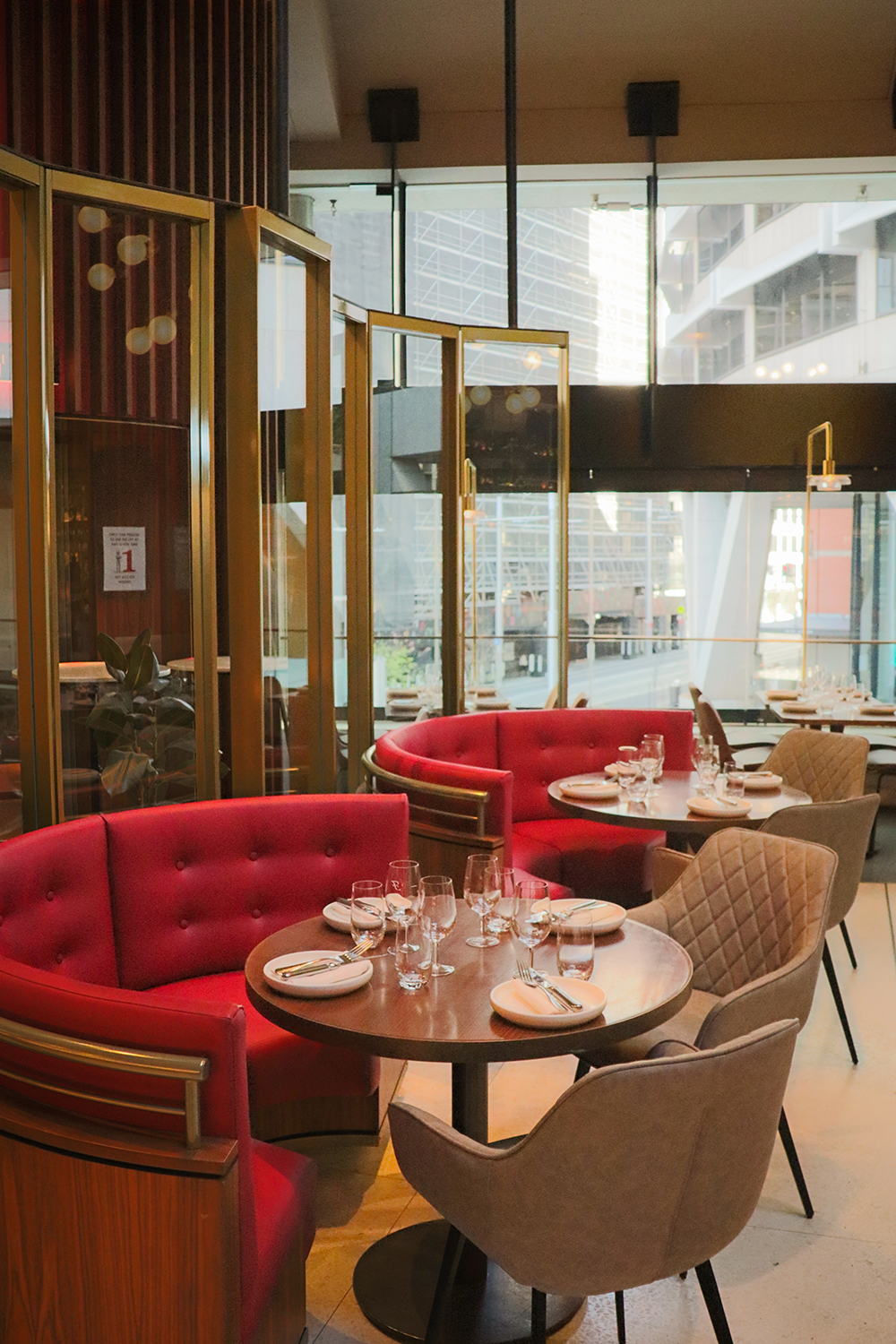 Steps lead from the main dining room to a separate bar, then onwards to a large mezzanine, creating multi-functional spaces for group celebrations, end-of-year gatherings and private events. A spacious outdoor terrace is the perfect, ambient backdrop for group events.
Contact: reservations@fratellifresh.com.au
Website: www.fratellifresh.com.au