ICC Sydney's approach to innovation in a world transformed by the pandemic.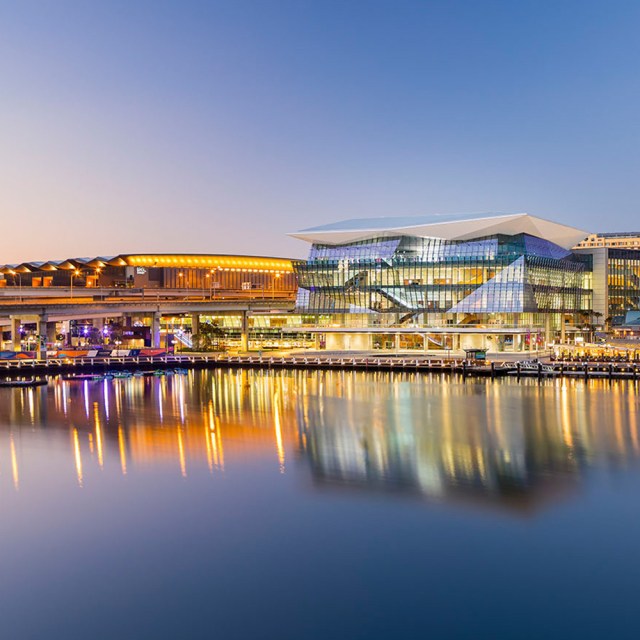 The need to gather at events never stopped — even throughout the last two years, the demand was there, and the drive to navigate gathering restrictions prompted the ICC Sydney team to creatively develop the venue's hybrid event solutions, leading the industry to provide an end to end, high quality solution, and swiftly bring it to market.
Understanding that hybrid events will continue to play a role in future events and adapting to clients' needs, ICC Sydney enhanced its hybrid event solutions by upskilling the team, creating a permanent broadcast studio, developing its virtual event platform ICC Sydney Connect, and increasing permanent team members to manage these elements.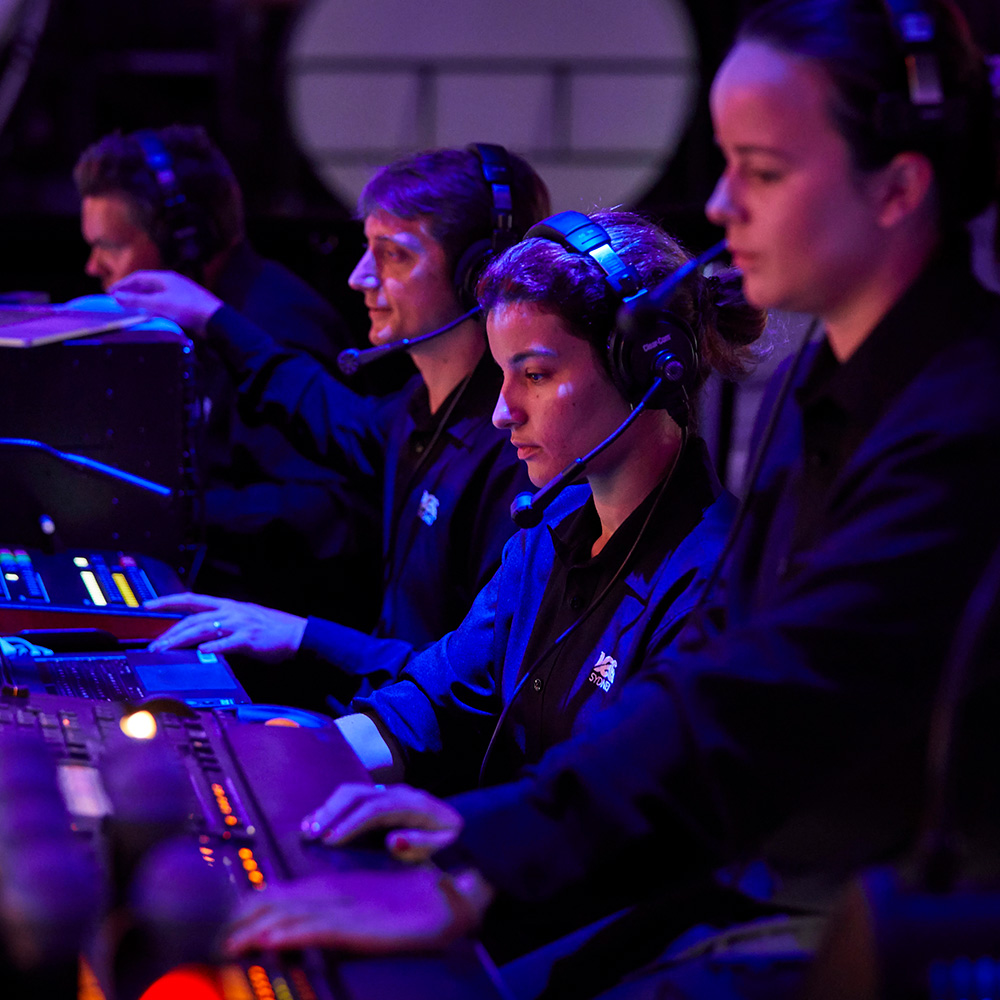 Through the enhancement, the Digital Concierge concept came to the fore — a service managing all remote speakers and online presentations — seamlessly. Combining both face to face speaker preparation with supporting those as they present at the event remotely, the team has a dual focus to ensure the smooth running of hybrid events, that take into consideration the experience of an in person audience and online viewers joining from elsewhere.
With all these services existing under one roof, managed by an extraordinary team of passionate, experienced and agile staff, Connect Hub was born. It is, as the name suggests, a hive of activity; designed to enhance the overall event experience, be it in person or hybrid.
Hybrid events provide the best of both worlds and play an important role in event delivery today. Hybrid events continue to be on the horizon and invite event organisers to connect with the ICC Sydney to understand the venue's best practice solutions.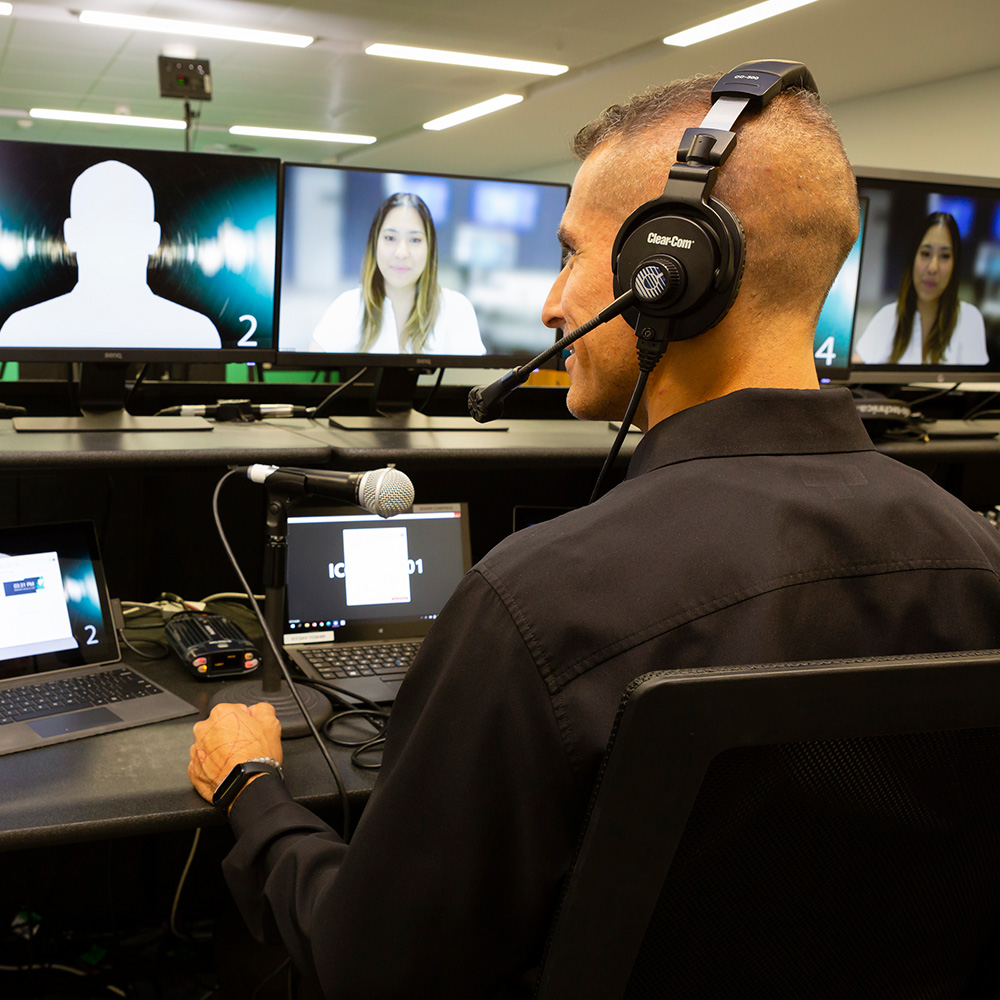 In the true spirit of innovation, ICC Sydney continues to keep one eye on the future and have plans to further invest in new equipment that will take conferencing and events to even greater heights.
What is the Connect Hub?
'Connect Hub' is a new one stop destination for speaker preparation and digital event solutions. The integrated service encompasses complex program delivery support via:
Hybrid events solutions
Onsite speaker preparation
Digital concierge to support remote presenters
ICC Sydney Connect event platform
A dedicated broadcast studio
Edit suite
Digital signage management.
Connect Hub is a true end-to-end solution for managing all events, be it face to face, virtual or a hybrid of the two.
ICC Sydney is match fit and ready to host your event. Reconnect with the team today.
Gabriella Alberici, Senior Business Development Manager at ICC Sydney
Toni McAllister, Audio Visual Sales Manager at ICC Sydney