Planning the merchandise for your 2019 event calendar? Honeycomb Agency can help!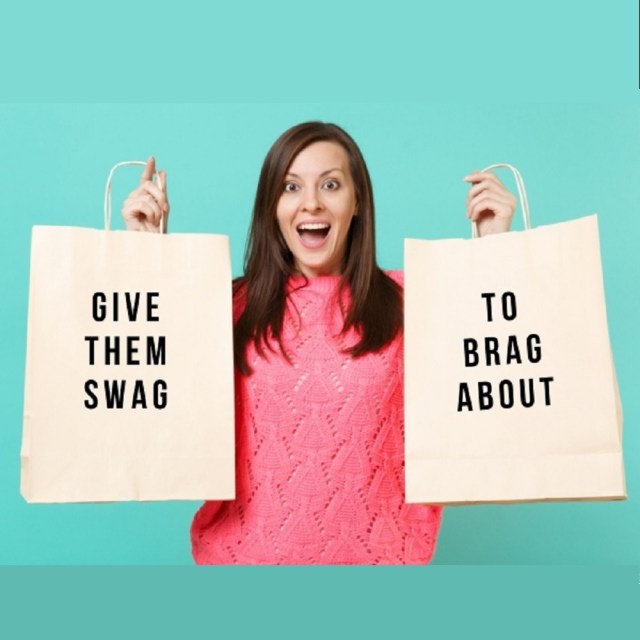 Honeycomb Promotional Marketing Agency is a new name, but we're not new to this! Formerly Events Plus, our team has years of experience in offering creative and innovative merchandise for events and brand promotion.
If you need gifts for Christmas events, corporate clients or team thank-you's, we've done most of the leg work for you, with these gift ideas by price point. Something for everyone, branded or unbranded. We can even offer packaging and split distribution to remove a few more pain-points!
Click for Gift Idea e-catalogues or, if you don't have time to browse, send us your brief.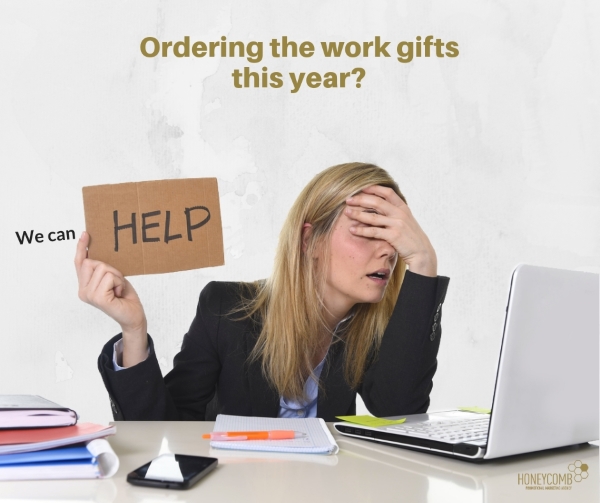 With 2019 just around the corner, let Honeycomb help with event and conference merchandise that's on budget, on brand and on time! With items to suit every sponsor and please every delegate, Honeycomb can invigorate your events and get tongues wagging. Get in early for even more customisable options and cost-effective solutions. Send us your brief and we'll get the ball rolling!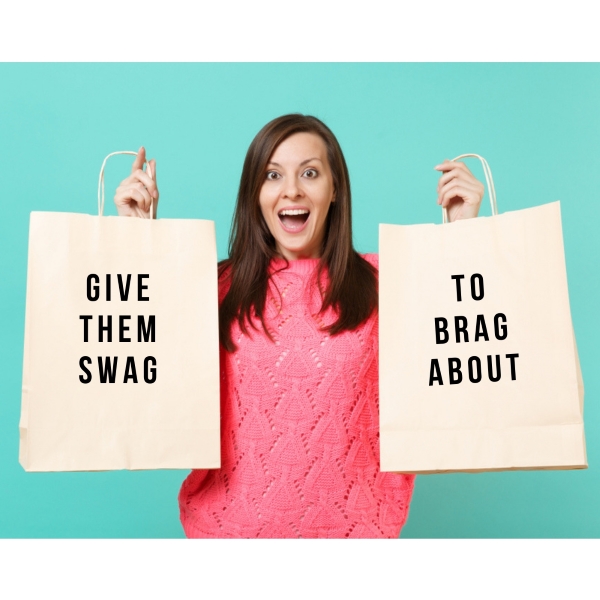 We came across a great P.T. Barnum quote last week: 'Without promotion, something terrible happens… nothing!' Check out the consumer survey findings from the Promotional Products Association International (PPAI). Get sponsors over the line for your next event. This report is a great tool to show people who underestimate merchandise that is DOES WORK. Maybe you should consider more self-promotion for your business too! Promotional products = great ROI.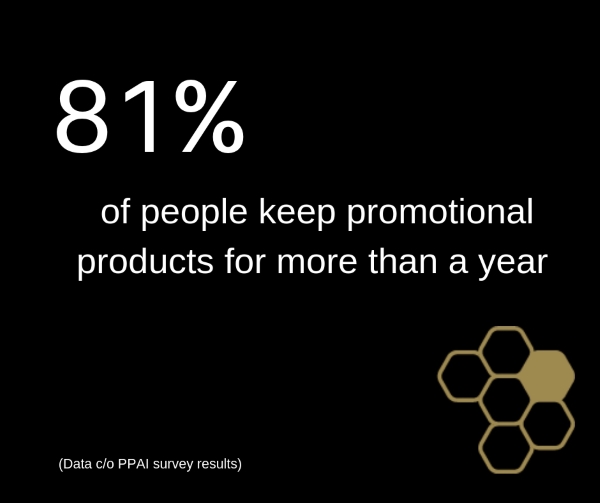 We're here to help with products that excite and inspire, beyond the traditional merchandise you've come to expect! Contact us with your requests, to brainstorm with us, or to outsource your stress to us this silly season!
Company Contact Details
Honeycomb Promotional Marketing Agency
Toll Free 1300 134 471