Staging Connections is Australia's leading audio visual and event staging specialists. With over 30 years producing the hottest conferences, here are some tips and trends you need to know now.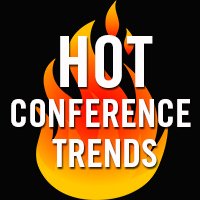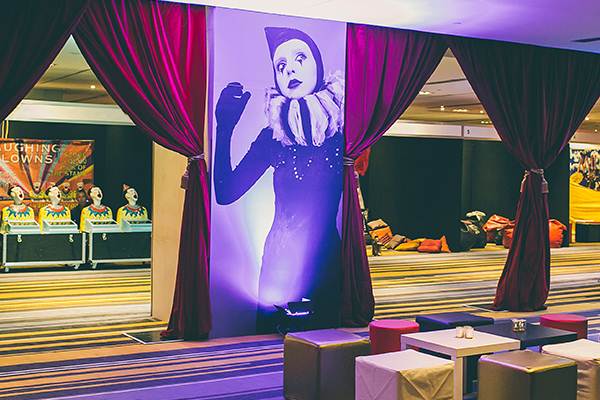 Companies that invest in creating true experiences for conference delegates are rewarded with higher attendee engagement – the biggest contributor to developing a community of lifelong brand advocates.
So how are companies turning their conference into an invigorating and unique experience?
1. Immerse your delegates   
Instead of choosing different locations to suit the different elements of your conference, use immersive styling techniques to theme a single venue in two distinct styles. A hotel ballroom can be styled for a conference session with huge screens to display messaging, then it can be transformed to take your guests to a vintage carnival themed gala dinner, all by clever creative styling. Use Staging Connections Venue Locator to source an ideal conference venue.
Staging Connections event stylists combine styling, audio visual, digital, staging and design services to create one harmonious, highly branded environment.
2. Encourage engagement
Ditch the PowerPoint slides in favour of live social feeds, video conferencing, audience polling, on-site bloggers, event-specific apps, event hashtags and much more. Encouraging your delegates to participate and share ideas results in a much richer experience.
Staging Connections offers an ideal suite of conference engagement tools, including:
Event Poll
Event Feed
Webcasting
3. WOW with high-tech
Events are the perfect playground for showing off your brand and wowing guests with the latest technology, including:
Event apps featuring presentation and workshop schedules
Real-time social media integration on-screen
In-app scheduling and communication capabilities
GPS event locator and navigation assistance
On-demand video feeds and special keynote webcasts
Live audience polling and contests
Personalised push notifications (think meeting agenda or announcements)
Real-time language translations
Projection mapping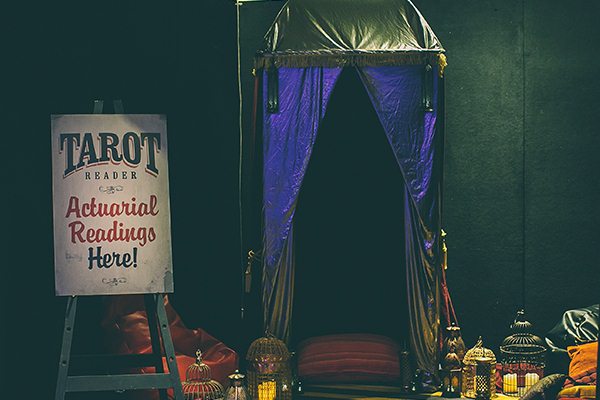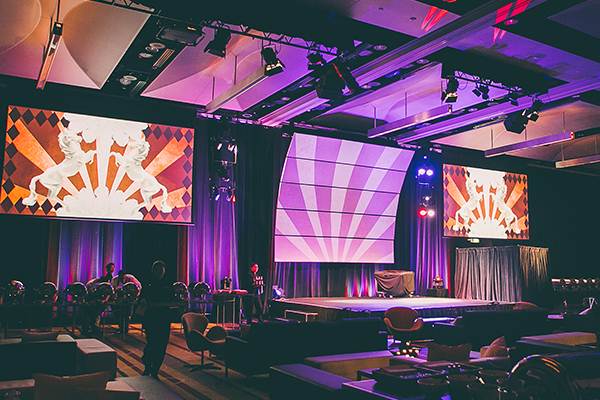 Contact Staging Connections to ensure your next conference delights and excites your audience.
www.stagingconnections.com
info@stagingconnections.com
1800 209 099