The 'original' Hemsworth brother stars in the new ad, which aims to attract more US travellers.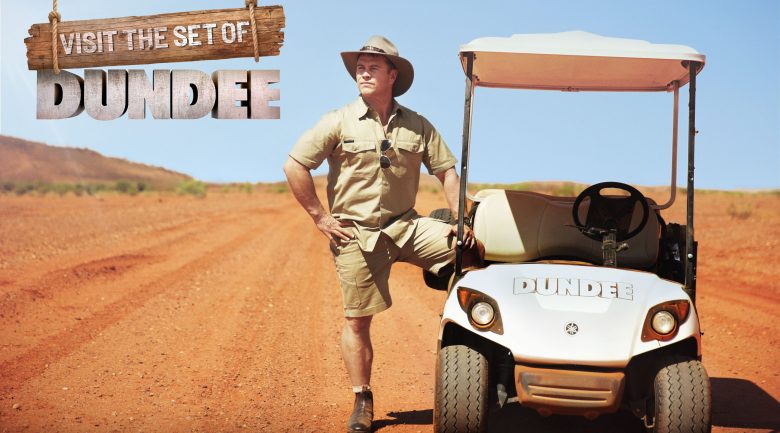 The new ad features Aussie actor Luke Hemsworth.
The new ad features Aussie actor Luke Hemsworth.
On the back of the recent award-winning Superbowl ad, Tourism Australia has launched a new series of Crocodile Dundee-inspired ads in a bid to bring more US travellers to Australia.
Starring Australian actor Luke Hemsworth, the ads invite US travellers to visit the "set"of the iconic Australian movie and features a range of Australia's tourism offerings.
Appearing on The Today Show this morning, Minister for Trade, Tourism and Investment Simon Birmingham explained the concept behind the campaign, which initially launched in February during the US Superbowl.
"For people who may not know, the first part of this campaign was basically pretending that we had made a new Dundee movie…then part way through it became clear it wasn't a movie it was an ad for Australia," he told Today Show host Karl Stefanovic.
"This is now an invitation to come visit the set. So it's a slightly more direct call to action in that sense – actually make the trip, come down here."
The ad aims to build on the more than 780,000 Americans who visit Australia each year and collectively spend, on average, $3.8 billion.
Since its launch, the Dundee campaign has reached more than 9.2 billion people and generated an equivalent advertising value of $85 million.
Watch the new ad below: