The full program is now available online.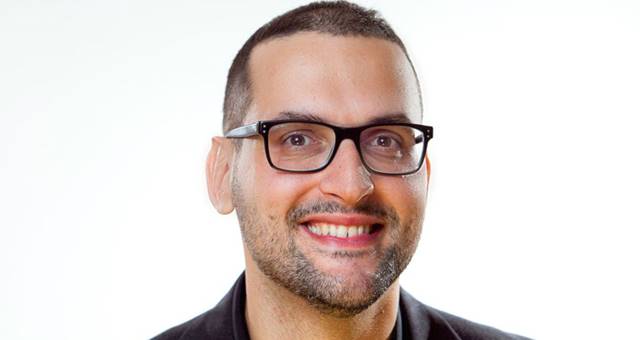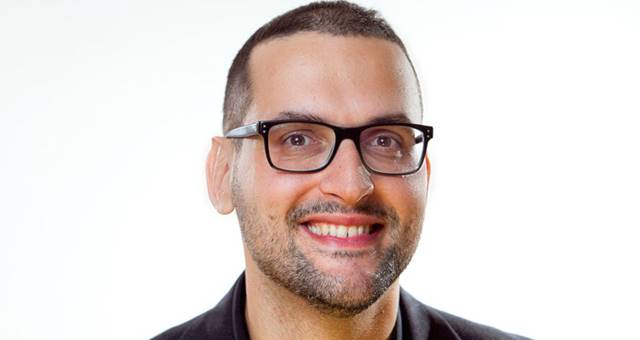 The full program is now available online.
Based around the four core pillars of operations, industry, professional development and business, the topics and speakers under each stream offer education, inspiration and knowledge.
Program highlights include sessions on 'Content, Commissioning, Co-Creating: A recent history of partnership trends' with Kate Dezarnaulds and Cassandra Kevin from TEDxSydney, 'Neuroplasticity – The Imagination and the Future Workplace' with Kelly-Ann Denton and Professor David Alais, and 'Trends in 2017 and Beyond' with Julius Solaris, the editor at EventManagerBlog.com, the world's number one website for event professionals.
Early registration closes on 7 March, fees increase by $200 after that date. Full registration includes all sessions, catering for the two days, three social functions and conference materials.
April and May are very busy in Sydney so book your accommodation now to avoid disappointment.
Click here to download the program.