Spice caught up with event consultant Tom Rutherford about how venues can bring their A-game to event catering.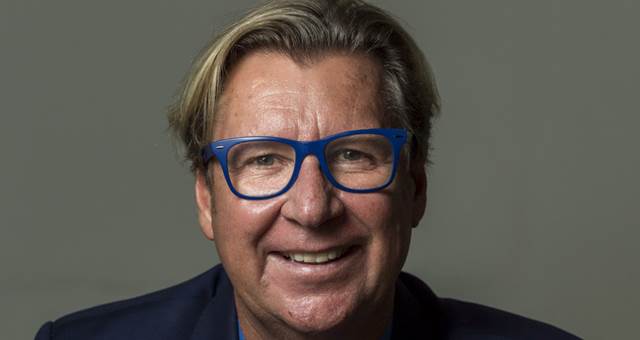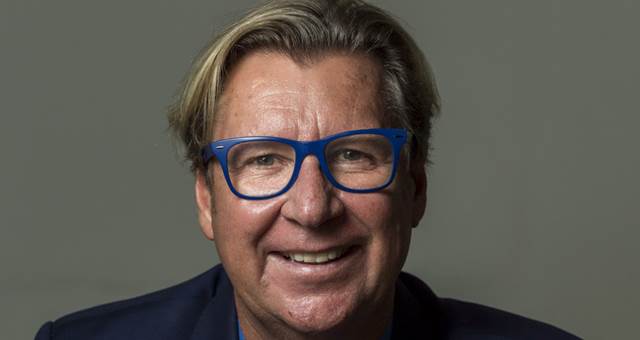 Spice caught up with event consultant Tom Rutherford about how venues can bring their A-game to catering.
Rutherford shares some of his secrets with us here.
1. Understand your audience
Before you even start planning, make sure you have a good understanding of your guests' demographics and interests. Where are they from, male, female and what age group? Are they from Double Bay or Parramatta? Are they bankers, lawyers, farmers, retailers, sales executives or Silicon Valley-style hipster entrepreneurs? At a recent event for Salesforce, we served arancini balls with pipettes of cheese sauce, and for Amazon Web Services we built a food court featuring Pie Face, Miss Chu and Chur Burger. For a party of Toyota dealers, a pool party and traditional gala dinner with shared entrée and choice of beef or fish for the main course and, for 500 high net worth individuals, he designed a 3-star Michelin experience with premium brand wines.
2. Planning
Make sure you understand the brief, the budget, your client's expectations and menu preferences. Think about the event flow, from canapés to starters, mains and entertainment. Think about the time of year when planning your menu – if it's Summer, consider serving fresh seafood and lighter meals, if it's Winter, something warmer and richer with a  twist on old favourites.
3. People
It's important to get the right people, in the right place, at the right time. A detailed plan for the flow of events needs to be developed so that everyone knows and understands their roles, from food preparation and presentation, to the front-of-house service methodology. It's extremely important to calculate exactly how many people you will need on staff to provide the level of service expected within budget limitations. Work backwards once you have an understanding of numbers, demographics, plan the menu, then work out how many people you'll need, what they'll each do and who they each report to.
4 .Training
It's the nature of the event business that you will be working with a crew of casual and part-time employees so they will all require training – food waiters, drink waiters, chefs, kitchen hands and those in charge of queue management. Depending on the complexity of the event, a dress rehearsal is a good idea but certainly allow enough time in the planning process for sufficient training.
5. Recognition
It's important to give recognition to the client. Make sure that all staff have the client's brand in mind at every step of the process, and that the service is a reflection of the brand. The service needs to be at all times polite, friendly and attentive. Waiters need to give pro-active – not on-demand – service so provide them with as much information in the briefing which will have them prepare. Entertaining gusts is about recognition always provide an experience they cannot do for themselves. The concept of brand recognition flows through to the choice of wine. Ensure your selection of wine is one that guests recognise as quality, according to their particular demographic. It's usually best to buy off the reserve list for any event and purchase on consumption.