Corporate gift suppliers have kept our morale high through lockdown, while rescheduling events has really tested us all!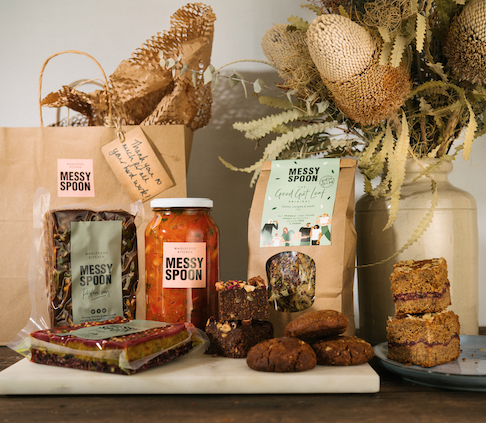 A delivery of Messy Spoon's delicious homemade goodies are a thoughtful way to put a smile on someone's face.
GOING UP
VENUE BUY-OUTS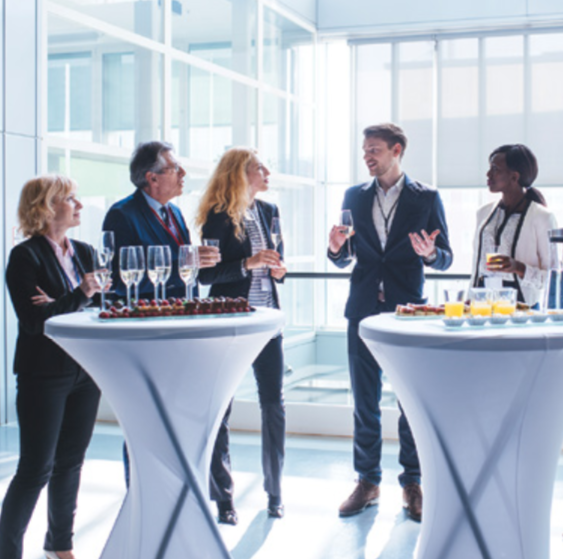 With the ever-changing nature of restrictions right now, hotel or venue buy-outs are expected to be popular as events resume. It reduces the risk of unknown members of the public entering the event spaces and helps delegates feel at ease.
LOCKDOWN CARE PACKAGES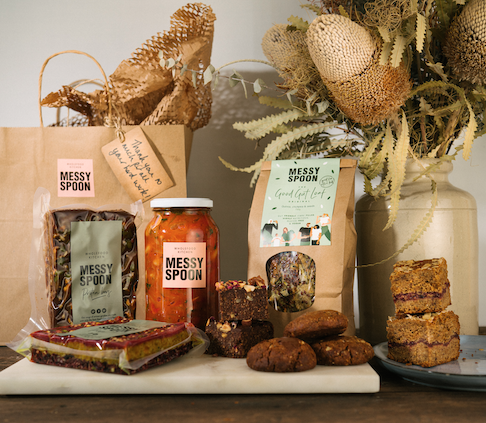 Business have shown some love for their employees and clients during tough lockdowns with thoughtful care packages. Corporate gift suppliers offer everything from baked goods, flowers and wine to be delivered to the door.
NEW EVENT JOBS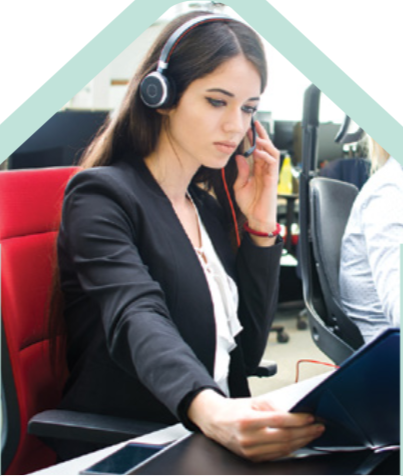 One of the silver linings from the pandemic is how the event sector has evolved and the new job titles that have emerged as a result. Positions such as virtual event specialist, hybrid event producer and hygiene officer are now more common than ever.
GOING DOWN
RESCHEDULING EVENTS, AGAIN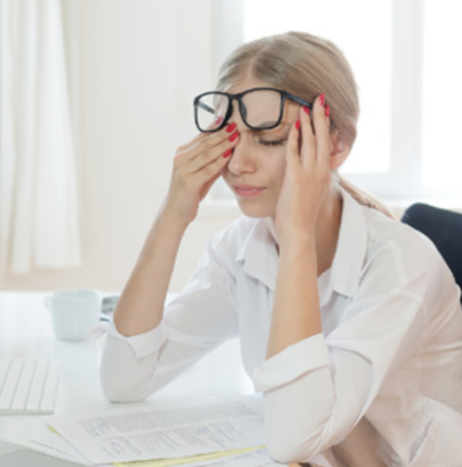 We've been through enough COVID, we want our events back!
SINGLE-USE COFFEE CUPS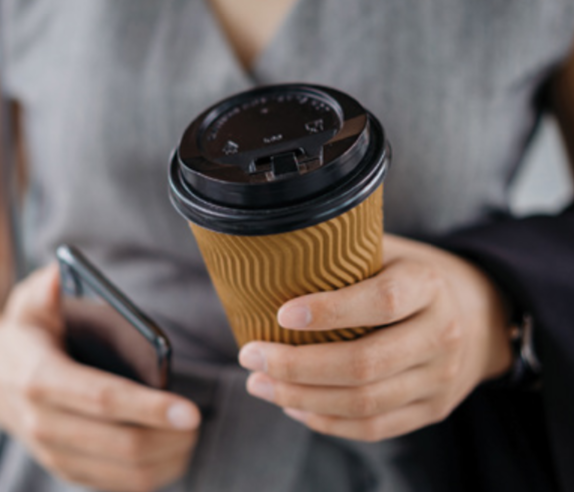 They've slowly re-emerged thanks to the pandemic, but single-use coffee cups have got to go! Where you can, opt for reusable cups that can be easily sanitised between uses.
OVERLY LOUD MUSIC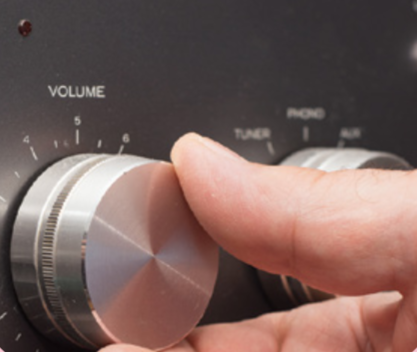 When we can meet again, the last thing we need is extremely loud music that ruins the atmosphere. Keep it at a pleasant volume that allows for networking and talking amongst delegates.
LACK OF FLEXIBILITY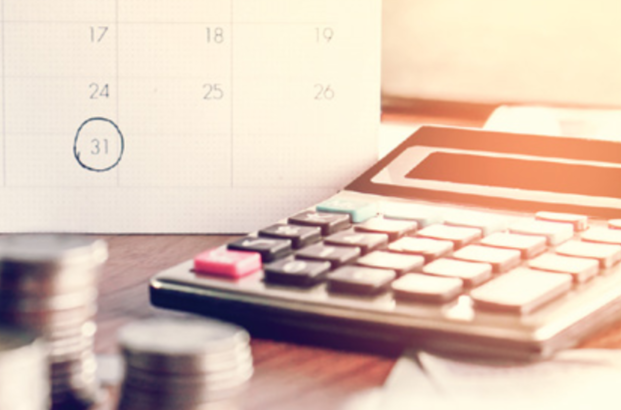 In today's climate, venues that don't offer flexibility around rescheduling will lose business from event organisers who require assurance and adaptable booking terms.