How hybrid event technology has evolved to better connect and engage delegates.
Partially out of necessity and partially out of a need to better connect and engage delegates, hybrid events are more important than ever. And they're here to stay, writes Gwen O'Toole-Luscombe.
Most of us attended more online events in 2020 than ever before and while virtual fatigue is a real issue, this year has seen a shift to the hybrid event, in which physical and virtual components both play an important role.
In the past 12 months, hybrid events have continued to evolve in order to recreate the feel of a live, in-person event and engage audiences well beyond the closing remarks.
Australian-built and owned hybrid platform Jomablue has seen a holistic change in the way organisations perceive hybrid event experiences, with more of a focus on using tools such as live chat, networking and entertainment to engage virtual attendees as if they were attending in person.
"Online events have become incredibly comprehensive in the last 12 months and simply delivering a presentation that offers a single engagement point – to sit and watch – is no longer acceptable to audiences," says Jomablue chief executive officer David Haysom-McDowell.
Where previously events were a set time and place, hybrid events give organisations the ability to offer event content for a much longer period of time.
"For example, clients are maintaining digital content online for a number of weeks to drive audiences back to past sessions and presentations," says Haysom-McDowell.
"They are also providing new engagement opportunities by offering follow-on events. These smaller events are supported by highly targeted communications based on interaction data from the original activity."
Adding value for sponsors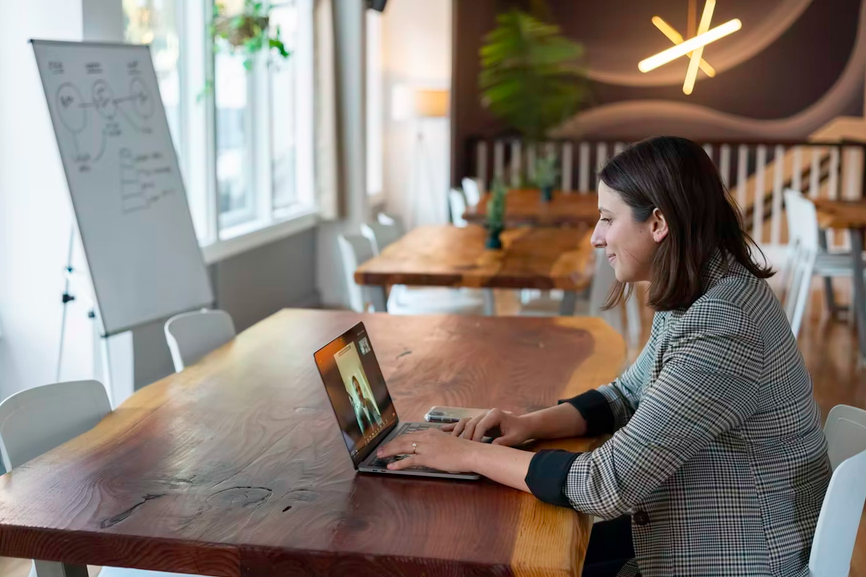 Emerging hybrid technology is not only connecting delegates, but offering better return on investment for sponsors and exhibitors too.
Having delivered a number of hybrid events over the course of the pandemic, Brendan Day, director of events and experiential at Sydney-based event management company Capital-e, says there are added benefits for sponsors.
"For sponsors and exhibitors at business events, the benefits of integrating the hybrid experience for both in-person and online shows greater exposure for exhibitors," he says.
"By integrating these experiences, online attendees can get as much out of the event as those in the room," Day adds.
As more organisations make the switch to hybrid, Day has seen a rise in personalised, in-house online platforms. Some are enabled to integrate software such as networking tools, sponsor portals and exhibitor interaction tools, allowing them to gain leads and create traction for their own prospects.
But given the sheer volume of virtual and hybrid events, Day says attracting delegates is becoming more challenging.
"This can be due to many factors: attention span, a market flooded with content, people craving human interaction and interpersonal connections," he says.
"The main thing to remember is not to make things too complicated.
"Our responsibility is to engage the attendee and utilise the best tools we can to keep them connected throughout the event."
Blending live and virtual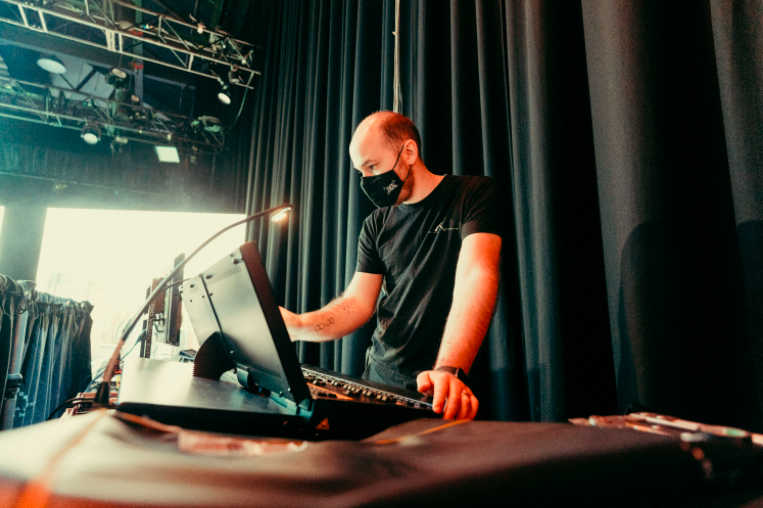 Sydney-based online event specialists Create Engage has successfully implemented hybrid technology for a variety of events over the past year, including the Vinnies CEO Sleepout in June 2021.
Create Engage director Tanya Brown says the pandemic and travel restrictions meant they could positively reinforce that location isn't necessarily a boundary.
The event attracted more than 300 CEOs in the main in-room audience, a large online presence and multiple live crosses with key presenters and members of the community.
"These live crosses were seen both in- room and online and extended the reach and engagement tenfold," says Brown.
As they'd done in past years, Create Engage worked with an in-room and online MC keeping audiences up to date on the Sleepout participants' journeys through the night.
A live social media feed also helped achieve a trending hashtag for ultimate event exposure.
Fellow director at Create Engage Luke Hammonds added that when it comes to engagement, combining in-room and online audiences is key.
"The Create Engage Pro platform is great because the in-room audience is offered a URL to access via their smartphone that enables them to ask questions, answer polls and even chat with the in-room and online attendees," he says.
"All this data can be sent to the presenter and the post-event report captures all that data without the need for multiple platforms."
Keeping it simple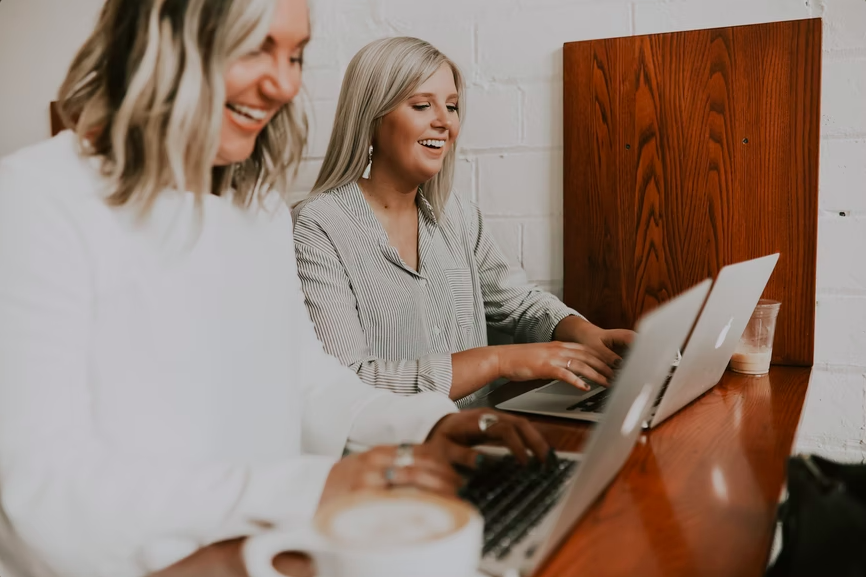 Above all, Hammonds says speed is the key to success.
"For a hybrid event to be effective, there needs to be low latency and no roadblocks in the audience's way," he says.
"Simple access to real-time engagement. Everything else is just marketing."
As hybrid events continue to evolve and grow, Jomablue is focussing on making its platform intuitive and easy to use.
"We are committed to making hybrid features quicker, simpler and more effective at achieving event goals," says Haysom-McDowell.
Using an adaptable, intuitive hybrid event platform also gives planners the ability to scale up and be flexible.
"Having the flexibility to balance event format without compromising overall attendance, is a game changer," says Haysom-McDowell.
"We are working with many clients at present who are scaling up the virtual attendance of upcoming events.
"By choosing a platform that supports virtual, hybrid and in-person delivery, they have the flexibility to open up in-person attendance or move to 100 per cent online if required."
In-person events remain first choice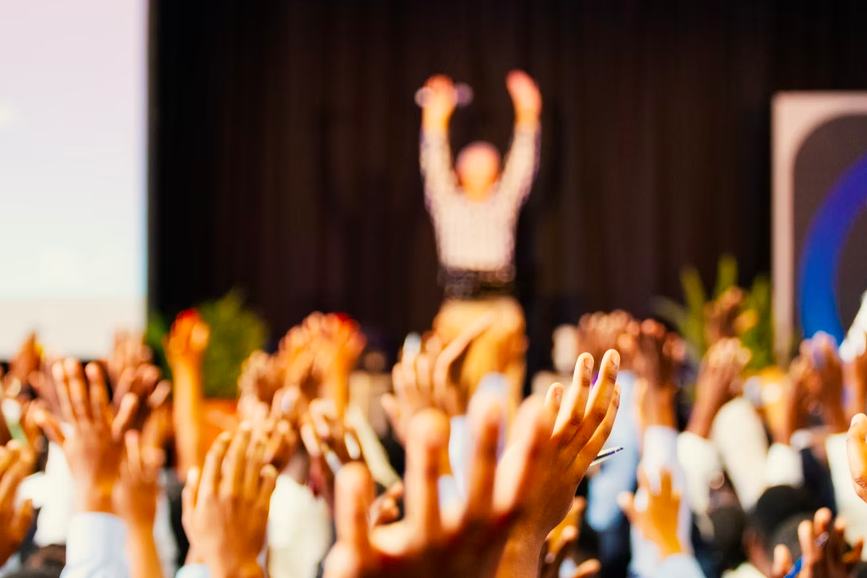 While hybrid events may become the new normal, there's still great benefit to traditional in-person events.
Brown says while virtual events serve a purpose and can offer high engagement when done well, clients are very aware of screen fatigue.
Certainly, offering an online option reduces barriers to entry when travel is restricted, but if a person can attend in person, she says, they generally will.
"By offering both options, the audience numbers can increase and you are opening the door to a whole new audience and extending consideration to accessibility and inclusion," she says.
Understanding the ever-evolving landscape can be overwhelming but working alongside a trusted provider who understands the 'new normal' is always the best way forward.
"Try not to get caught up in the technology," says Brown,"but rather what the technology can do for you and your event.
"The purpose of your event and your messaging should always be the main focus."