We asked an AV expert for their top predictions for the 12 months ahead.
Image credit Paul Einerhand via Unsplash
Audio visual (AV) technology is always evolving, but even more so as the event industry adapts to new ways of meeting.
Here, Bryan Dochstader from AV supplier Microhire lists his trend predictions for event technology and AV over the next 12 months.
1. Hybrid events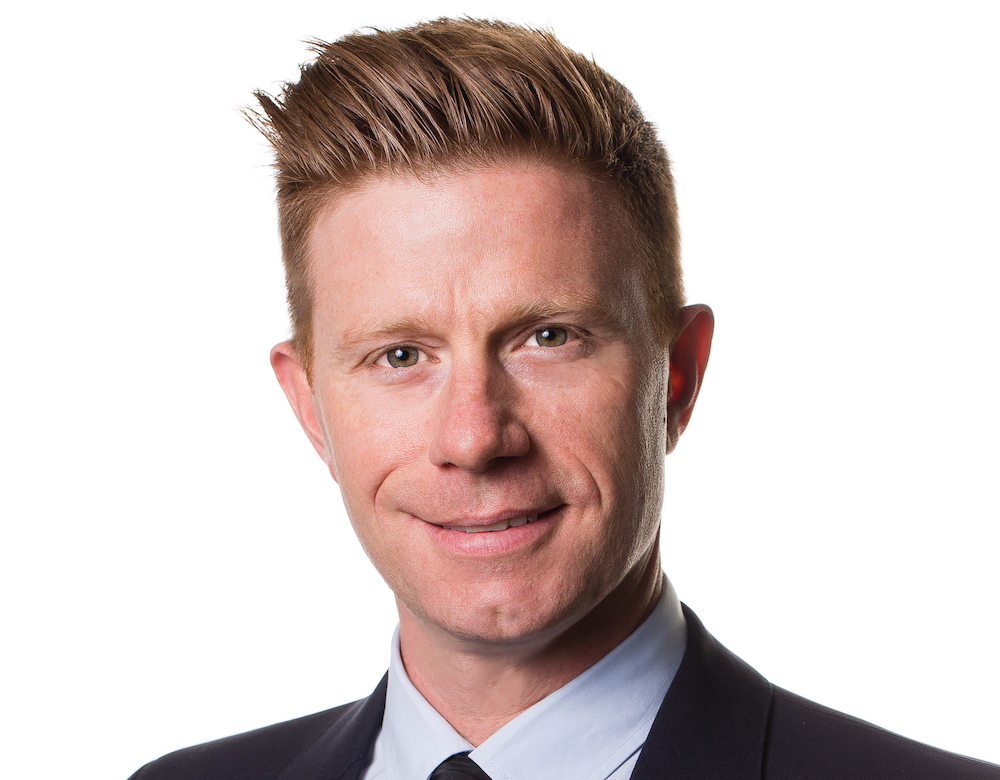 Events have had to embrace the constant mix of who can attend, who can possibly attend and who is not afraid to attend and as such have flipped to hybrid. Although not necessarily an AV trend, hybrid events are unsurprisingly on the increase as people work from home and corporate travel is halted.
Event organisers have needed to embrace technology that helps to accommodate hybrid events. Technological advances have all been based around improving remote user experience and connecting audiences from all corners of the country and indeed the globe enabling people to access content from afar and providing opportunities for delegates to network remotely. This is something that won't be going anywhere.
2. Green screens
As events become more hybrid, green screens will play a significant role, enabling speakers to be placed directly in the content becoming part of the message. Green screens are a great cost-effective way to insert branding and infographics, which works perfectly for online events and we will see them become adopted further for conferences over the next 12 months.
3. Content
With so much reliance on screen and graphics as information sources, content needs to be clear and targeted to get the information across efficiently. We will see a resurgence in the use of 2D infographics as they transfer quicker and clearer and can convey meaning effectively.
4. Standalone apps
We expect to see a bigger demand for standalone apps that can enhance hybrid events such as Slack, Slido and Survey Monkey. These apps provide attendees with online access to content such as keynote speeches, polling, and question facilities that allow them to participate in the event itself. Additionally, these apps act as a supplemental tool to help on-site attendees network with other visitors, including sending messages and posting online content.
5. 4k UHD
We will see more quality content produced in 4K UHD to ensure graphics can stand up to the state-of-the-art vision sources that are being employed in venues. If you are not creating content in 4K UHD then you are not taking advantage of all that is available to project your message.
---
More reading
All your hybrid event questions answered by an expert
Event in the spotlight: Optus Powered x Live
Case study: How Effect 2020 redefined the virtual event experience