We get the lowdown on the latest styling trends to consider for your next event.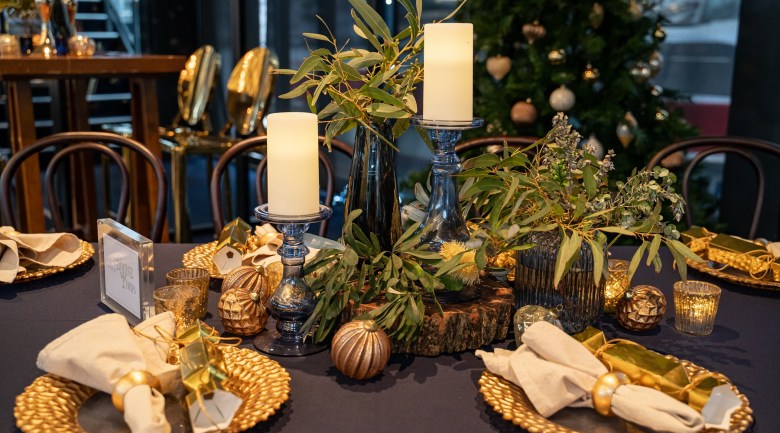 True blue Christmas
Event trends come and go, so it's crucial to be ahead of the latest styles and decor to ensure your event stands out from the crowd.
We called in the expert team from Divine Events to give us their three top trend predictions for the summer season. Here's what they had to say:
True blue Christmas
The team at Divine Events said the warm Aussie summer is a great concept to guide the styling at your upcoming corporate events.
"Instead of trying to create a winter wonderland in the middle of a hot, sunny Australian summer give your Christmas event a true blue Australian touch," they said.
But this styling concept is anything but kitsch.
"Blend rich blues and glossy golds, warm timbers and Australian flora to create the sparkle and shine of Christmas with a raw, Australian feel."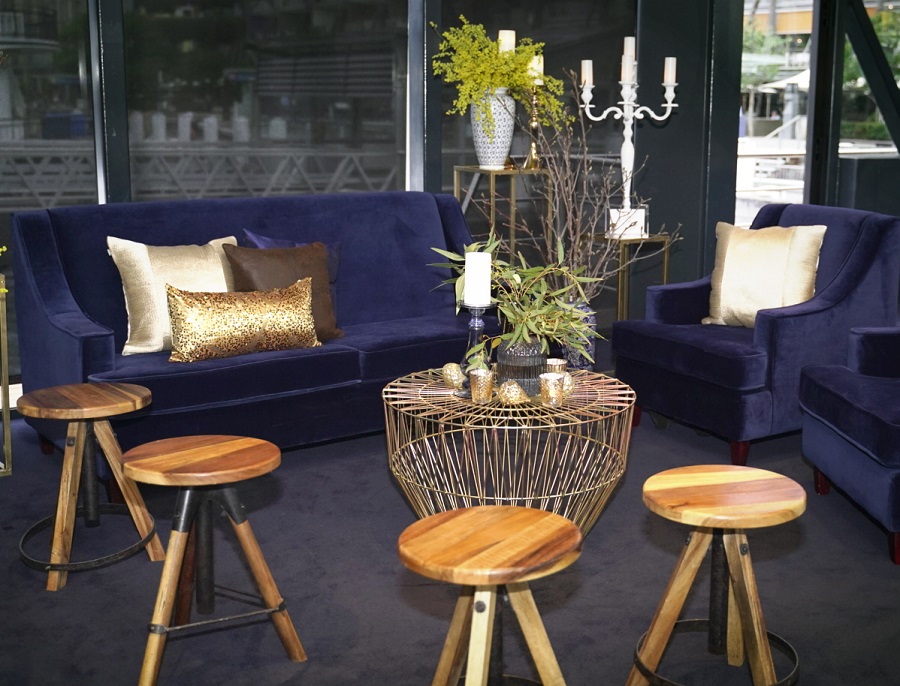 Tropical oasis
The team said tropical oasis is another emerging trend, and it's possible to create an island atmosphere in a contemporary setting.
"Transform any space into a green paradise just in time for summer by adding simple styling touches of rattan and blonde timbers with plenty of green and white without compromising on the high-end ambience of your event," the said.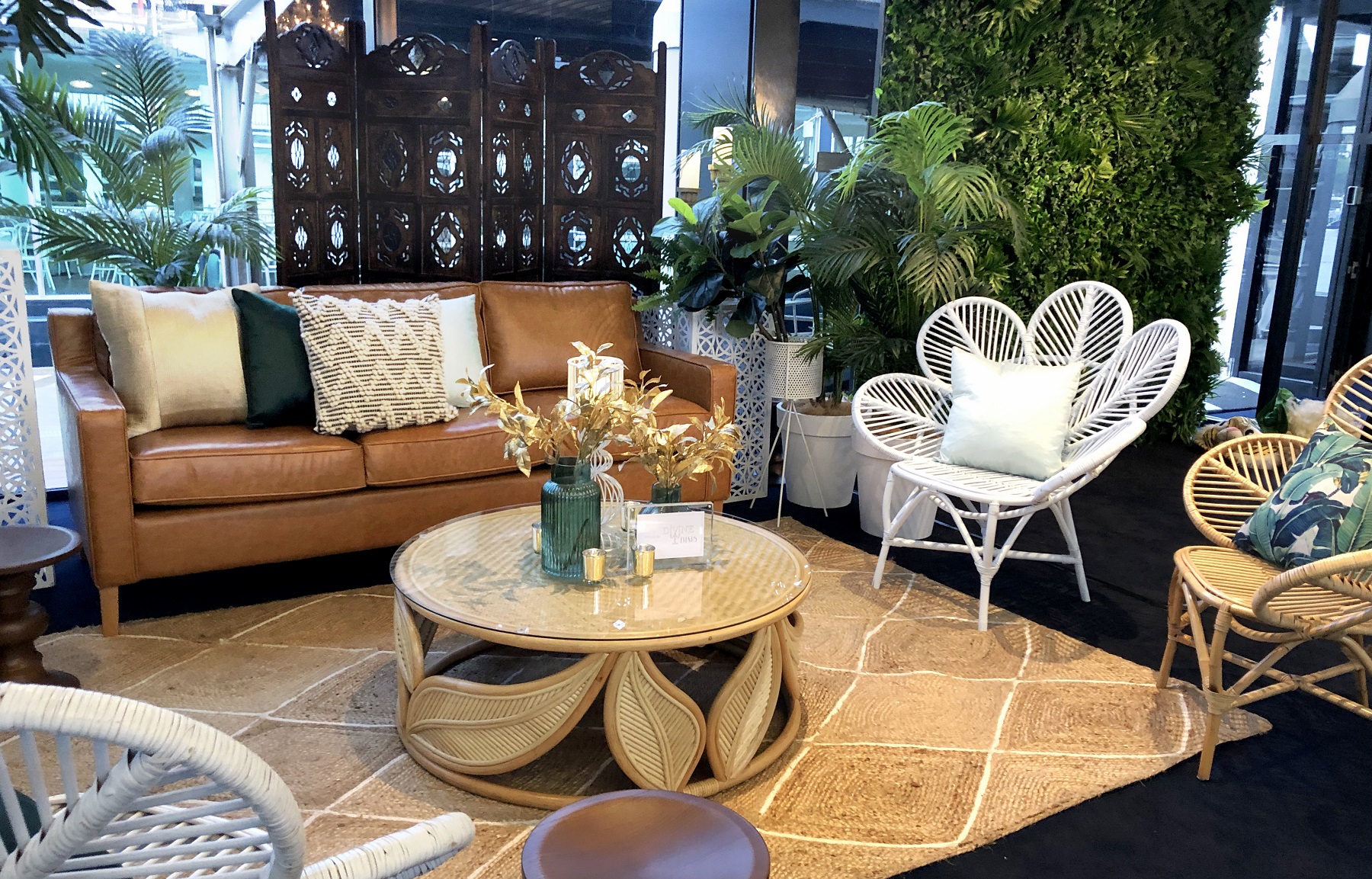 Modern black tie
Give the classic black tie styling a modern makeover for your corporate events this summer.
The team at Divine Events recommends blending classic and modern pieces with clean lines and bold colours for an elegant, understated feel.
"Don't be afraid to use colour and steer away from the conventional black and gold palette!"