With less than two weeks to go, AIME has been reimagined for 2022 and will feature a range of new and exciting activations on the show floor.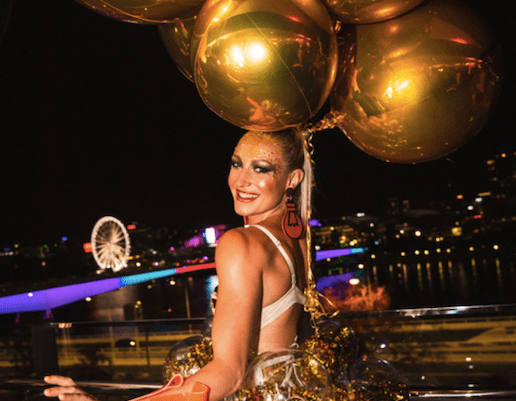 Fernando Barraza Creative
With just 11 days to go, Asia Pacific Incentives and Meetings Event (AIME) is counting down to opening the doors to its highly awaited 2022 event, with an array of new exhibitors on the show floor.
In a show first, the AIME's program will include the Activate and Activate live feature, which will see a range of exhibitors showcase their products and services to visitors and buyers, inspiring them with new ideas and activations to bring to life.
One of the exhibitors featured will be Fernando Barraza, who heads up the Fernando Barraza Creative. As one of Australia's most celebrated and in-demand entertainment creative directors, stylists and photographers, Barraza has recently worked as creative director of entertainment for the CEO Magazine Awards and the 2022 Sydney Mardi Gras, and is excited to join AIME in less than a couple of weeks.
"I am beyond excited to be showcasing amazing new characters and services at AIME this year. We're collaborating with Electric Confetti on our stand to create a FABulous photobooth experience for all attendees," Barraza said.
More than 200 exhibitors have been confirmed for AIME, will take place at Melbourne Convention and Exhibition Centre (MCEC) from 21 to 23 March, and online from 28 March to 1 April. Visitors can pre-register for free.