The region will host a series of pilot events with up to 250 delegates.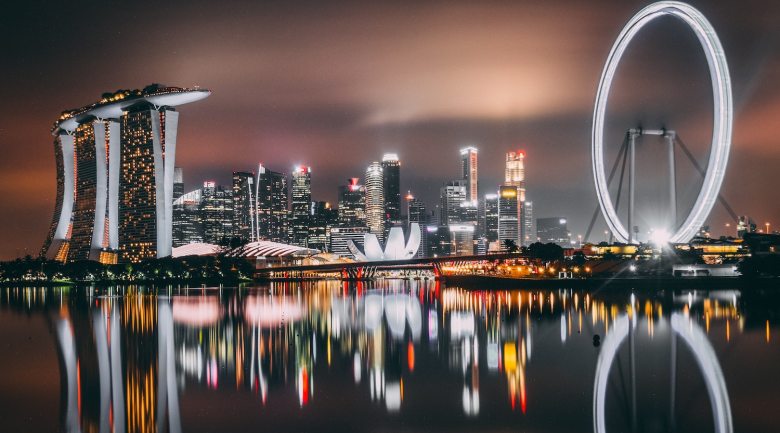 Singapore
Singapore will resume hosting business events of up to 250 attendees from next month, as the region looks to the "safe and gradual" resumption of economic activities.
Singapore Tourism Board (STB) will start accepting applications for organisers to pilot events of up to 250 attendees from 1 October 2020.
Organisers who apply to pilot events with up to 250 attendees must demonstrate their ability to implement 'Safe Management Measures' to meet a set of health and safety outcomes.
Among the already confirmed pilot events is the Singapore International Energy Week Conference, taking place as a hybrid event on 26-30 October.

STB chief executive Keith Tan said the safe and gradual resumption of events will "safeguard jobs and core capabilities".
"It will also help those in related sectors such as hospitality and aviation," he said.
"Public health and safety remain our utmost priority, and we have worked closely with the industry to create strict protocols and develop new ways of organising events.
"These pilot events and solutions will help Singapore lead the way as a safe, trusted and innovative destination for MICE events."
The decision to accept applications of 250 pax events comes on the back of STB's Safe Business Events Framework for business events of up to 50 attendees, which was first announced in July 2020.
As more insights and data are obtained through the upcoming pilot events, STB will work with the industry to adapt and adjust its protocols for safe business events.