The Lion City is ready to welcome Aussie visitors from next week.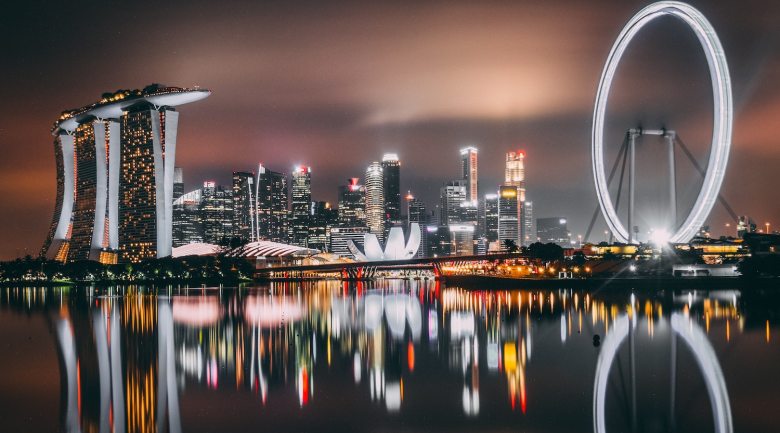 Singapore
Singapore has confirmed it will reopen its border with Australia and is ready to welcome Aussie visitors from 8 October.
From today, 1 October, visitors travelling from Australia (excluding Victoria) and Vietnam can apply for an Air Travel Pass for entry into Singapore on or after 8 October 2020.
Applicants must have remained in either Australia or Vietnam for the last consecutive 14 days prior to their entry and must undergo a COVID-19 test upon arrival at the airport.
If the result is negative, they will be granted entry into Singapore and will not need to quarantine.
"Over the last 28 days, Vietnam has zero local COVID-19 case, while Australia (excluding Victoria) has a virus local incidence rate of 0.02 per 100,000," said the Civil Aviation Authority of Singapore.
"The risk of importation from these countries is low."
While the news is welcome for Australians wanting to travel to Singapore, on return, international arrivals to Australia must still complete 14 days of mandatory hotel quarantine.
However, Australian Prime Minister Scott Morrison has hinted that may change soon.
According to the ABC, the Australian Health Protection Principal Committee (AHPPC) is considering allowing travellers coming from "safe" countries, such as New Zealand, to undergo quarantine at home.
"I think home quarantine can play a role in the future and it's something that is being considered by the AHPPC, particularly as we move beyond the phase we're in now," said Morrison.
More information on Singapore's new arrival rules can be found here.