The annual event raised funds to deliver more than five million meals to those in need.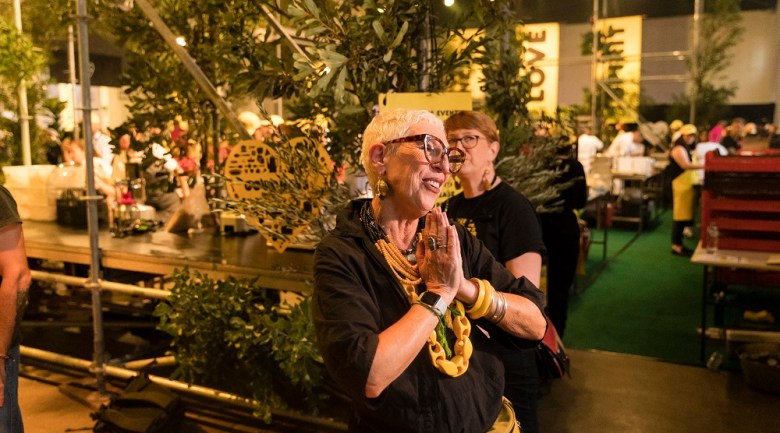 OzHarvest founder and CEO Ronni Kahn
Sydney's Royal Hall of Industries hosted OzHarvest's biggest ever CEO CookOff last night, raising a total $2,622,630 which will deliver more than five million meals to those in need.
The venue was transformed into a pop-up restaurant, with chefs and CEOs working together to serve a gourmet dinner to 1500 special guests from vulnerable communities across Sydney.
OzHarvest founder and CEO Ronni Kahn said she was overwhelmed with the generosity of so many supporters on the night.
"This event is so much more than just a charity fundraiser, seeing so many smiles on the faces of people who often go unnoticed in everyday society is a highlight for me," she said.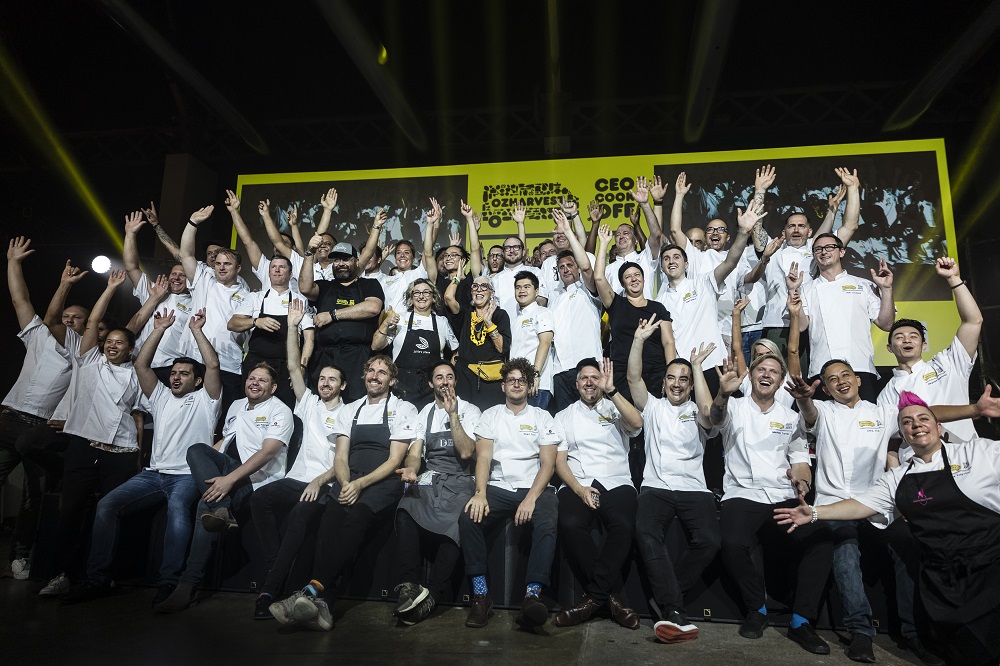 "It also gives business leaders the opportunity to shine with purpose as they give back in a personal and real way, and means that OzHarvest can now deliver over five million meals to help people in need."
CEOs and corporate teams from leading companies got into the competitive spirit to take their fundraising to the next level.
Peter Gavaghan, managing director APAC at IMC Trading, and his team topped the bill with a massive $213,000 raised for the event.
"This is the first time IMC has participated and we loved every minute of it," said Gavaghan.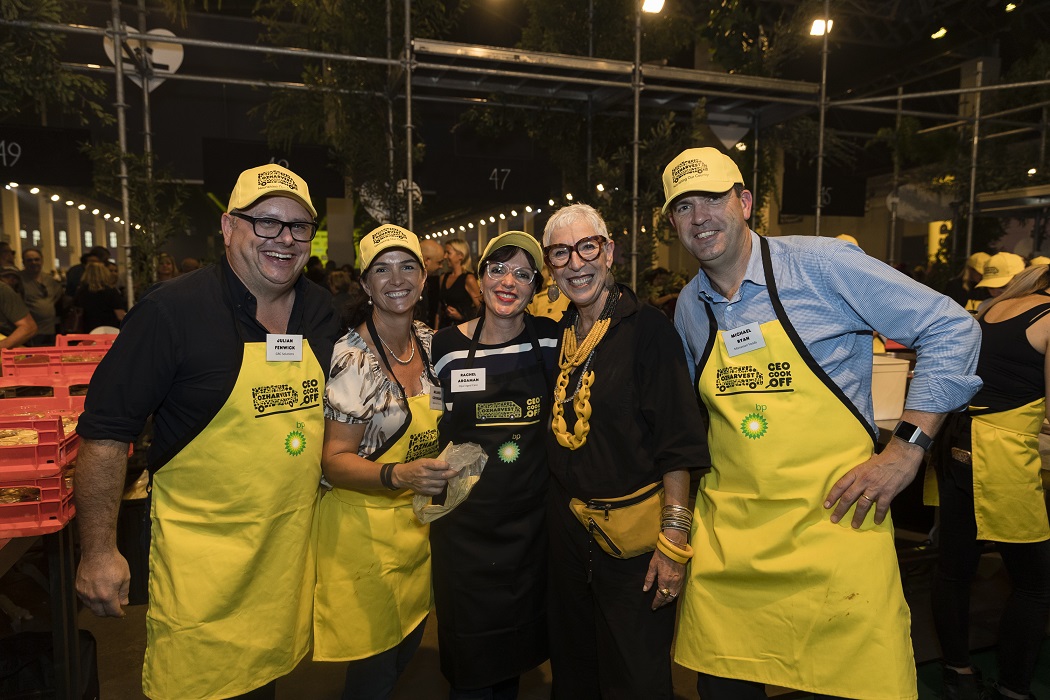 "The fundraising was a global team effort and our management team even flew in from Chicago and Amsterdam for the event. Our eyes were truly opened to the number of people needing food relief and we are so happy to have contributed enough for 426,000 meals."
Other companies involved with the event included Atlassian, Woolworths, Deloitte, PwC and the event industry's own AV1.