The latest BECA survey results have reconfirmed the need for government support once JobKeeper ends.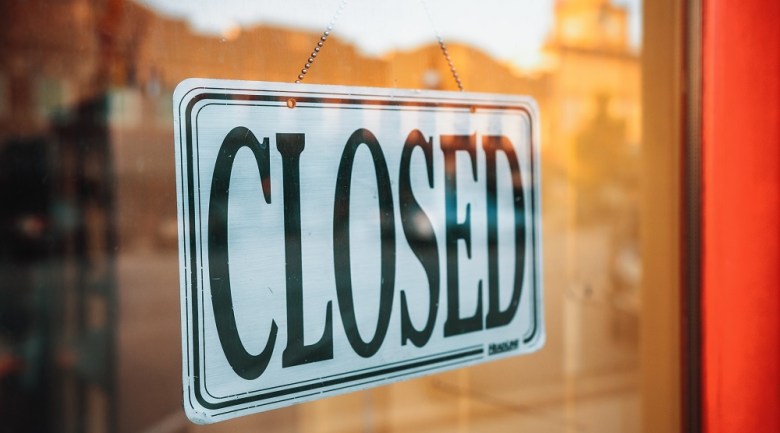 Results from a recent survey conducted by the Business Events Council of Australia (BECA) has reconfirmed the critical need for financial support for the business events industry.
The survey of business owners, freelancers and contractors reveals the severe impact COVID-19 has had on the industry and the need for ongoing financial support post-JobKeeper.
The survey found 87 per cent of business events businesses accessed the initial JobKeeper program to September 2020, and reliance on the wage subsidy has decreased only slightly to 85 per cent for the January to March 2021 period.
If JobKeeper ends as planned on 28 March, 47 per cent of businesses said they will make more staff redundant, 23 per cent of businesses will close without further government support.
The survey also revealed 61 per cent of businesses saw a 75-100 per cent reduction in turnover for 2020 compared to 2019, while 44 per cent forecast the same result for the six months to June 2021.
Confidence levels remain low, with 50 per cent of survey respondents believing they will return to pre-crisis confidence levels in "three to five years", a significant 10 per cent shift from the "one to two year" response in July 2020.
"The business events industry is clearly a sector that requires targeted assistance to enable its recovery," said BECA chair Vanessa Findlay.
"Given the challenges we are facing with operating restrictions, border closures, consumer confidence to travel to participate in events and the lead time required to plan and deliver events, our research shows the industry is still nine to 12 months away from any significant return to business operations.
"Targeted support is critical to sustain valuable businesses and event professionals in the interim period as is the timing and implementation of this support. "
Last week, the council acknowledged the recent changes to the Federal Government's Business Events Bid Fund, saying it is a "starting point" to achieving adequate support for the sector.
BECA will now continue to work alongside government to achieve critical support measures for the industry.