Thailand Convention and Exhibition Bureau says event enquiries are starting to flow in again.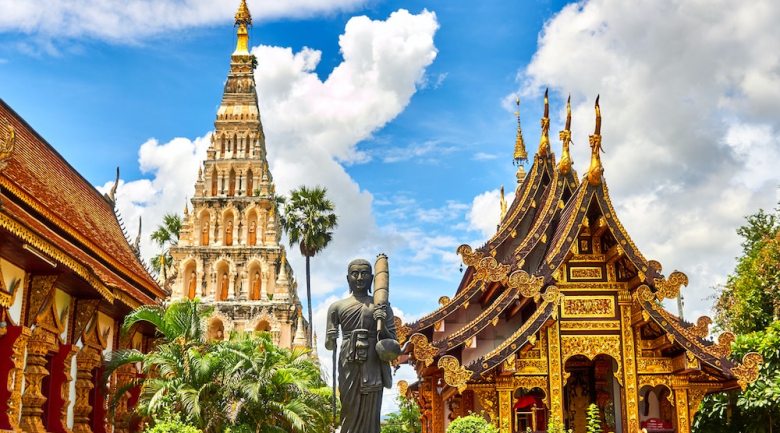 Wiang Kum Kam, Thailand
Thailand is preparing to welcome business events back to the region, with a number of new initiatives underway by the Thailand Convention and Exhibition Bureau (TCEB).
In collaboration with industry stakeholders, TCEB has introduced the MICE Venue Hygiene Guidelines, which will help the country establish new normal environment where hygiene and health safety are paramount.
Under the guidelines, the following five key measures on hygiene and public safety established by the Ministry of Public Health must be strictly adhered to:
Limiting the number of attendees (one person per two square metres)
Body temperature screening
Distancing practice within business premises
Tracking system in case a delegate becomes ill after visiting a venue
Queuing system with the separation of waiting areas before entering the venue
"TCEB strongly hopes MICE Venue Hygiene Guidelines will assist MICE entrepreneurs to resume their business in a timely manner, win the confidence and trust from local and overseas clients and maximise such new window of opportunities," said TCEB president Chiruit Isarangkun Na Ayuthaya.
Securing new business
Between March and mid-April 2020, Thailand received more than 41 new business leads worth approximately THB 2.5 billion (approx. AU$114 million).
The average group size ranged from 143 to 3,340 business travellers, with the majority coming from regional source markets like China, India, Singapore and Japan.
Over 65 per cent of these enquiries are slated to travel in the fourth quarter of 2020 and the rest is set for 2021 and beyond.
---
More reading
NZ introduces new event code as restrictions lift
Singapore Airlines increases flights to Australia
Monaco looks ahead to 2021 with major event announcement