Thinking of taking your event regional in 2020? This famil is perfect for you.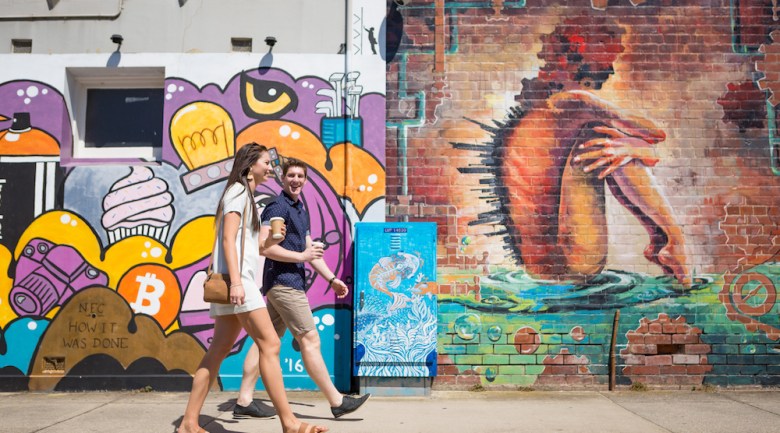 If you've heard of Albury Wodonga but never had a chance to visit, this famil opportunity is just for you. 
Albury Wodonga is a meeting point of two cities, one in New South Wales and the other in Victoria, united by the mighty Murray River.
It's where a sophisticated urban centre meets untamed countryside, and where new landmarks meet ancient indigenous traditions.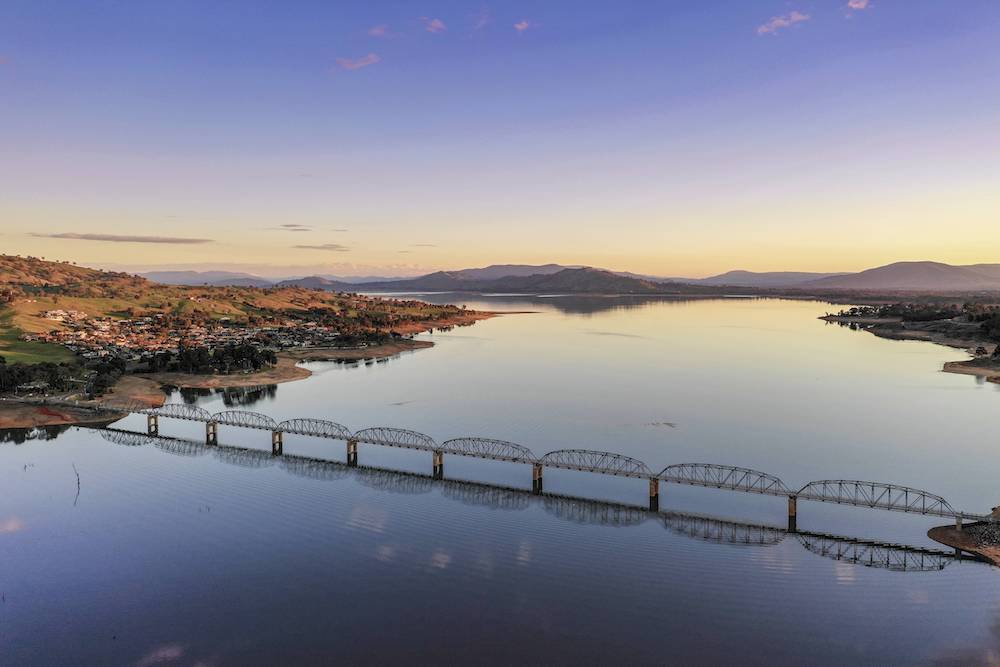 It's also an ideal destination for conferences and events, giving delegates the chance to escape the city and experience a regional setting full of natural beauty, rich history and culture.
To showcase the region's modern facilities, technology, professional catering and quality accommodation, Albury Wodonga is inviting event planners to take part in a dedicated famil program.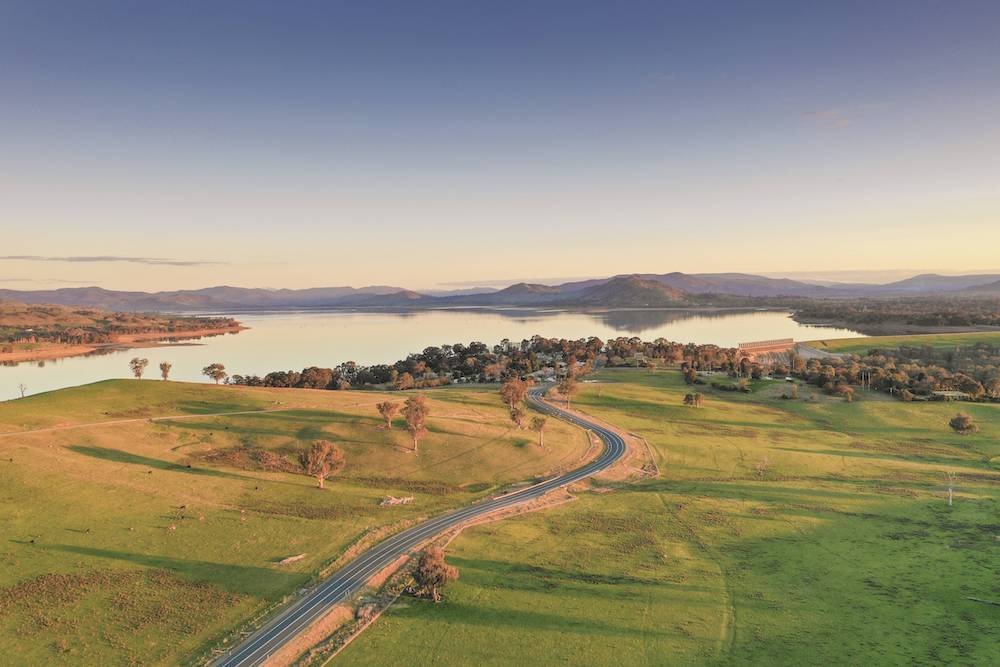 Taking place from Thursday 2 April to Saturday 4 April 2020, the famil will give attendees a first-hand look at the variety of venues and experiences the region has to offer.
To be considered for the program, applicants must complete the expression of interest form by 6 March.
Get in quick – numbers are limited to 12 attendees.