The awards program is going ahead with key changes and reduced entry costs.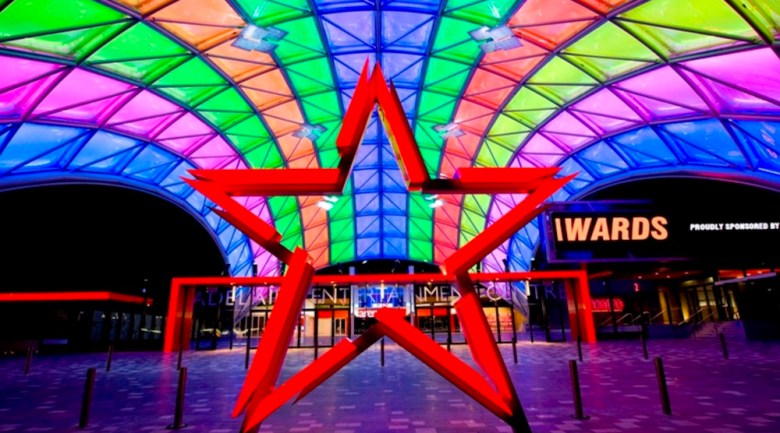 The Australian Events Awards are due to take place at Adelaide Entertainment Centre
The Australian Event Awards has confirmed it will go ahead in 2020, with submissions opening from 29 April.
If restrictions on mass gatherings ease in time, the awards will be staged at the Adelaide Entertainment Centre on 21 October 2020.
Alternatively, organisers have confirmed the event will be replaced with an online celebration if COVID-19 restrictions are still in place.
"No matter the circumstances, we are absolutely certain that winners will be announced and trophies will be given away," the organisers said in a statement.
New categories and criteria
The Australian Event Awards 2020 are open to events that take place between 1 July 2019 and 30 June 2020. This includes those events and achievements that have had to adapt due to the COVID-19 restrictions. For the first time, events delivered online will be eligible to enter.
The Australian Event of the Year will be reintroduced in 2020, recognising an event that excels against the criteria of its category and demonstrates an outstanding example of innovation and best practice in the events industry.
This award is not open to direct entries, instead finalists in this category will consist of the national winners of each of the best event categories. This means that any national winners have the chance of winning a second award without having to enter twice.
A number of key changes have also been made to the submissions and judging processes in 2020.
The organisers have created a guided entry form to help better address the highlights of each entry, simplified the entry process and reduced entry costs for businesses across the industry.
Leading experts in public events, corporate events, event services and event management will now lead the judges through the judging process and review the finalists.
Australian Event Symposium also going ahead
Planning is also underway for the Australian Event Symposium, which is scheduled to take place on 20-21 October 2020 at the Hotel Grand Chancellor Adelaide.
An online alternative will also be delivered in the instance COVID-19 restrictions are still in placce.
Further information about the Symposium will be released in the coming weeks online.