Australia's key business events bureau has issued praise for changes to the qualifying criteria for Tourism Australia's Business Events Bid Fund.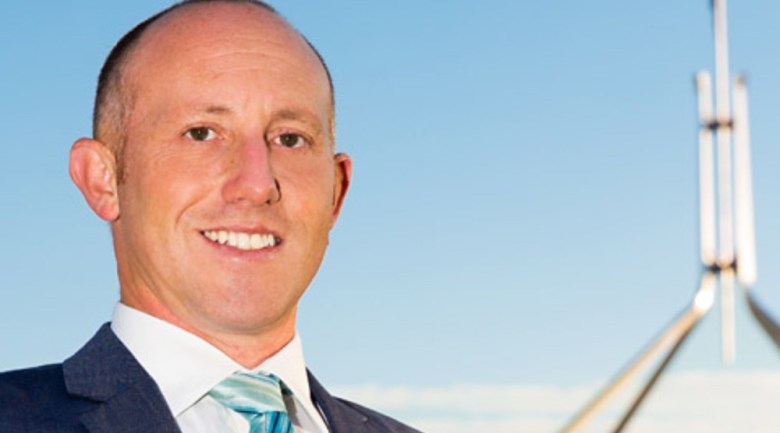 AACB Chief Executive, Andrew Hiebl
The Association of Australian Convention Bureaux (AACB) has heaped praise at qualifying criteria changes made to the Business Events Bid Fund Program which will improve the competitiveness of regional towns on attempting to host major events.
The $12 million program – launched in 2018 and administered by Tourism Australia – works to provide financial assistance to second-tier cities and regional centres to improve their chances of securing events from international competitors. This is done by helping to fund accommodation, venue hire fees and transport but can't be used on marketing, logistics or administration costs.
To date, the fund has helped secure 23 events for Australia, however these have all gone to major capital and second-tier cities such as Melbourne, Gold Coast, Sydney, Cairns and Brisbane.
A review of the program's criteria has seen changes made to the qualifying criteria required for a destination to apply for funding assistance. These changes include a reduction in the number of delegates required to access funding assistance from 500 to 400. In addition, the minimum number of delegates needed for incentives of $3 million and above has been cut from 1,000 to 700. Further, the required level of fund matching required has been halved from $100k to $50k and event travel request deadlines have been extended up to 30 December 2024.
AACB Chief Executive, Andrew Heibl, led the chorus of praise, saying: "This is a win for many of the AACB's member convention bureaux which will result in increased international bid wins and drive high yield visitation for smaller destinations, generating jobs across the tourism and events sector including venues, accommodation and restaurants."
Federal Minister for Trade, Tourism and Investment, Simon Birmingham, said the fund has been overwhelmingly successful in its first year, with 88 applications resulting in 23 successful bids generating more than $270 million for the economy – better than one in four.
"After reflecting on the first year of operation we asked the industry what could be done to make the fund more effective. Based on their feedback, we felt there was scope to make the program more accessible by broadening the terms and conditions so that more bids are eligible to access funds."
According to data from industry analysts Ernst & Young, the business events industry contributes $30 billion in annual expenditure and supports 193,000 jobs each year.