The Queensland capital is encouraging visitors to stay longer and spend more.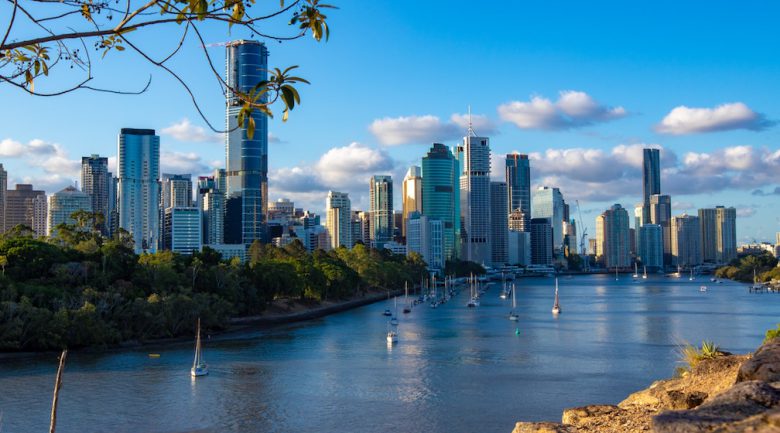 Brisbane, Queensland
More than 500 Brisbane operators, investors, industry, local councils and government partners have joined forces to deliver a bold new vision to encourage visitors to stay longer and spend more in the region.
The Visitor Economy 2031 Vision for the Brisbane Region targets visiting friends and relatives, holidaymakers, students, major event and business travellers.
It aims to build experiences in Brisbane, encourage brand awareness and global advocacy and encourage visitors to use Brisbane as a base to explore the wider region and Australia.
Lord Mayor Adrian Schrinner said the vision, developed by Brisbane's economic development board Brisbane Marketing,would help unlock the potential of the Brisbane region.
"Brisbane is transforming through $12 billion worth of new developments including Brisbane's new runway, International Cruise Ship Terminal and Queen's Wharf Brisbane," he said.
"Along with our region's beautiful climate, welcoming nature and global connectedness, there is potential to secure an additional $6.5bn a year in visitor expenditure and support 50,000 new jobs.
"In Brisbane, we know there is more to see and do in our region than ever before, but now we need to work together to create a globally recognised Brisbane brand and remarkable experiences to give visitors even more reason to stay and spend in our region."
Schrinner said work had already started to build a globally recognised brand for the region and unearth new experiences. Initiatives already underway include a $10 million cooperative marketing program and the Mayor's Experience Development Incentive Grant Program.
Brisbane Airport Corporation CEO Gert-Jan De Graaff said Brisbane is in a unique position to attract more visitors and entice them to stay longer.
"Brisbane is entering an era of extraordinary opportunity and Brisbane's new runway is a catalytic investment that will enable significant growth in international visitors for decades to come," he said.