Find out more about Freeman, the company that bought Staging Connections (SCGL).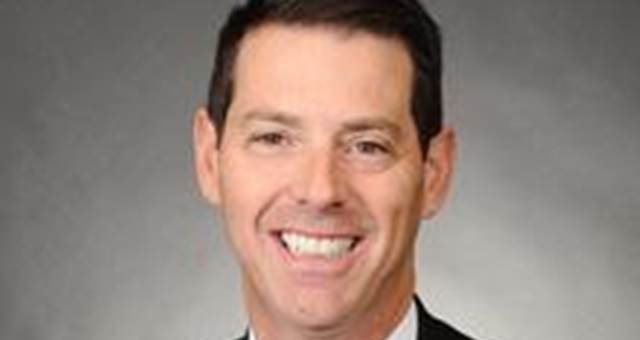 Freeman CEO Joe Popolo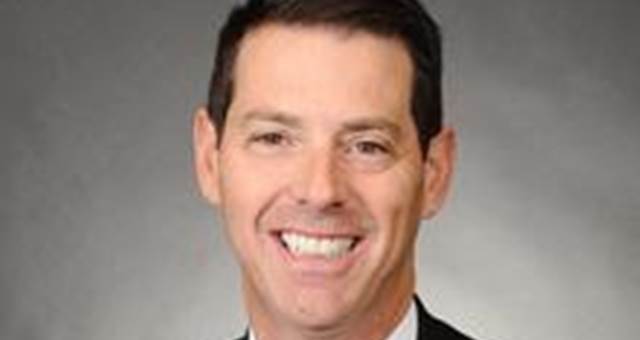 Find out more about Freeman, the company that bought Staging Connections (SCGL).
Freeman is a US-based AV company founded in 1927 by Donald S. 'Buck' Freeman.  The company was originally named the Freeman Decorating Company and was based in Des Moines, Iowa.
80 years on, Freeman has expanded into one of the world's biggest providers of integrated services for face-to-face (F2F) marketing.
Read on for some keys statistics on the company:
Services 54 per cent of the 250 largest tradeshows in the U.S. (TSNN , 2013)
Services 60 of the Gold 100 largest trade shows in the U.S. (Trade Show Executive, September 2014)
Family and employee-owned
The company's Employee Stock Ownership Plan celebrated its 30th anniversary in 2011; the ESOP currently holds 38 per cent of total company stock
More than 65 offices across North America
Five offices in the United Kingdom
Corporate headquarters in Dallas
Employs 5,000 people full-time; 30,000 part-time
The company turned over USD$1.9 billion in FY 2014
Of the acquisition, Freeman CEO Joe Popolo said, "As our clients are expanding globally, they want the same level of Freeman quality, service, technology and support in markets around the world. This acquisition provides us with an immediate presence in ANZPAC and connects us with an organisation and team that shares our values and our design-driven, customer-centric approach to business."
"There are tremendous growth opportunities by combining these two great companies. Staging Connections [Group] has strong relationships with the leading brands in ANZPAC and a reputation for superior production design. Together, we will continue to deliver an unparalleled suite of services to our clients around the world," said Popolo.
Staging Connections managing director Tony Chamberlain said, "There are a lot of synergies between the Staging Connections [Group] culture and that of Freeman, particularly our customer-centric approach to event delivery. We're confident that we will fit together seamlessly.
The acquisition was approved by SCGL's shareholders at their shareholder meeting September 24, 2015 and by the Australia Federal Court on October 1, 2015. Staging Connections Group Limited is now part of Freeman's audio visual division and will retain its brand.