Robyn Johnson is the new CEO of MEA.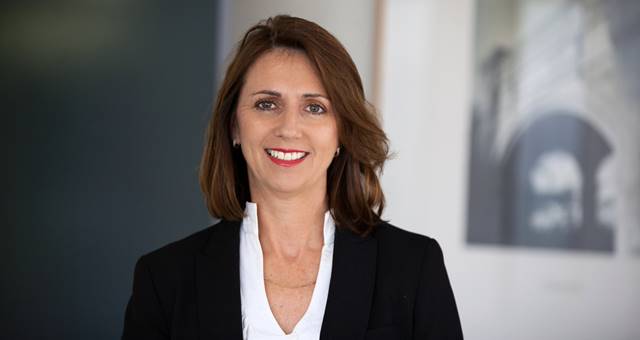 Robyn Johnson is the new CEO of MEA.
Johnson said, "I have grown up with MEA. Early on, I attended professional development (PD) sessions, MEA conferences and awards. Later on in my career, I ran PD sessions, judged and received MEA awards. I am really exciting about the role. All I see is opportunity."
Johnson sold her own business, Connexion Event Management, in 2010 and went on to become the general manager of Business Events Sydney's event delivery system. She later consulted to Destination NSW on its business events strategy.
MEA chair Simon Baggs said, "The board of MEA are very much looking forward to working with Robyn to connect with members and develop a new and meaningful range of membership benefits. A new logo, graphic look and feel, and website are already well underway as MEA prepares to deliver on its exciting digital strategy. MEA's robust Company Accreditation program is due to launch soon, so it's an exciting time for Robyn to take the reins".
Johnson will start her new role on Monday 29 August.
Outgoing CEO Linda Gaunt leaves MEA after a highly successful 11 years advocating for the industry, especially in training. A highlight was the formation of MEA's Registered Training Organisation (RTO) the Australian Events Academy (AEA) which has been instrumental in training a large number of industry professionals.
Gaunt said that she will be going on a European holiday and coming back to another organisation that is yet to be confirmed.
Baggs said, "Linda has been the highly respected face of the business event industry for many years. Her enthusiasm for the events industry, her drive and charisma are infectious."