The centre will take bookings only via the Queensland Health website.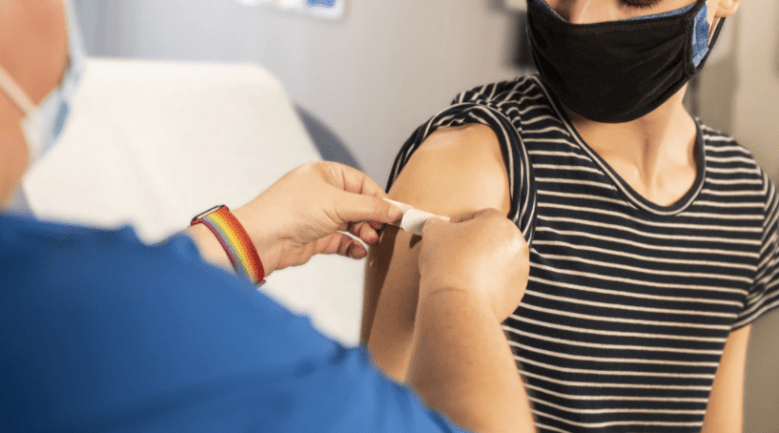 A new mass vaccination hub will open this Wednesday 11 August at Brisbane Convention and Exhibition Centre (BCEC) and is scheduled to operate until 9 October.
The centre will be open for Pfizer vaccinations and second doses of AstraZeneca for those who have had their first, seven days a week, from 8:30am to 4:40pm, with extended hours on Saturday 14 August.
The hub will take bookings only via the Queensland Health website, with no walk-ins allowed, and offer free parking for anyone getting vaccinated.
Queensland Premier Annastacia Palaszczuk said that initially, between 1000 to 1500 would be administered on site per day, with Queensland Health predicting 3000 doses per day by Saturday.
"The Brisbane Convention and Exhibition Centre is a great venue. Having a hub here will make it quicker and easier for people to get vaccinated," the Premier said.
"With great public transport and parking available for visitors, this centre will enable us to vaccinate thousands of Queenslanders more quickly and effectively."
The establishment of a vaccination hub at BCEC will add to Queensland's extensive vaccination program, which is responsible for delivering around 30 percent of the state's vaccinations, while the Federal Government needs to deliver 7 percent.
The September supply of Pfizer vaccines has been brought forward to this month, with the Premier confirming that an extra 112,000 extra Pfizer doses would be delivered to Queensland in order to fast-track the rollout over the coming weeks.