Mercedes Ibbett says communication and consistency is essential to keep the incentive industry alive.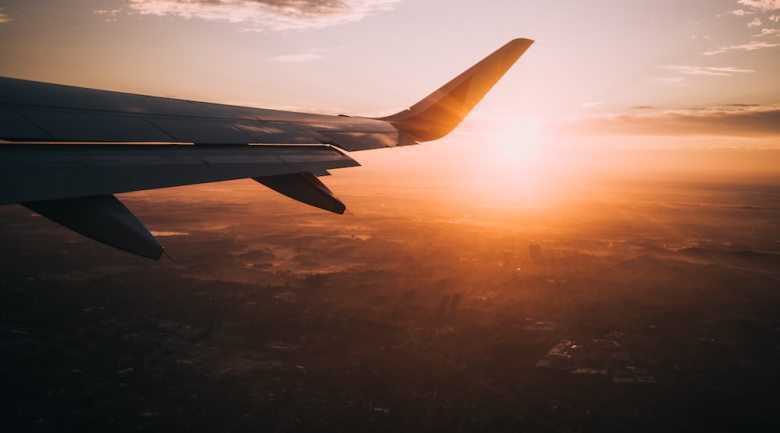 With Australia's border closed and domestic borders becoming increasingly stricter, incentive travel is off the cards for now. So what does this mean for the incentive industry?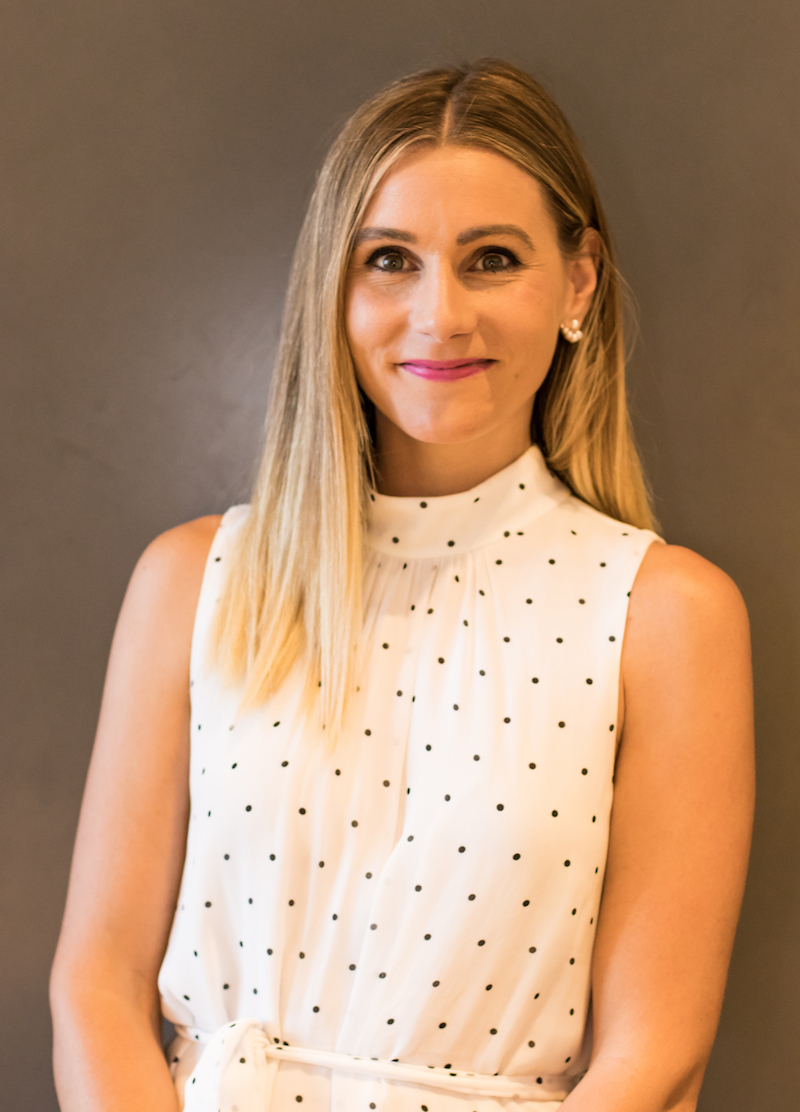 According to Mercedes Ibbett, managing director at EVT Incentive Marketing, the COVID-19 pandemic has had an immediate impact on her business and the wider incentive industry.
Even more worrying is the rate at which the situation has rapidly changed before her eyes.
"A week or two ago we were looking at domestic trips and surveying people about whether they felt comfortable travelling overseas in June, and now those conversations have totally changed," she told Spice News.
"It's now all about postponing to an unknown date.
"What's really hard for our industry at the moment is that no one knows how long it's all going to go on for and it is a question of trying to set dates that are far enough away that they feel realistic but even then, no one has a crystal ball to work out if it will all be over by then."
Why rewards are still important
While international and domestic incentive travel is off the cards right now, it's important delegates who've earned an incentive still have something to look forward to, said Ibbett.
"It's still really important they get a reward and obviously under the circumstances, nobody is going to get upset about the fact they can't travel because we're all just not allowed to travel now," she said.
"What I'm talking to my clients about is that the money has been invested into the incentive program, so it's important to not just freak out and cut the program but to see it as a continual engagement tool to keep people motivated and engaged.
"We will go back to work, life will return to normal and we need to make sure people are still working towards whatever it is we're asking them to work towards."
That might mean shifting the criteria for achieving, but ultimately, Ibbett's advice is: if the money has been invested in an incentive program, continue using it as a communication and engagement tool where you can.
Communication is key
EVT Incentive Marketing had been working on a number of international incentive travel programs before COVID-19 struck, including an event in France that coincided with a major sporting event in May.
To Ibbett's surprise, when the delegates were given the choice to take a revised local trip or wait a whole year until the international incentive could be staged again, the majority chose the latter.
"We've worked really hard to communicate the excitement around an incentive trip and what they're going to get to experience if they achieve – they've bought into it, they don't want anything else, they want that reward," she said.
"It's another reason why you can't just take it away – you have to communicate the options really carefully.
"If the option wasn't there and we didn't include them in the conversation, I think the reaction would be quite different.
"Communication is huge – making people feel comfortable that they will still get rewarded is really important at the moment."
Weighing up the alternatives
If clients are looking to reward their staff in the more immediate future, Ibbett said a number of other incentives that don't rely on travel are also available.
"A lot of the programs we run have points that you can earn for rewards of your choice, and that is still a really feasible rewards program," she said.
"The way we're approaching it with clients is, if it's a recognition program, what kind of fun competitions can we run around working from home and getting people to share their learning.
"How can we utilise what we've got with points and rewards that are not at risk at the moment, to really drive people's motivation."
Keeping positive in an uncertain time
With so much uncertainty ahead, Ibbett said her focus is to stay optimistic, yet realistic.
"We're all taking it day by day and really trying to get business as usual," she said.
"What's interesting is that we are still planning for future trips, so we do expect that everything will eventually turn back."
And if Ibbett did have that crystal ball?
"If we are reasonably back to normal by early second half of the year, I'm very positive that trips will be travelled, programs will continue to run and 2021 will continue to be planned for."
---
More reading
How event companies are adapting to a virtual landscape
6 tips for rescheduling your events
BECA reports $2.5b lost in event shutdown, calls for urgent support
Tips for remote working and meetings