As far as luxurious hotels for incentives go, you'll be well challenged to search past one of ole Paree's finest.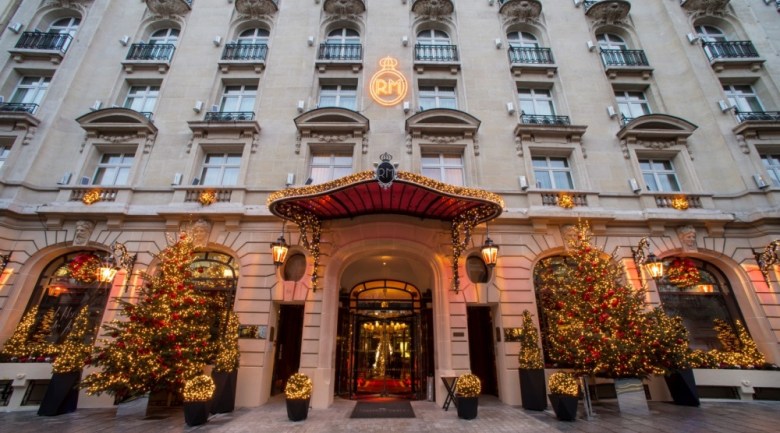 Le Royal Monceau Raffles Paris is one of the most luxurious hotels in Europe, frequented by celebrities, royalty and luxury travellers for more than a decade.
With an impeccable location on Avenue Hoche, some of the best-appointed rooms in the city and brilliant food and beverage, it's no wonder the Accor-managed property has retained such global prominence.
In this special video from Spice News' sister title WAYFARER, we sit down with general manager Aaron Kaupp to find out why Le Royal Monceau Raffles Paris is one of Europe's best and will take your incentives to another level.