Donna Kessler from Get Global shares her insights into creating a successful incentive travel program (ITP).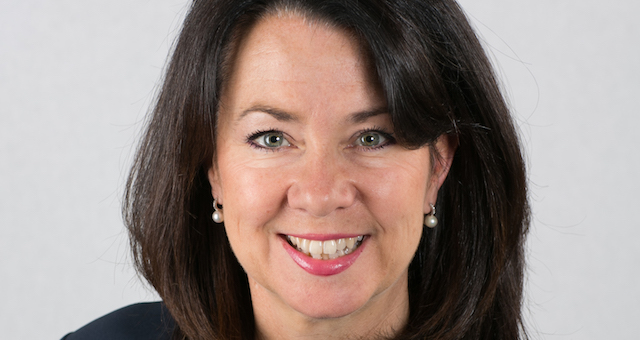 Donna Kessler
Donna Kessler from Get Global shares her insights into creating a successful incentive travel program (ITP).
Motivating the people involved with your business has always been difficult for employers. Whether it's to drive employee productivity or customer engagement, the pressure to justify every dollar spent has meant that ITPs have started to take a backseat.
But don't forget that an ITP can be an irreplaceable loyalty tool. In an increasingly competitive marketplace, retaining exceptional staff members and encouraging your clients to be loyal to your brand is critical.
Creating immersive and memorable moments to increase future motivation (and to help motivate others who missed out) is the main goal of the ITP.
There should be a balance between giving your recipients time to relax and enjoy the destination and surrounds, and structured activities such as guided networking sessions and formal functions. ITPs are not just for employees, but clients, suppliers and anyone who is important to your business. 
How can you ensure that your ITP delivers on your objectives? 
Destination: It starts with the destination and its aspirational qualities. Is it a destination with experiences and activities your attendees may not normally consider for themselves because of of distance, expense or simply access?
Accommodation: The hotel/resort should be considered carefully. Its facilities, room types and location are all vital elements to ensure it is viewed as aspirational.

 

Destination Management Company (DMC): Appoint a local DMC to ensure the seamless delivery of all ground operations, as well as either recommend and/or create unique experiences whether that is relaxation, sport, culture or adventure.

 

Promotion: What will excite the attendees and make them engaged in your program (in the lead up to the event as well as post-event)?

 

Corporate Social Responsibility (CSR): Incorporate a CSR activity. Just one day spent with the locals learning from them and providing support – whether it's rebuilding homes or schools, or planting trees – this day will live on in your delegates hearts and minds.

 

Surprises: What surprise and delight elements can you add?
A well-rounded incentive program should look to include:
Recognition of, not only the top earners but, their partners, spouses and families.

 

Both employees and their families make significant sacrifices to ensure the success of your business, and this should be acknowledged.
Networking opportunities for top performers to build relationships with other top performers and management. This can be seen as key to developing their career and internal reputation.
Collaboration among top performers and management about best practices and ideas,

 

motivates top achievers to maintain their high performance and inspire others.
Information sharing and discussion around success drivers also has a positive impact on the attendees and your business.  This can be done in a formal or informal setting.
But it shouldn't all be about work – ensure you give ample time for relaxation and rejuvenation.  Or adventure and activities.  This is a reward after all. Providing opportunities for everyone attending to have experiences they may not otherwise have access to, or that would be difficult to participate in independently. A private meet and greet with celebrities, behind-the-scenes tours, or things that are just simply out of reach for most people.
Sending everyone home exhilarated, motivated and loyal, will have boundless positive repercussions for your whole business. 
Come and meet with some of the key decision makers from the world's best and most incentive destinations and products at Get Global next month. Register here.
Get Global is a one-day trade event entirely for outbound product and allows you to meet with aspiring destinations and venues where your employees will feel increasingly motivated to be part of your reward program.