Queenstown's waterfront is about to get a NZD$10,000 per night suite that overlooks Lake Wakatipu.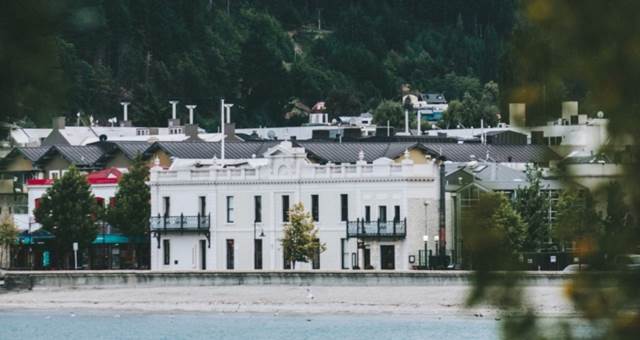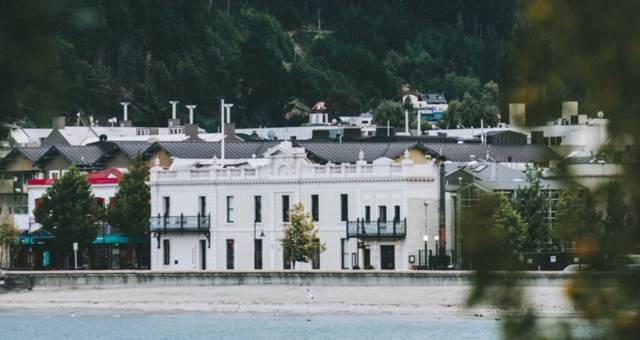 Skyline Enterprises has begun work on the $6 million, 781 square metre site in the heart of the resort town's CBD, with neighbouring Eichardt's Private Hotel (owned by Melbourne businessman Andrew Cox) announced as tenants for a penthouse apartment and two further Lakefront suites to meet ultra-high net worth visitor demand.
The expansion takes the luxury hotel's capacity to seven suites, with the 240 square metre penthouse suite (plus 100 square metre balcony) featuring a commercial grade kitchen primed for private chef usage, two suites each with ensuites, a sauna, spa and even a powder room with uninhibited views over the lake.
Eichardt's Private Hotel is part of the Imperium Collection of luxury boutique hotels, owned by Christchurch-born, Melbourne-based businessman Andrew Cox.