Eleven Bridge will cease operations after less than 12 months in operation.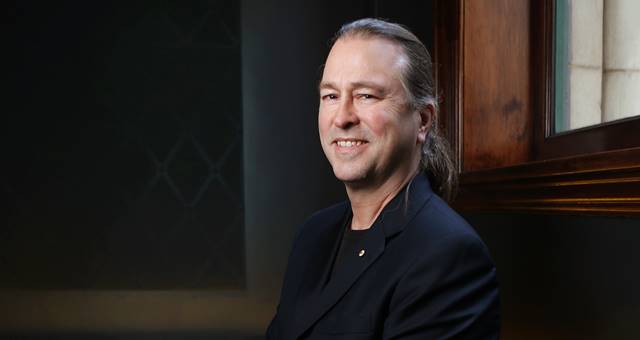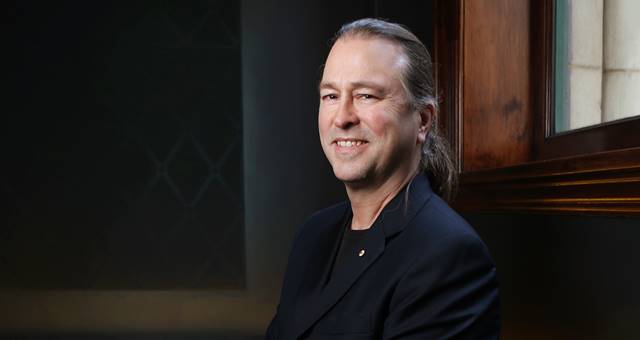 Neil Perry has announced overnight his intentions to close down Eleven Bridge after less than 12 months of operation.
The restaurant – which first opened in 1989 as Rockpool – will instead be brought into the Rockpool Dining Group fold and reopen as a new establishment by mid this year.
Perry said it "just makes sense" to operate the Eleven Bridge site within the Rockpool Dining Group portfolio rather than as a standalone restaurant; however he promised the restaurant would close on a "huge culinary high" with executive chef Phil Wood presenting tasting menus of classic dishes from Eleven Bridge and Rockpool in celebration of its 28 year history.
"The team is really excited about going out on such a high by creating all the great three-hat dishes, past and present," he said.
Further details about the new dining concept will be revealed over coming months, however it is understood to be a Cantonese-style establishment.
Eleven Bridge will officially close after dinner service on Saturday 13 May.