The principles will enable the venue to safely reopen and reinstall confidence in events.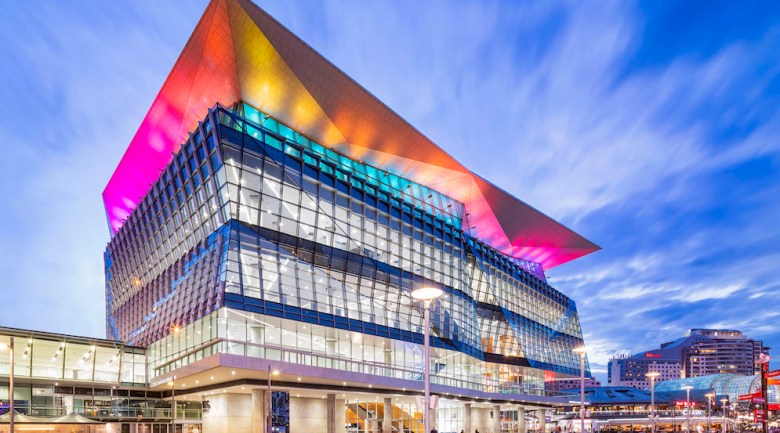 International Convention Centre Sydney (ICC Sydney) has launched the ICC Sydney EventSafe Operating Framework, a set of principles to enable the venue to safely reopen post-COVID-19.
The launch signals the ICC Sydney's readiness to recommence business events, pending the further roll back of national and state restrictions.
The EventSafe Operating Framework covers 16 key areas of event management, including the customer journey, environmental hygiene, food service, technology and equipment, employees and public awareness, and covers meetings, conferences, exhibitions, live events and internal operations.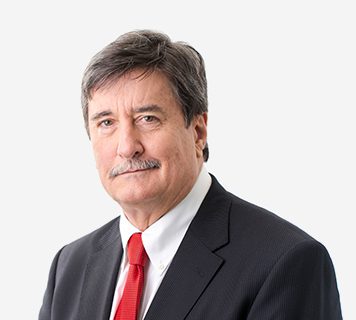 ICC Sydney CEO Geoff Donaghy said the framework has been "meticulously developed" to safeguard clients, visitors, contractors and team members against the risk of COVID-19 and to reinstall confidence in events.
"We're proud that ICC Sydney's EventSafe Operating Framework establishes an industry benchmark for the safe running of events," he said.
"As Australia and the rest of the world starts to return to business as usual, it is critical that we all continue to safeguard against further outbreaks of COVID-19, especially when bringing people together."
The framework operates within the safety protocols of Safe Work Australia's Codes of Practice, which underpins how ICC Sydney works under the Work Health Safety law and, more recently, the COVID-19 Safe Workplace Principles.
It also integrates best practice from parent group ASM Global's soon-to-launch VenueShield, a program of hygienic safeguards that will be deployed across the group's 325 worldwide facilities.
"We are confident that ICC Sydney's EventSafe Operating Framework not only delivers against this challenge by establishing best practice, but will also re-instil confidence in people to start hosting and attending events," said Donaghy.
"This is critical for rebooting our industry and the many other businesses and parts of Australia's economy that will benefit from that success."
Event organisers can access the framework here.