The 140-year-old venue has been renovated and expanded to offer more event spaces and public areas.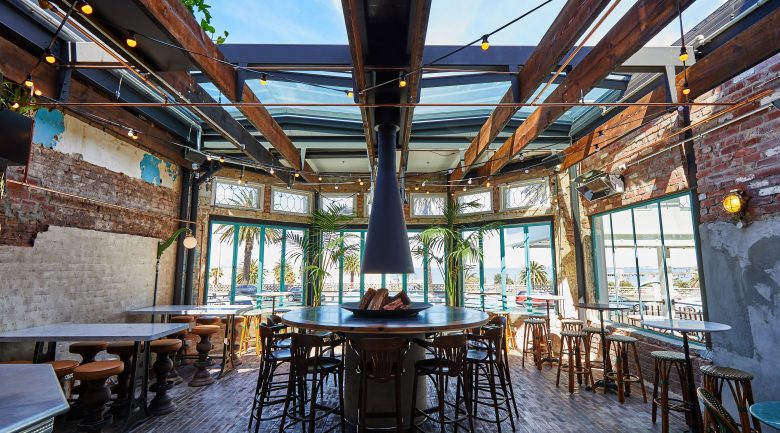 The 140-year-old venue has been carefully restored
The 140-year-old venue has been carefully restored
Iconic Melbourne venue Hotel Esplanade reopens its doors on 23 November 2018 following an 18-month restoration project.
Located in a prime location in St Kilda, Hotel Esplanade, or The Espy as it's affectionately called, will now boast 12 bars, two restaurants and three stages.
Starting at the kerb-side beer garden, guests will journey from The Basement stage and iconic Public Bar to the expansive Main Bar, Garden Terrace overlooking St Kilda pier, Gershwin Room and the fast-casual Espy Kitchen.
Mya Tiger, the venue's Cantonese restaurant and cocktail bar, will open in early December.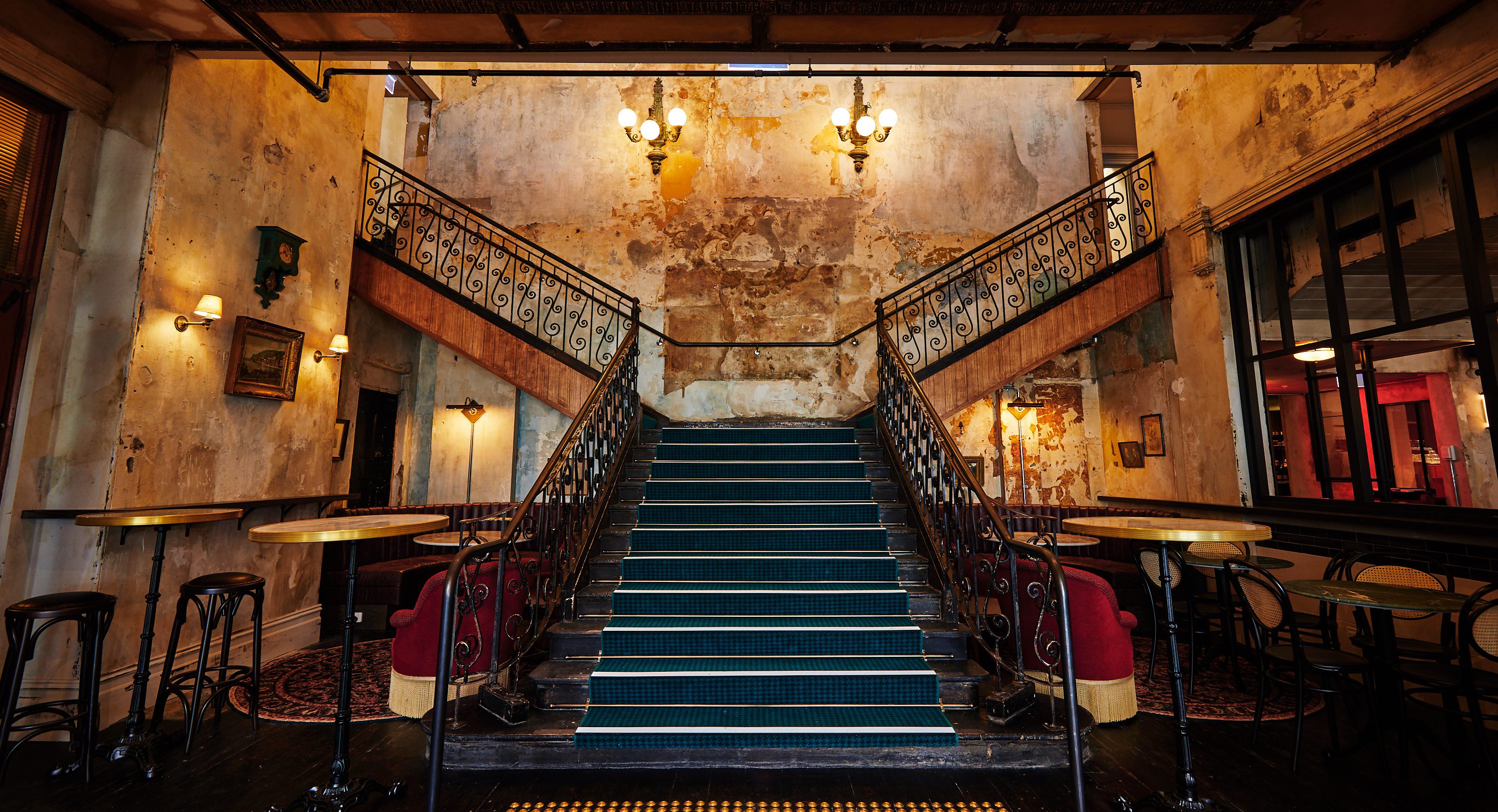 Hotel Esplanade features a number of event spaces, including the Balcony Bar with capacity for 70 guests for cocktail events, The Ghost of Alfred Felton (100 pax), or the Podcast Studio, a fully functioning recording studio ideal for intimate events of up to 20 guests.
Hospitality group Sand Hill Road purchased the venue in May 2017, and have since returned the 140-year-old venue to its former glory.
"The Espy has always been our ultimate pub dream, but it's also an awesome responsibility," said Doug Maskiell, co-founder of Sand Hill Road.
"Every day, we've uncovered layers and layers of The Espy's history that have absolutely blown us away.
"We know we'll never truly own The Espy – that title belongs to the many thousands of people who have walked its staircases before us, and the many more thousands still to come."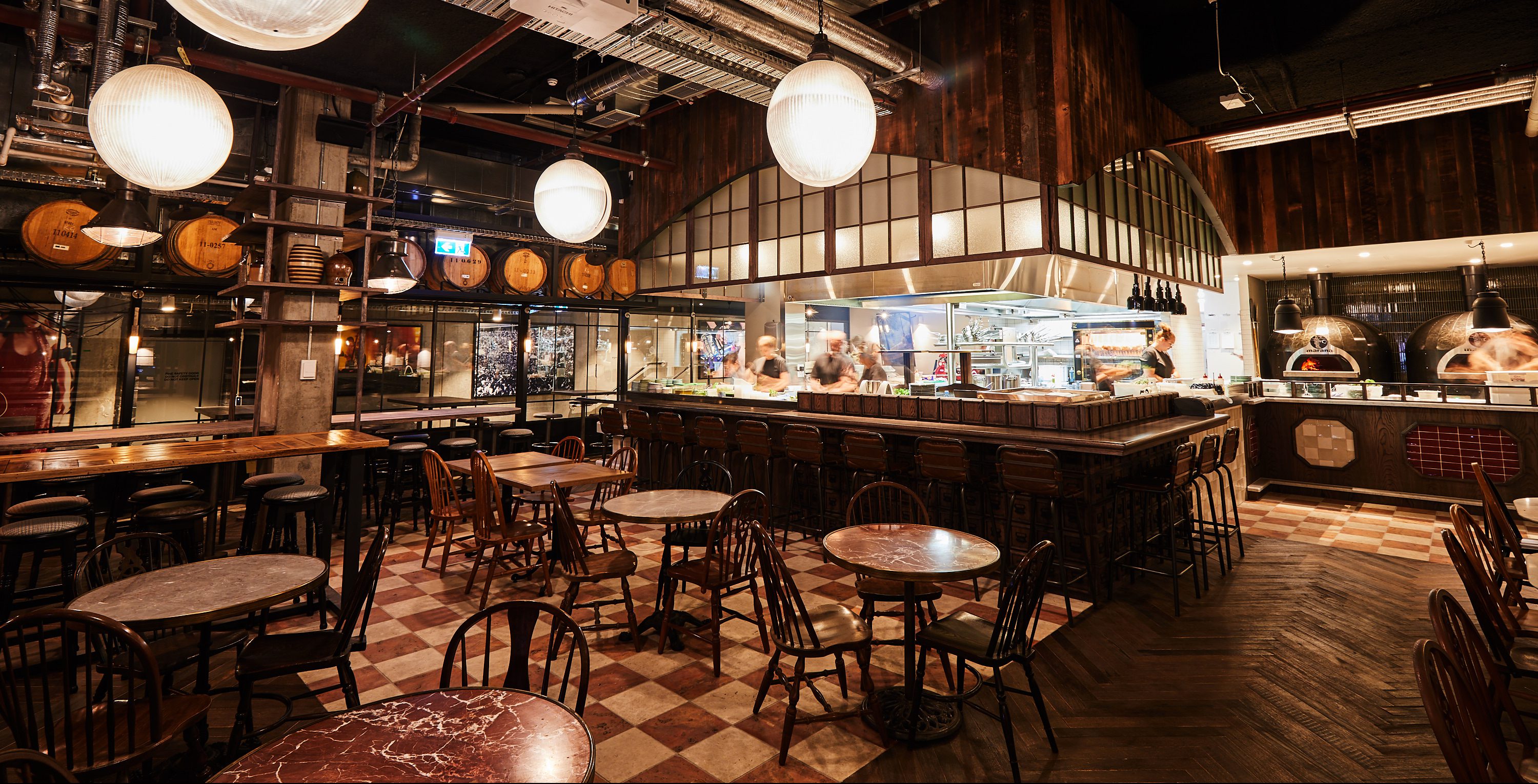 The renovations have expanded the public offering from three levels to six, which included opening the top level originally lived in by former resident Alfred Felton until his death in 1904.
"There's something about this hotel that captures the imagination like no other," said Sand Hill Road co-founder Tom Birch.
"These are the things we determined to keep at the forefront of our minds as we conceived the look, feel and spaces of the new Espy – age, grandeur, history, arts – and respect for what it took to keep her alive all these years."