Massi has opened on Little Collins Street, Melbourne.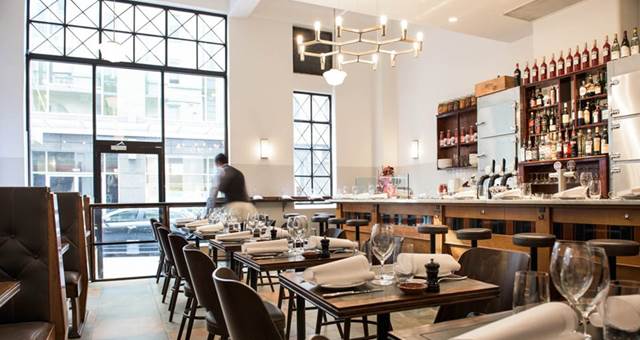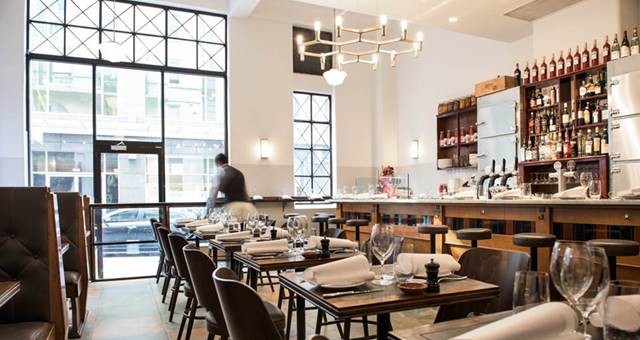 Massi has opened on Little Collins Street, Melbourne.
Spice sister publication Hospitality Magazine has reported that Sicilian chef Joseph Vargetto is behind the new venue.
Massi seats 50 guests and specialises in the simple regional dishes of Piedmont. It also offers a crudo antipasto corner where diners can watch the chefs at work, slicing salami, pistachio mortadella and more.
"My recent travels to the cities of Padua, Verona and timeless Bergamo Alto inspired me to offer the food and wine of this elegant region to Melbourne, in a way that patrons can treat it like their little piece of Italy. Our colazione is just this, busy city workers can drop by and grab their espresso and Italian pastry on the go, or grab a stool for 10 minutes of enjoyment before the work day begins," said Vargetto.
The menu is classic Italian, with a range of cold meats and antipasto to start, such as sweet fried peppers with nduja; and bacala mantecato and fried stuffed olives 'ascolana'. The menu also focuses on pasta, featuring dishes that include a rich cavatelli with slow cooked pork shoulder ragu and white bean; and black spaghettini with vongole, blue swimmer crab, garlic and chilli. There is also veal coteletta; roast stuffed chicken with cotechino; steak; and barramundi to satisfy all palates.
The dessert menu will feature a tart of the day, as well as a Sicilian orange cake with ricotta cream, a marscapone panna cotta and a broad selection of international cheeses to finish off the meal or enjoy with the aperitivo.
Massi is located at 445 Little Collins St, Melbourne Vic.