The new lodge will combine fine wine, culinary excellence and personal service.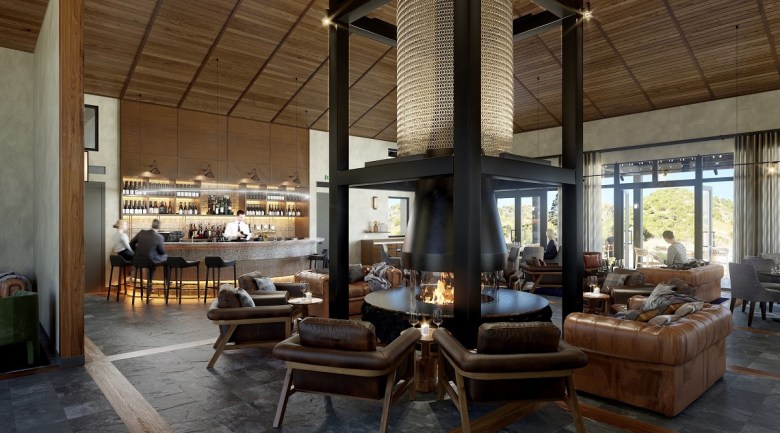 Artist's impression of Gibbston Valley Lodge and Spa
One of New Zealand's acclaimed wineries will add a brand new accommodation this year, with the opening of Gibbston Valley Lodge & Spa.
Located less than 30 minutes from Queenstown, the new property will combine relaxed luxury accommodation with fine wine, culinary excellence and personal service.
Gibbston Valley Lodge & Spa is slated to open in December with 24 modern villas, nestled just above the first vineyard block ever planted in the valley.
Gibbston Valley Winery CEO Greg Hunt said the Lodge & Spa gives takes the winery experience to another level.
"We're absolutely thrilled to have created a totally unique and completely enriching new experience for guests," he said.
"It's more than just unwinding among the vines – it's about exploring the vineyard and gaining an intimate, deeper understanding of the behind-the-scenes workings of a world-class winery to a degree that's not available anywhere else in the world.
"Going at their own relaxed pace, guests will be able to take the time to indulge in outstanding food and wine and really experience Gibbston Valley in all her glory."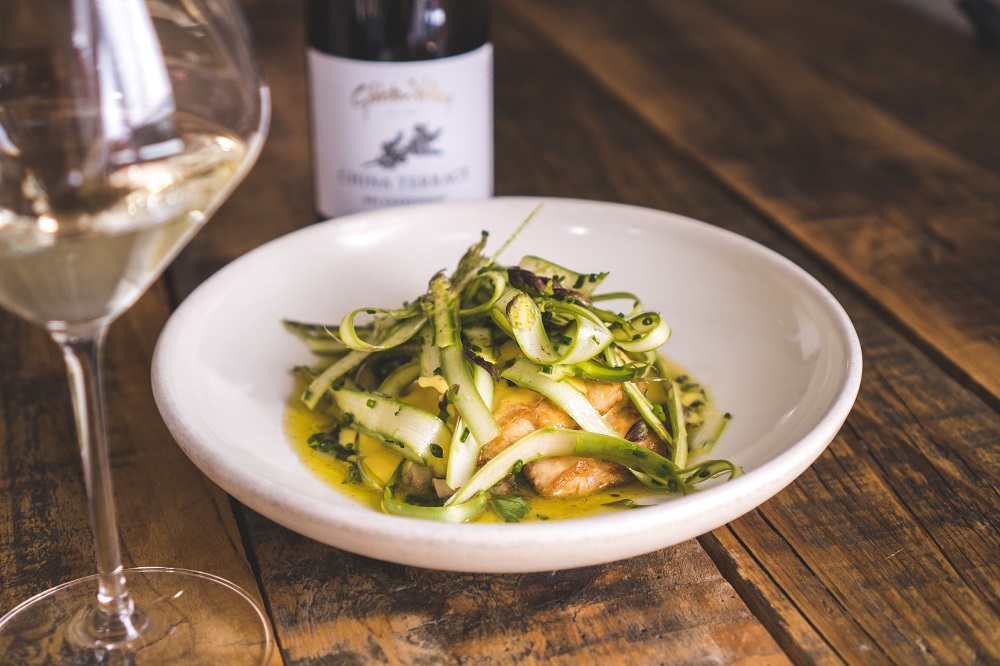 When doors open in two months, the lodge will feature a sun-filled conservatory, fireplace, al fresco dining area, exclusive restaurant and cellar filled with historic vintages.
The on-site spa will offer a relaxing environment for a range of indulgences including vinotherapy treatments.
Gibbston Valley Lodge & Spa will have a distinct sustainability focus, doing away with single-use products and introducing eco-conscious options throughout the entire operation.
Additional lodge features include a small wine education theatre, private meeting rooms and indoor and outdoor spaces for intimate events.
Guests will also enjoy customised concierge services to offer local knowledge on wine tasting, cycle tours, walking tracks and more.
Discover more about Gibbston Valley and other Queenstown attractions in Spice Magazine's recent destination feature.