Accor has signed Brisbane's New Inchcolm Hotel and Suites to its upscale MGallery collection.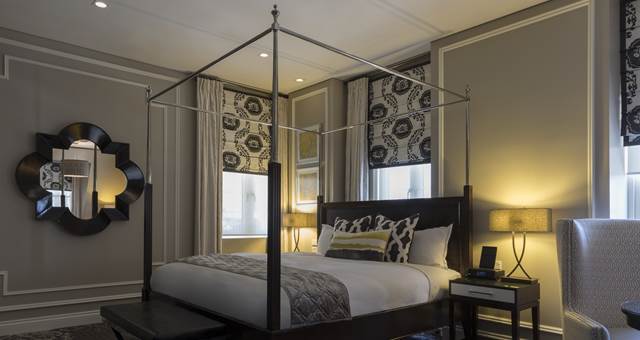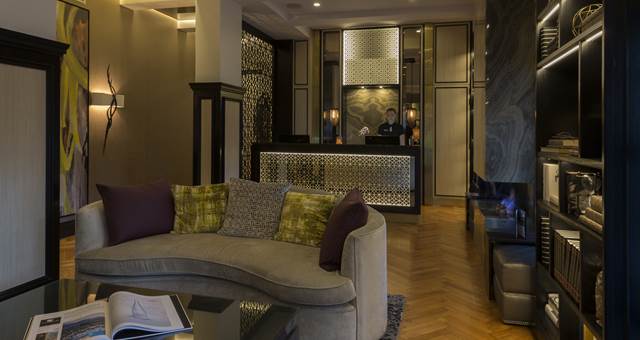 Accor has signed Brisbane's New Inchcolm Hotel and Suites to its upscale MGallery collection.
Located at 73 Wickham Terrace, near the CBD and Fortitude Valley, the hotel has undergone an $8 million refurbishment and restoration program to make it officially AAA 5-star rated.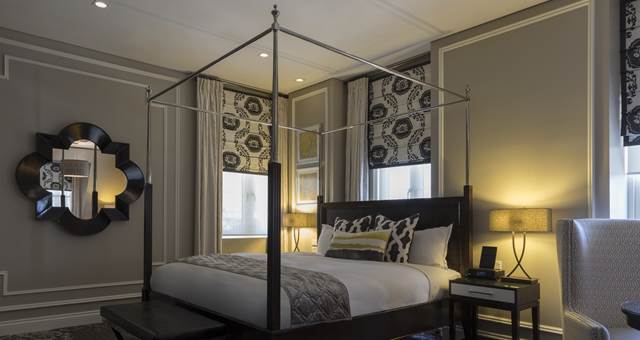 The New Inchcolm Hotel and Suites has 50 elegant room options, including one and two-bedroom suites. It also has Brisbane's first loft-style hotel suites.
Two new-look dining outlets – Thomson's Reserve Restaurant and Socialites Bar – have both been designed to recreate the glamour of Brisbane's original 1920s socialite scene.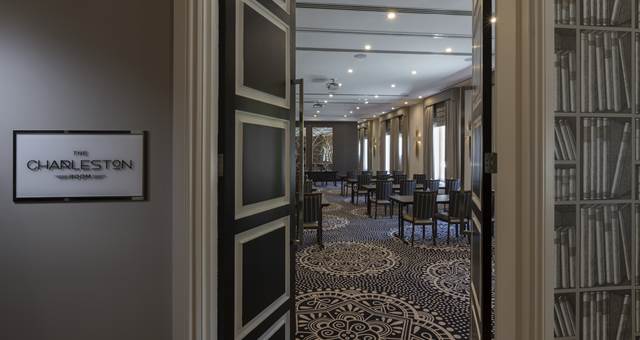 The hotel has also added two fresh event spaces; the Charleston Room catering for up to 100 guests, and the Foxtrot Room available for intimate dining and as a private board meeting venue.
With interiors by Robertson Design Studio International, the hotel's rooms and public spaces make a modern statement with pieces from renowned designers such as Christopher Guy and Jonathan Adler. One-off furniture items have also been custom-made specifically for the new property.
This heritage-listed hotel dates back to the 1880s when immigrant Dr John Thomson chose the site to build his personal residence. The accomplished doctor, scientist, astronomer, psychologist and pioneering photographer (who in addition was also a founder of St. John's Ambulance and QLD University), named his home Inchcolm after Scotland's Inchcolm Island.
The hotel's General Manager Daniel Meek said, "The Inchcolm name, coming from Scotland's Inchcolm Island, has always remained the same, as has the historical architecture and charming 20s and 30s socialite vibe. This era was the heyday of interior design. The current refurbishment has carefully protected the building's neo-Georgian style yet combined it with modern touches. The end result is welcoming, quirky and surprising."
The building that is The New Inchcolm Hotel and Suites today was built during the 1920s, replacing Dr Thomson's home and private medical practice which was originally built to house the rooms of a number of medical specialists. In 1997, the building was purchased by its current owner, iconic Brisbane developer Peter Flynn, who has a special connection to property having been born in the building during its medical practice days. Flynn's vision to create a New York style boutique hotel saw The Inchcolm Hotel open its doors in 1998. Rekindling this vision in 2014, The New Inchcolm Hotel and Suites underwent a major refurbishment and expansion and has relaunched in 2015 as a premier accommodation option in the reinvigorated Spring Hill precinct.
The ten MGallery hotels in Australia and New Zealand are Fairmont Resort Blue Mountains and Harbour Rocks Hotel in NSW, The Como Melbourne, Grand Hotel Melbourne and Hotel Lindrum in Victoria; Mount Lofty House and The Playford in South Australia; The Reef House and The New Inchcolm Hotel & Suites in Queensland as well as Hotel St Moritz in Queenstown NZ.