Accor has been selected as the preferred operator of the Christchurch Convention Centre.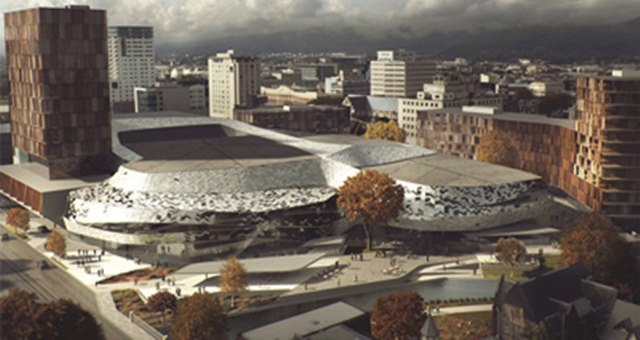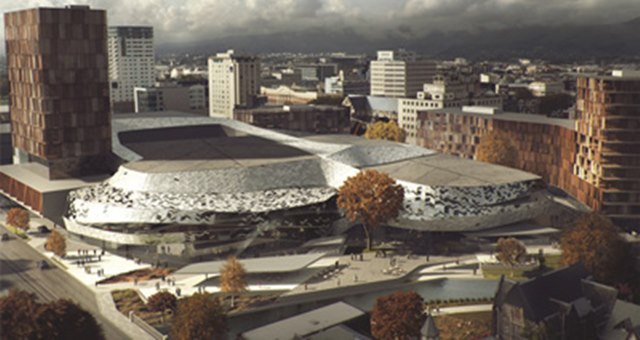 New Zealand's largest hotel group, Accor, has been selected as the preferred operator for the Master-Planning and Development stage of the Christchurch Convention Centre, announced today (August 7) by Prime Minister John Key.
Accor's Senior Vice President for New Zealand, Pacific Islands and Japan, Garth Simmons, said the Christchurch Convention Centre is a significant step in the rebirth of Christchurch and Accor is delighted to work with the Crown and the preferred consortium to master plan the precinct.
"Accor continues to play an important role in the revitalisation of Christchurch and we are proud to be selected as the preferred operator to manage the Christchurch Convention Centre for the Master-Planning and Development stage," said Simmons.
"The Convention Centre will become an iconic infrastructure asset for New Zealand and a major catalyst for the ongoing re-build of Christchurch.
"We are not just local hotel operators, but have the strength of being a global hospitality company as well as experience in operating convention centres across the globe.
"We are confident that this world–class convention facility, supported by our strong network of hotels, will drive visitor growth to Christchurch, create jobs, support local businesses and deliver broader economic benefits to the Canterbury region and New Zealand.
"We look forward to playing our part and working with Canterbury Earthquake Recovery Authority (CERA) and the consortium, Plenary Conventions New Zealand in developing state-of-the-art convention facilities that re-engage with the city, and in turn, put Christchurch on the map as a national and international destination for conferences and events," Simmons said.
Globally, Accor manages over 500,000 sqm of convention and exhibition space spanning counties located in the Middle East, Asia, Europe and India. Across New Zealand and Australia, Accor operates some 110,000 sqm of functional meeting convention and exhibition space hosting some 70,000 events annually.
Accor was the first hotel group to re-open a hotel in the Christchurch CBD after the February 2011 earthquake and is actively committed to the people and tourism economy of Christchurch.