Learn how to boost productivity and improve your presentation skills.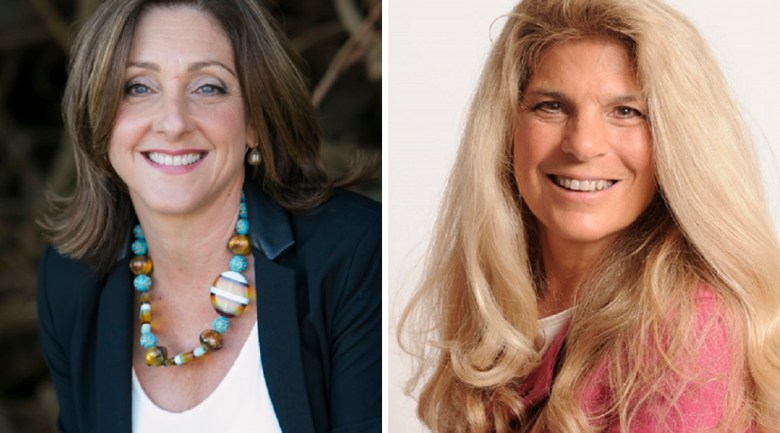 L-R: Lynne Schinella and Debbie Mayo-Smith to speak at PCOA19
The PCO Association has added two leading speakers to its program for the 2019 PCOA Conference.
Taking place at ICC Sydney on 8–10 December, the conference will follow the theme of "Anything is Possible".
Joining the speaker line-up is productivity specialist Debbie Mayo-Smith and speaker coach Lynne Schinella.
Mayo-Smith is known for solving the most painful of business problems with entertaining, easy and practical tips.
In her session at PCOA19, she will pose the question, "Are you working as smartly, efficiently and productively as possible?"
Attendees will walk away from the session with new skills to increase productivity and handy tips for using Microsoft and Google programs effectively.
Schinella will run a masterclass, titled Speak with Impact, sharing her knowledge and expertise as an author, professional speaker and speaker coach.
In her PCOA19 conference masterclass, Schinella will teach attendees how to deliver a well-structured presentation, participate confidently in meetings and handle questions.
She also will teach how to adjust the delivery of a speech to suit different audiences and how to deliver an impromptu presentation without a meltdown.
"Articulating yourself well in a public space is a critical business skill," she said.
"When you speak well you're seen as confident, knowledgeable, and a leader."
You can take part in both speakers' sessions at the 12th annual PCOA Conference and Exhibition on 8-10 December 2019. Find all the details here.