Learn valuable lessons from the CEO of one of the world's most famous festivals.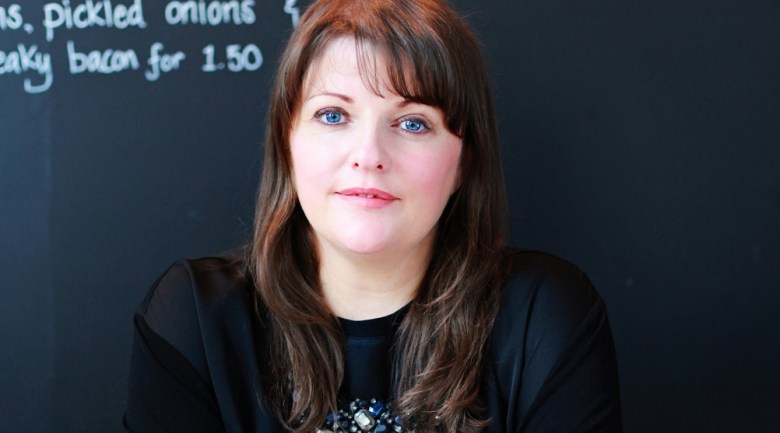 Susan Kirby will speak at the annual conference
Meetings and Events Australia (MEA) has announced the international keynote presenter for its annual conference, Evolve 2019.
Susan Kirby, CEO of Ireland's St Patrick's Festival, will take the stage at the Brisbane Convention & Exhibition Centre to share her experience running one of the world's most recognised public events.
Kirby joined St. Patrick's Festival as marketing and communications director in 2007, spearheading marketing strategies, festival communications and PR, sponsorship and key stakeholder management.
Two years later she was appointed CEO of the festival and has since grown the impact of the event exponentially.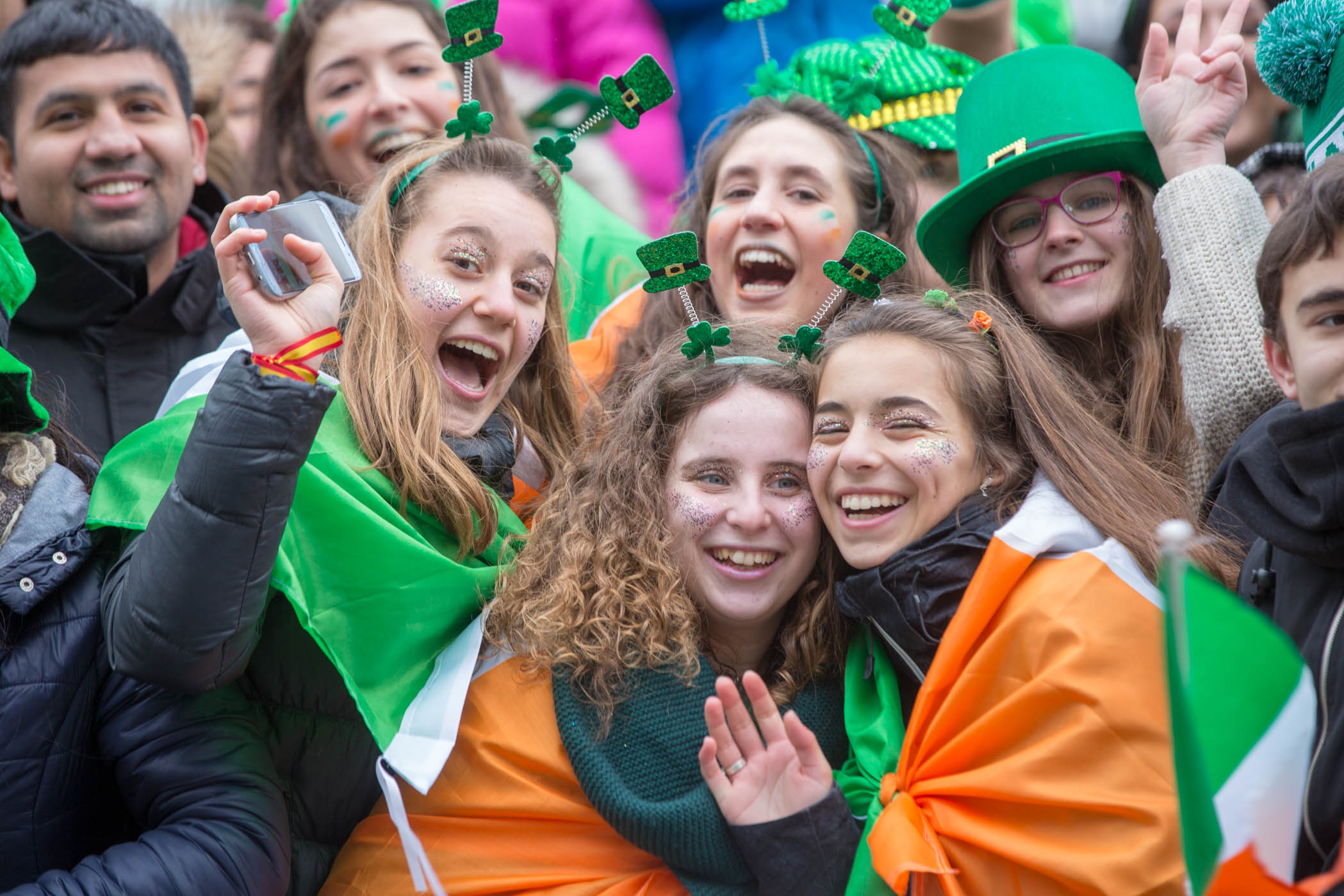 "We are delighted to have Susan as one of the keynote speakers," said MEA CEO Robyn Johnson.
"The story of St Patrick's Festival is a great example of how an event can position a destination globally and highlights the importance of events in creating legacies, promoting businesses and enhancing a community."
During her time as CEO, Kirby has delivered other major events and festivals including Skyfest fireworks and live broadcast spectacular in multiple locations around Ireland, Dublin Contemporary 2011, Ireland's largest multi-venue contemporary art exhibition and Gaelic Athletic Association's 125th Anniversary celebrations.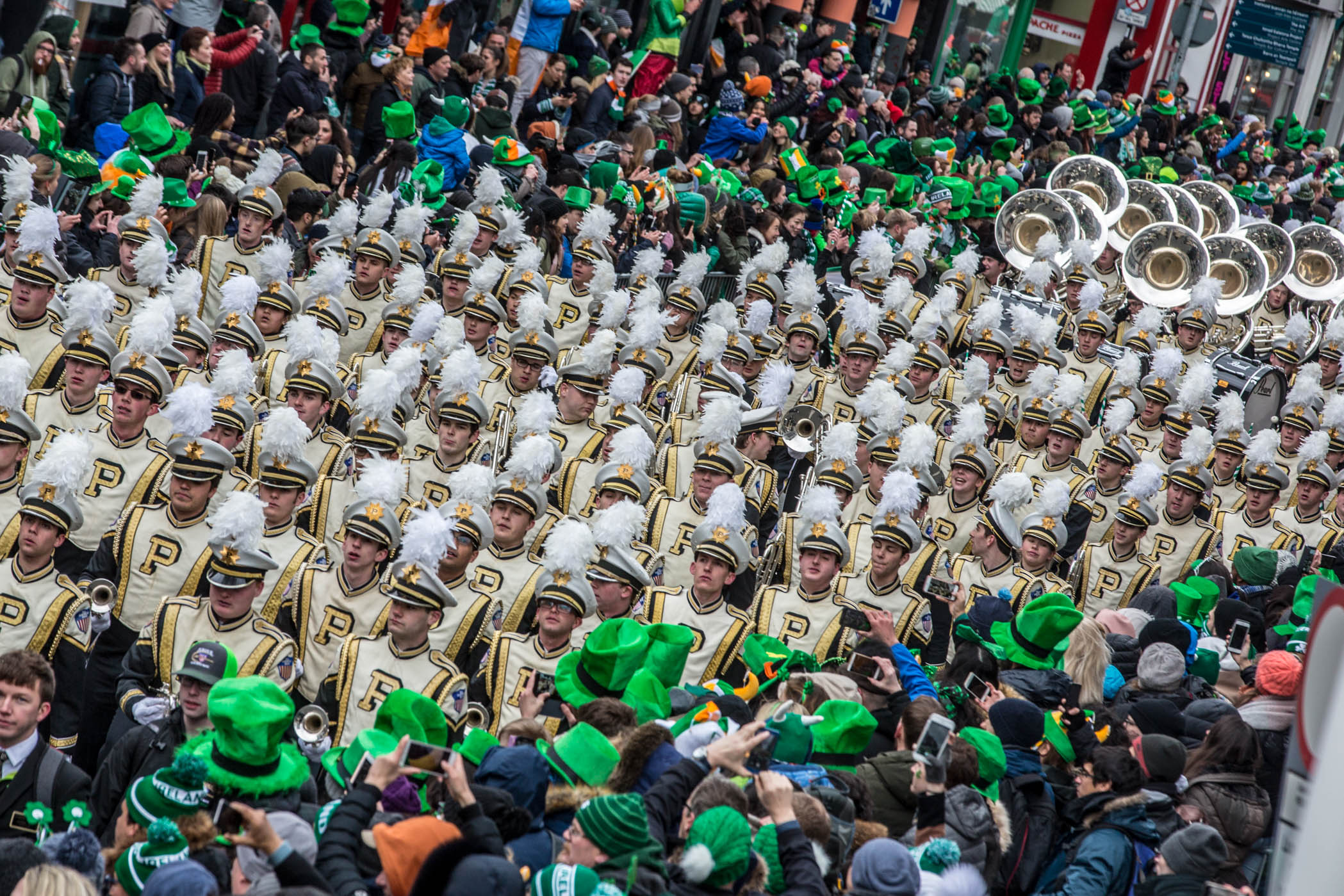 Kirby said she is looking forward to travelling to Australia for the MEA conference.
"I am delighted to be invited to speak at Evolve 2019," she said.
"It is really exciting to share the festival story, meet industry peers and to hear the issues of the day being considered by some of the top people in the events industry."
Attendees can expect the following key takeaways from Kirby's presentation:
An understanding of the power and importance of festivals and events
How to leverage strategic partnerships to increase your event's impact exponentially
An understanding of the importance of constant innovation and development of your event
MEA Evolve 2019 will take place in Brisbane on 31 March – 2 April 2019.