New Zealand's annual business events showcase got underway with a launch event at the new-look Aotea Centre.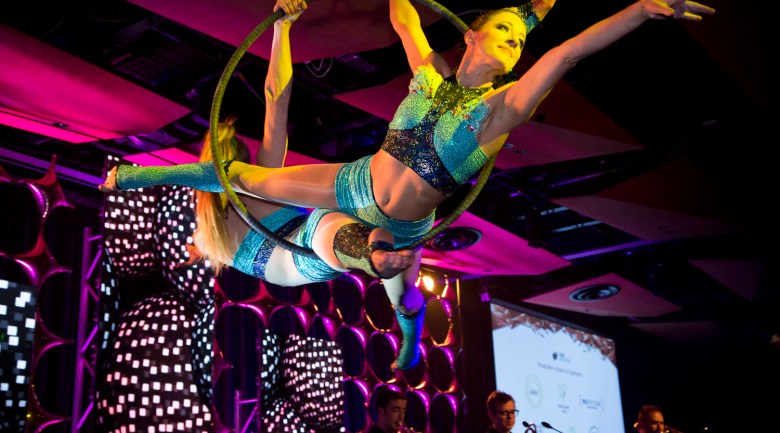 The Dust Palace provided aerial entertainment
More than 650 business event specialists were among the first to experience the newly refurbished Aotea Centre in Auckland this week, as part of CINZ MEETINGS 2019.
Auckland Conventions, Venues and Events' flagship venue provided the perfect backdrop to kick off the annual two-day showcase, which is well underway at ASB Showgrounds.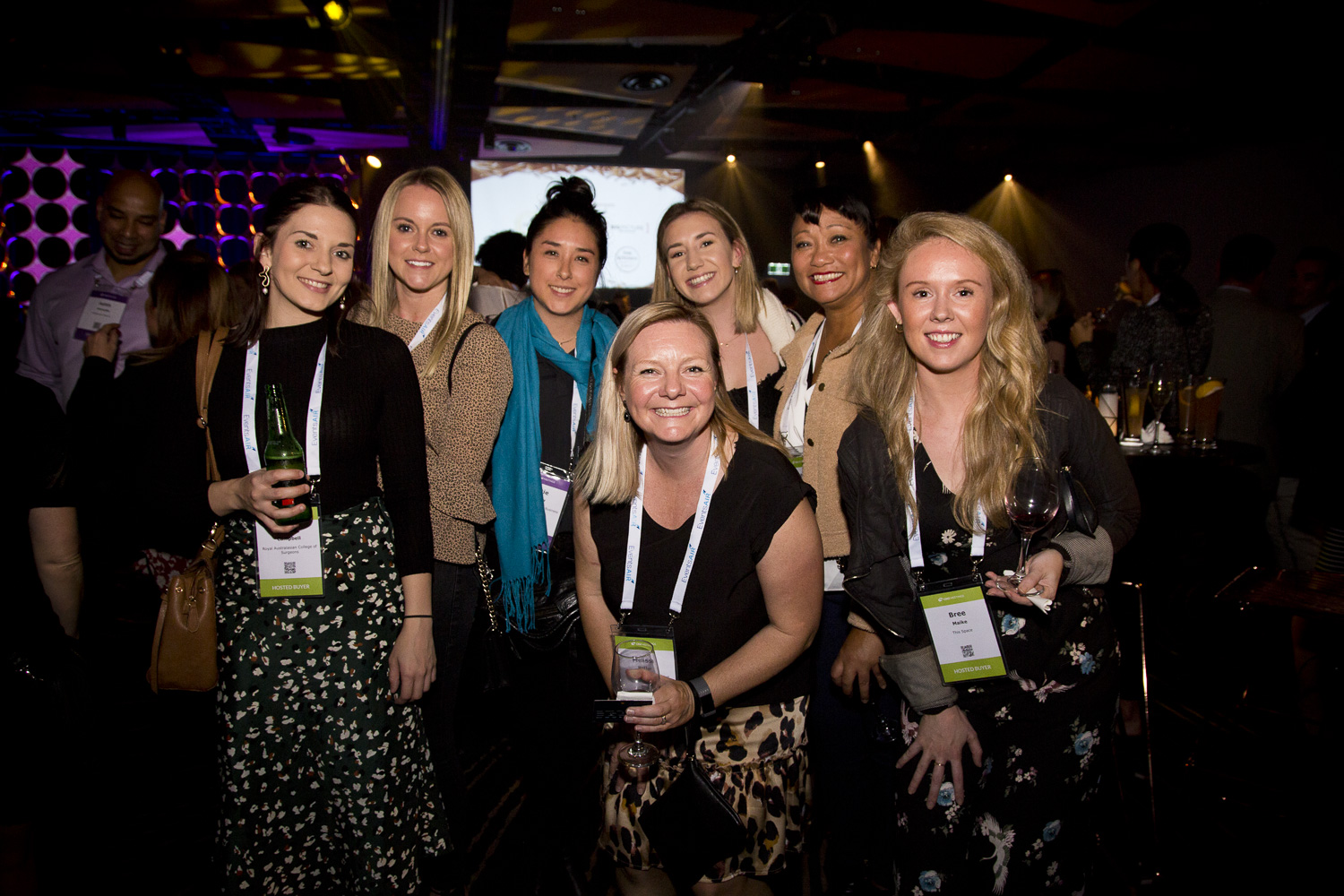 As delegates arrived at Aotea Centre, they were welcomed by aerial and cirque performers, courtesy of The Dust Palace, alongside visuals by Big Picture and sound and lighting from Auckland Live.
Various food stations were dotted throughout space, offering up food and beverages from Kitchen at SkyCity.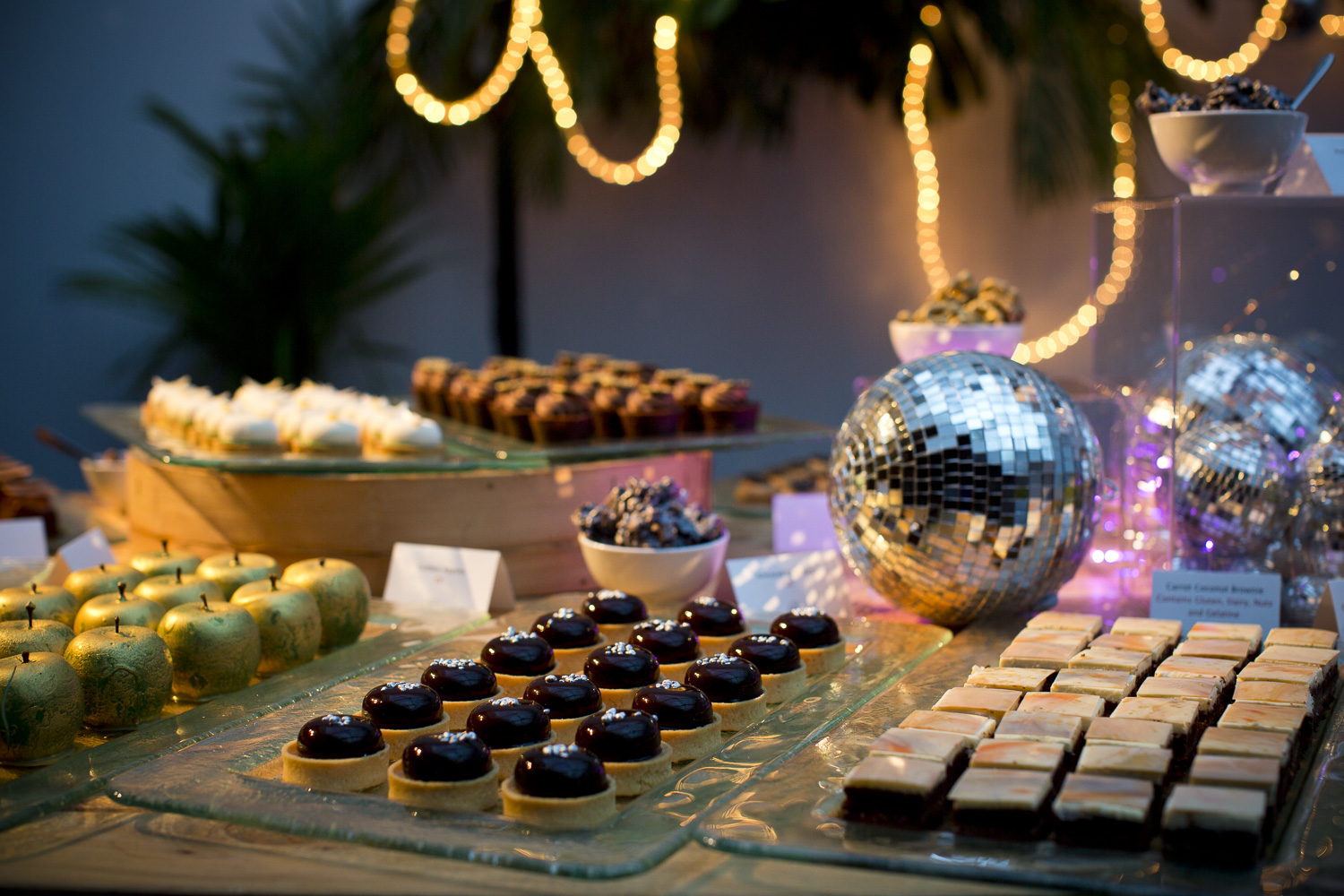 CINZ chief executive Sue Sullivan said the event was a great opportunity to showcase Auckland's exceptional venues, food, styling and entertainment.
"Having this venue back after its multi-million-dollar redesign and rebuild is a big boost for Auckland's event offerings," she said.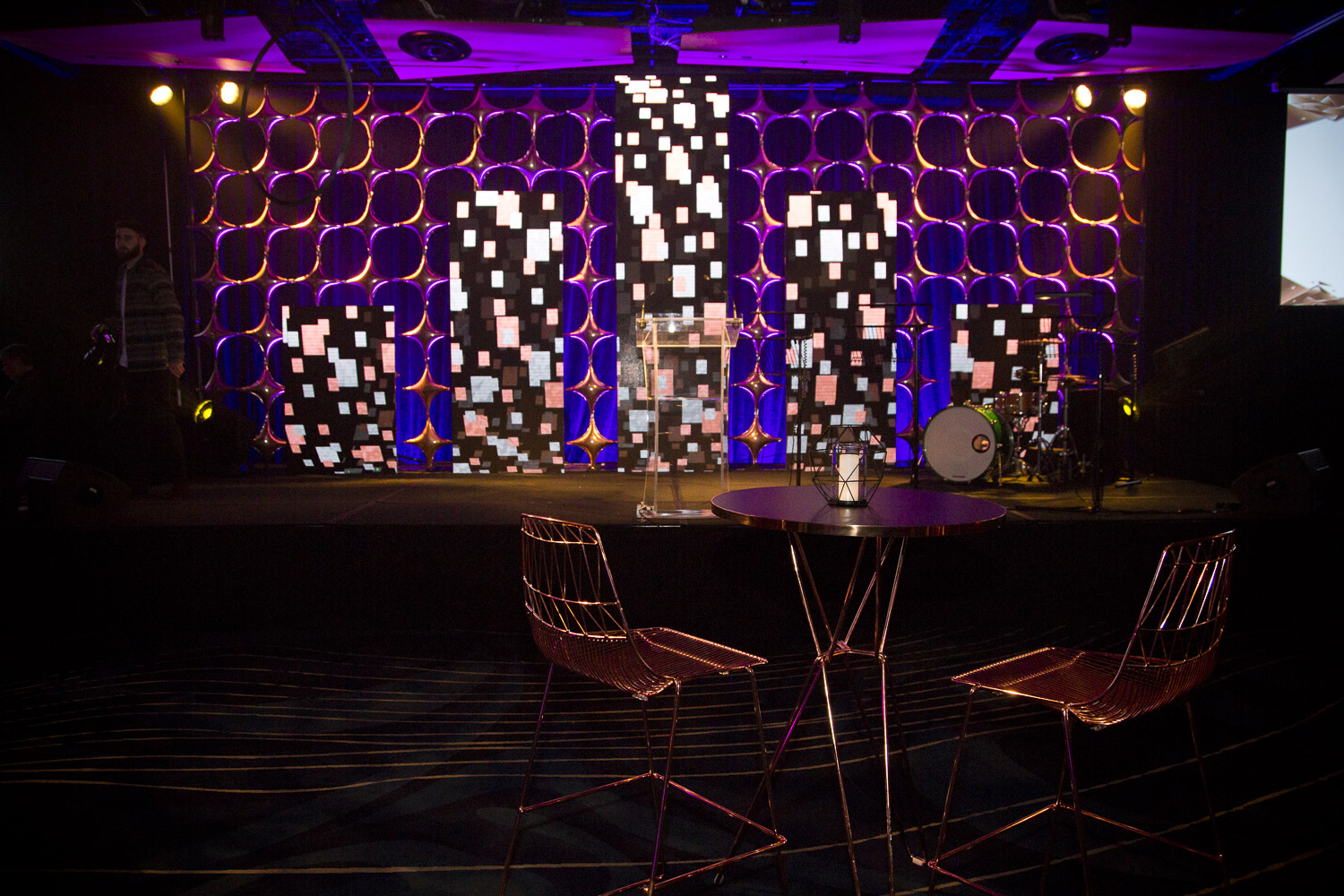 "The Aotea Centre is Auckland's home to the creative performing arts and we will be showcasing this by demonstrating snippets of what can be achieved in this stunning new contemporary space."
More than 190 exhibitors and 500 buyers are gathering today for day two of CINZ MEETINGS, which will see around 6000 meetings take place over the two-day event.
Tonight, MEETINGS will culminate in the annual gala event at SkyCity Auckland.
More images from the welcome event below: