Hawaii, UK, Hong Kong and Fiji are among the exhibitors already confirmed for the 2019 show.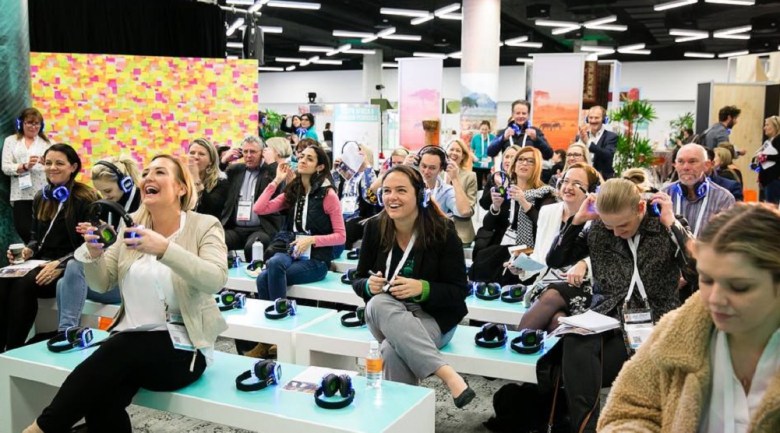 Get Global, Sydney's one-day event showcasing the outbound business events market, has revealed a number of international exhibitors already on board for the 2019 show.
Hawaii, New Zealand, Hong Kong, Fiji, UK and USA are among the destinations exhibiting at the event, set to be held at ICC Sydney on 26 July 2019.
Joyce Weir, business development manager at Hawaiian Airlines, said the airline is pleased to be returning for the third year.
"The quality of the buyers, the format and the atmosphere of Get Global provide an excellent context to promote the appeal of Hawaiian Airlines' offering to Hawaii and Mainland," she said.
"We're looking forward to catching up with familiar faces and meeting many new ones in July."
Survey results from Get Global 2018 revealed 95 per cent of exhibitors met new buyers and 94 per cent of buyers said they expected to do business with the exhibitors they met within 12 months.
Co-founders and directors Gary Bender and Donna Kessler said they are thrilled with the success of the show and repeat exhibitor and buyer rates.
"We have developed and built strong relationships and partnerships over the past two years; this is reflected in our post-event surveys, with 90 per cent of our exhibitors saying they would exhibit again," they said.
"Our aim every year is to make sure that our partners leave with strong connections with meeting and incentive travel planners, increased brand or destination exposure and have secured new business."
Exhibitor early bird sale ends 31 January 2019. Download a copy of the prospectus here.