Despite new restrictions across the state, event venues are welcoming delegates back.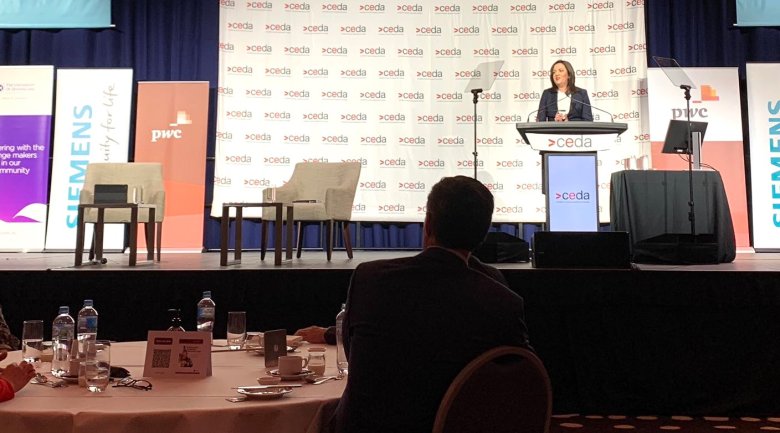 Queensland Premier Annastacia Palaszczuk speaking at the CEDA event in Brisbane
A number of major event venues across Queensland have begun welcoming patrons back through their doors, with strict COVID-safe plans in place.
The reopenings come despite new restrictions across several local government areas, including Brisbane and the Gold Coast, that limits gatherings in private homes and public spaces to a maximum of 10 people.
In good news for the business events industry, the new restrictions do not apply to businesses and venues operating under a COVID Safe Industry Plan, a COVID Safe Checklist, COVID Safe Site Specific Plan or COVID Safe Event Plan.
BCEC hosts 260 pax event
Brisbane Convention & Exhibition Centre (BCEC) has held its first events since reopening earlier in August, most notably the Committee for Economic Development of Australia's Queensland State of the State Lunch.
Some 260 in-person attendees and 1,500 virtual attendees took part in the event, where Queensland Premier Annastacia Palaszczuk appeared as the keynote speaker.
Commenting on what was one of the first major events for Brisbane since the start of COVID-19, Palaszczuk said, "We got the convention centre open and that is not happening in other places."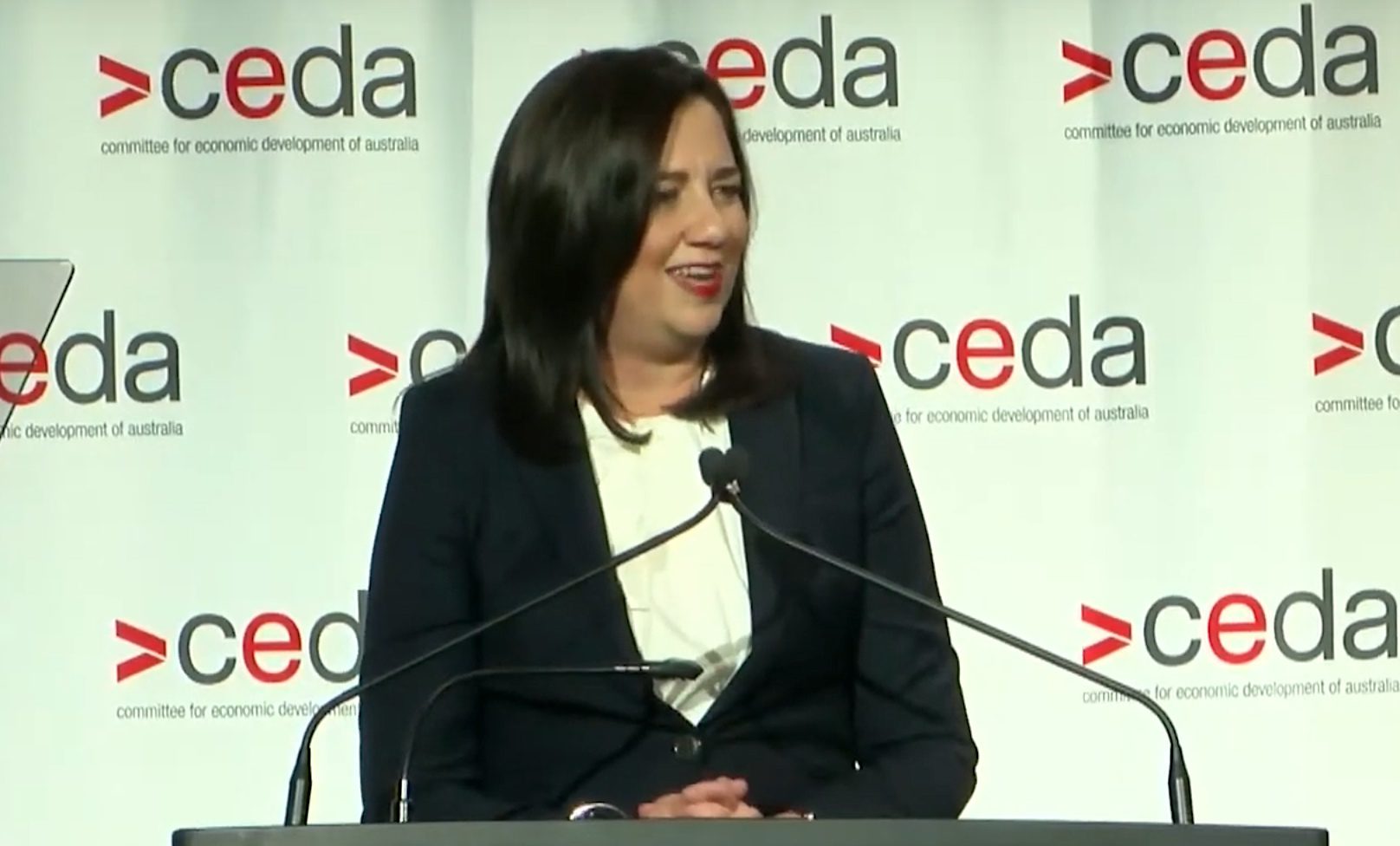 BCEC has 140 event bookings through to the end of the year, including a host of conferences and exhibitions as well as school formals, university graduations and corporate meetings.
The centre has established a BCEC Safe Events Guideline in conjunction with its Queensland Health-approved Site Specific COVID Safe Plan and VenueShield, the hygiene protocol developed by BCEC's parent group ASM Global.
Live events are back on the Sunshine Coast
Meanwhile, The Events Centre Caloundra on the Sunshine Coast welcomed hundreds of patrons over the weekend for the Queensland venue's first live performance in over four months.
Powerhouse vocal group Tenori took to the stage in front of a 270-strong crowd, while the centre enforced social distancing, sanitisation protocols and contact tracing as part of its COVID Safe Plan.
The Events Centre general manager Steve Romer said it was fantastic to see patrons walk through the doors again.
"There is no better feeling than watching a live performance and we love that the community now has a safe place to be entertained during these challenging times," he said.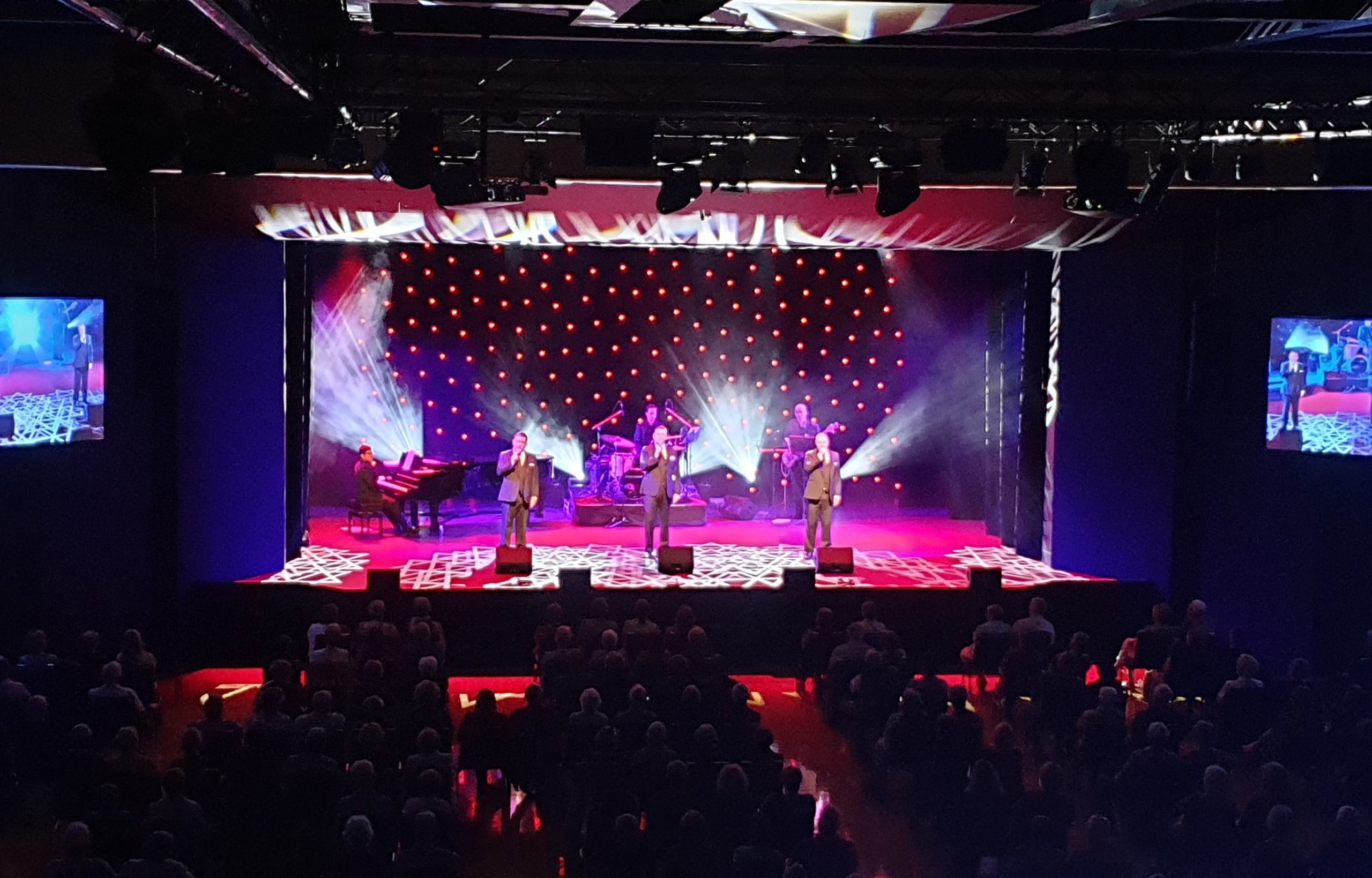 GCCEC is open and ready
The Gold Coast Convention and Exhibition Centre (GCCEC) is also welcoming events back under its approved Site Specific COVID Safe Plan, which includes amplified safety measures, revised capacities and menus and virtual event options.
Since the implementation of COVID-19 regulations, GCCEC has enhanced its hybrid and virtual capabilities to assist events in various formats.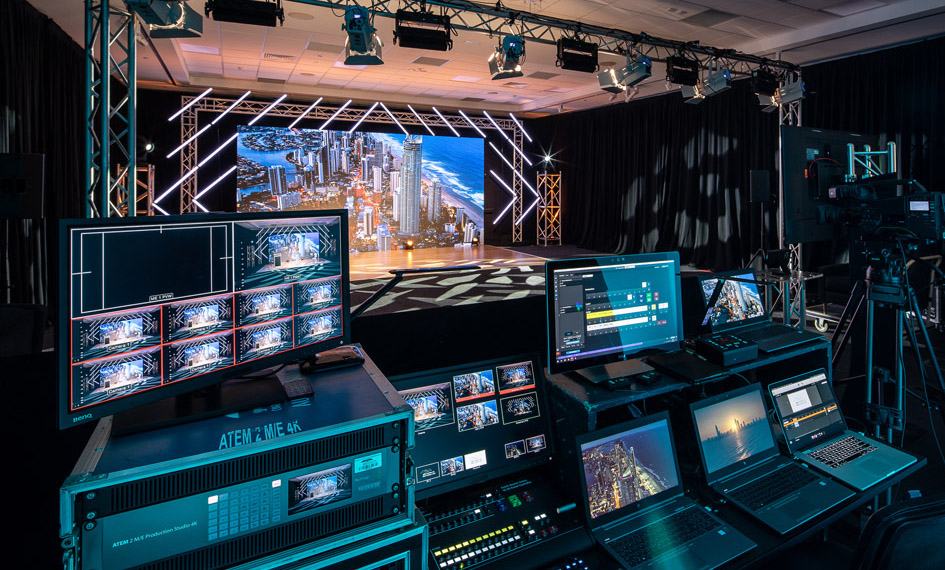 Forced to postpone the full conference program in March, The Pharmacy Guild of Australia was able to go ahead in a broadcast from the GCCEC arena, while in recent weeks, the centre has hosted hybrid events including Reimagine Gold Coast 2020 and the Surf Girl Awards.
"We believe the key to success is in finding the balance between engaging the remote audience and meeting the face to face guests' expectations," said GCCEC executive manager, technology, Ben Morris.
"Having flexible spaces and a dedicated in-house technology team, GCCEC can deliver and find the balance for hybrid events."
---
More reading
Queensland's first COVID-safe expo hailed a success
Reopening state borders the 'single most critical' step to business events recovery
BEA research shows promising outlook for domestic business events