The move aims to reinforce the message that Christchurch remains opens for business despite a number of setbacks in recent years.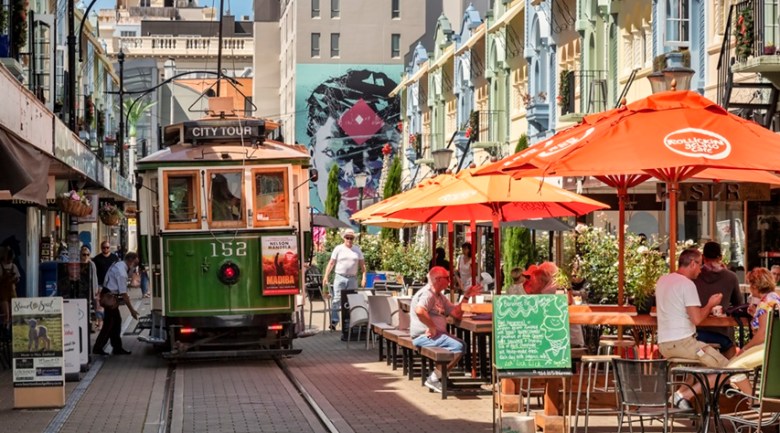 Home-based travel agent group TravelManagers – part of New Zealand's House of Travel conglomerate – has announced it will take its biannual conference to New Zealand for the first time in 2021 when the event is held in Christchurch.
The 14th edition of the event will see more than 600 Personal TravelManagers from Australia descend on the region to explore the wider Canterbury region via pre and post-conference famils.
The conference itself will feature a variety of plenary sessions, workshops, a trade show, product training and the always-popular community events where the organisation gives back to the region in which it is visiting. Previous conferences have seen the group carry out a working bee on a primary school in Fiji and building bicycles which were then donated to less fortunate children in Sydney.
TravelManagers Executive GM, Michael Gazal, said the company was thrilled to be heading to Christchurch for the first time.
"We look forward to partnering with ChristchurchNZ, Tourism New Zealand and Christchurch International Airport to make this another memorable occasion and to make a meaningful impact on the growth of Christchurch visitor arrivals."
"We're thrilled to welcome the TravelManagers Conference to Aotearoa in 2021. Many Australians book their holidays with agents to they're an incredibly important audience for Tourism New Zealand," added TNZ General Manager – Australia, Andrew Waddell.